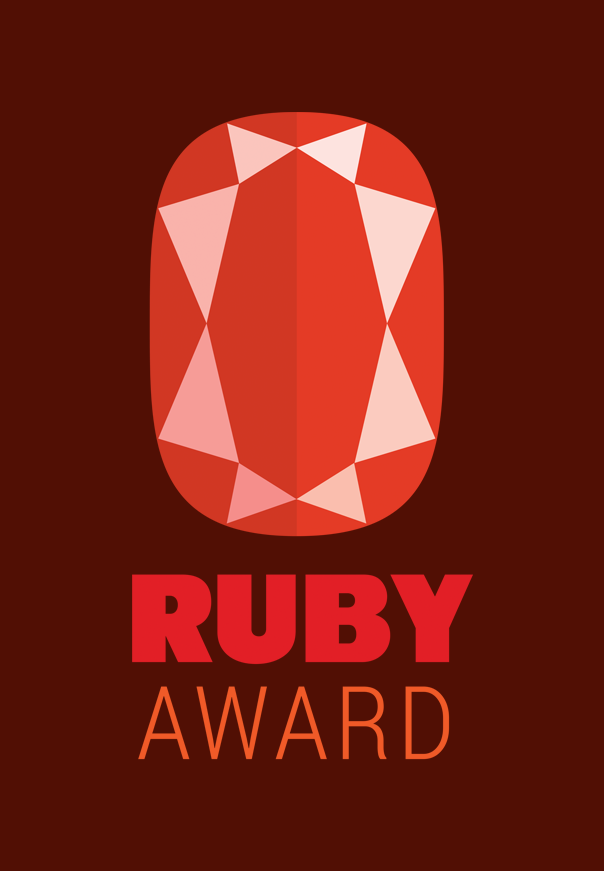 Celebrating the Work of Jewish Youth Professionals in the Bay Area
The Ruby Award is an annual award for excellence in Jewish youth education and engagement, established in 2020 in collaboration with the San Francisco Teen Initiative. Jewish LearningWorks is proud to give this award in memory of Robert Ruby, to honor his commitment to teen education.
The Ruby Award is offered to enhance the prominence and celebrate the essential work of Jewish youth professionals in the Bay Area. This annual opportunity for recognition amplifies the importance of teen engagement, and highlights the success of professionals who work with Jewish teens. Award recipients also receive an $1,800 honorarium.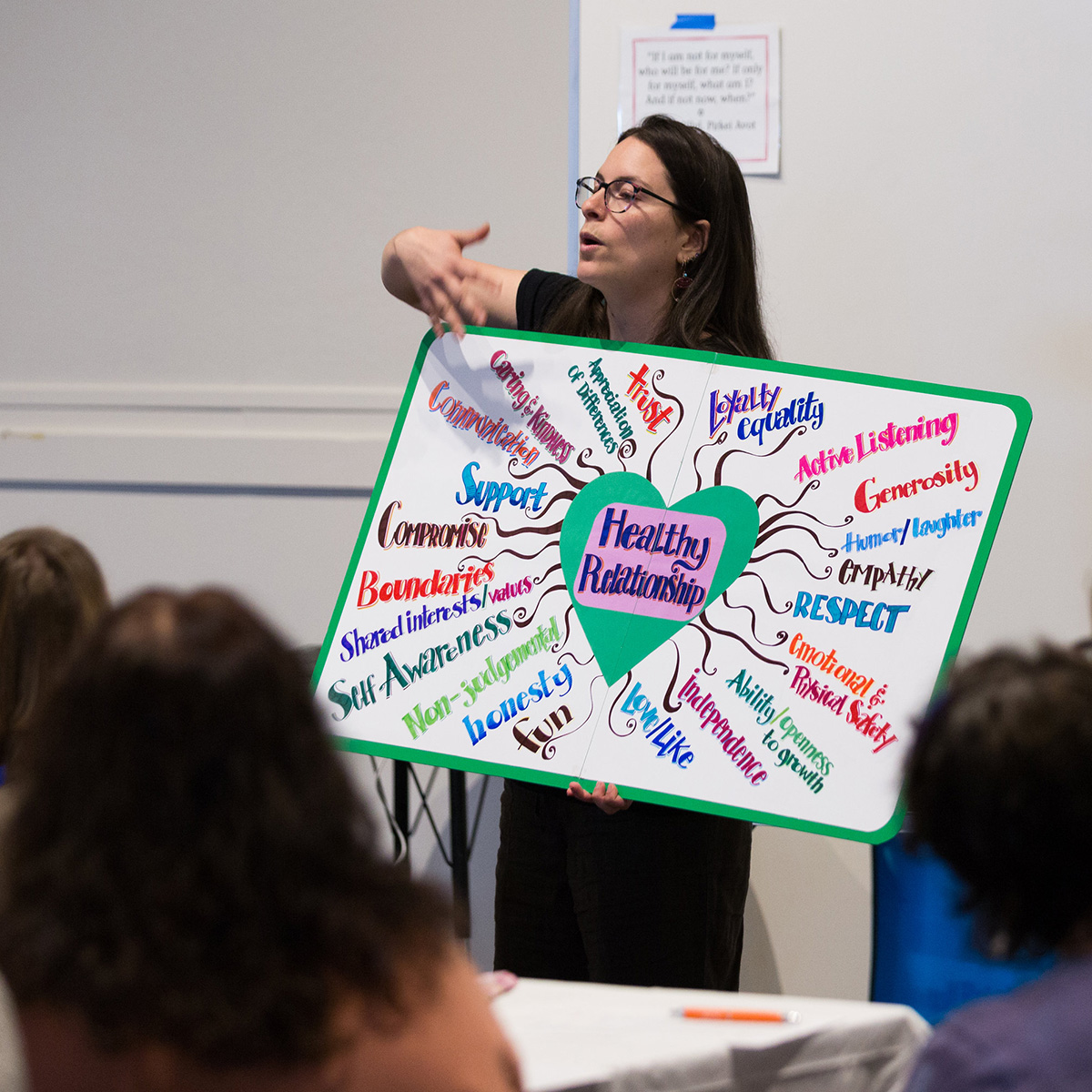 The Ruby Award honors beloved lay leader, Robert Ruby. Rob was one of the East Bay Jewish community's most active and influential leaders for many years. President of Jewish Federation of the East Bay, Chair of the Berkeley Hillel Board of Directors, and officer of the BBYO national board were a few of the positions he held. Rob, who passed away in 2016, was especially committed to teen engagement. He knew firsthand from his own involvement in AZA as a teen, the power of leadership and social opportunities as critical pathways to Jewish identity and life. Above all, Rob was smart, funny, generous and kind — a true mensch. We are deeply grateful for his example.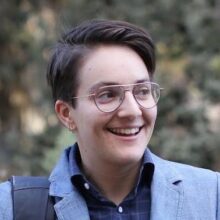 Meg Adler
Associate Director of Bay Area Programs at Camp Tawonga, and Middle School Educator at Edah, Studio 70

Meg Adler is a true gem in the field of Jewish youth education. Under her leadership at Camp Tawonga, the Tawonga B'nai Mitzvah Program has grown, flourished, and deepened, now serving 130 students per year. As the lead staff for this program, it is Meg's vision, creativity, and commitment to each family that make her a true standout. 
Recognizing and Honoring the Creativity and Innovation of Jewish Youth Professionals
The leadership role played by Jewish youth professionals is a cornerstone of both the vibrant present and future of the Jewish community. We trust them with the power to inspire our young to live the rest of their lives with purpose and meaning, informed by our Jewish values.
Jewish Youth Professionals
When everything is said and done, youth professionals transform teens through the power of their presence, their loving camaraderie and the lessons of Jewish tradition.
Because this work today is a precious seed planted in their hearts, a long-lasting investment in their future, and the gift of Judaism as a way of life.
Make the World a Better Place
And because when we instill in our youth the pride in who they are, and the courage to embody our timeless values, we give them a blueprint to become the best version of themselves.