Jewish LearningWorks offers coaching and mentoring to help individuals to surface and refine their talents and skills, or work through new or recurring professional challenges, maximizing their ability to make a difference through their work.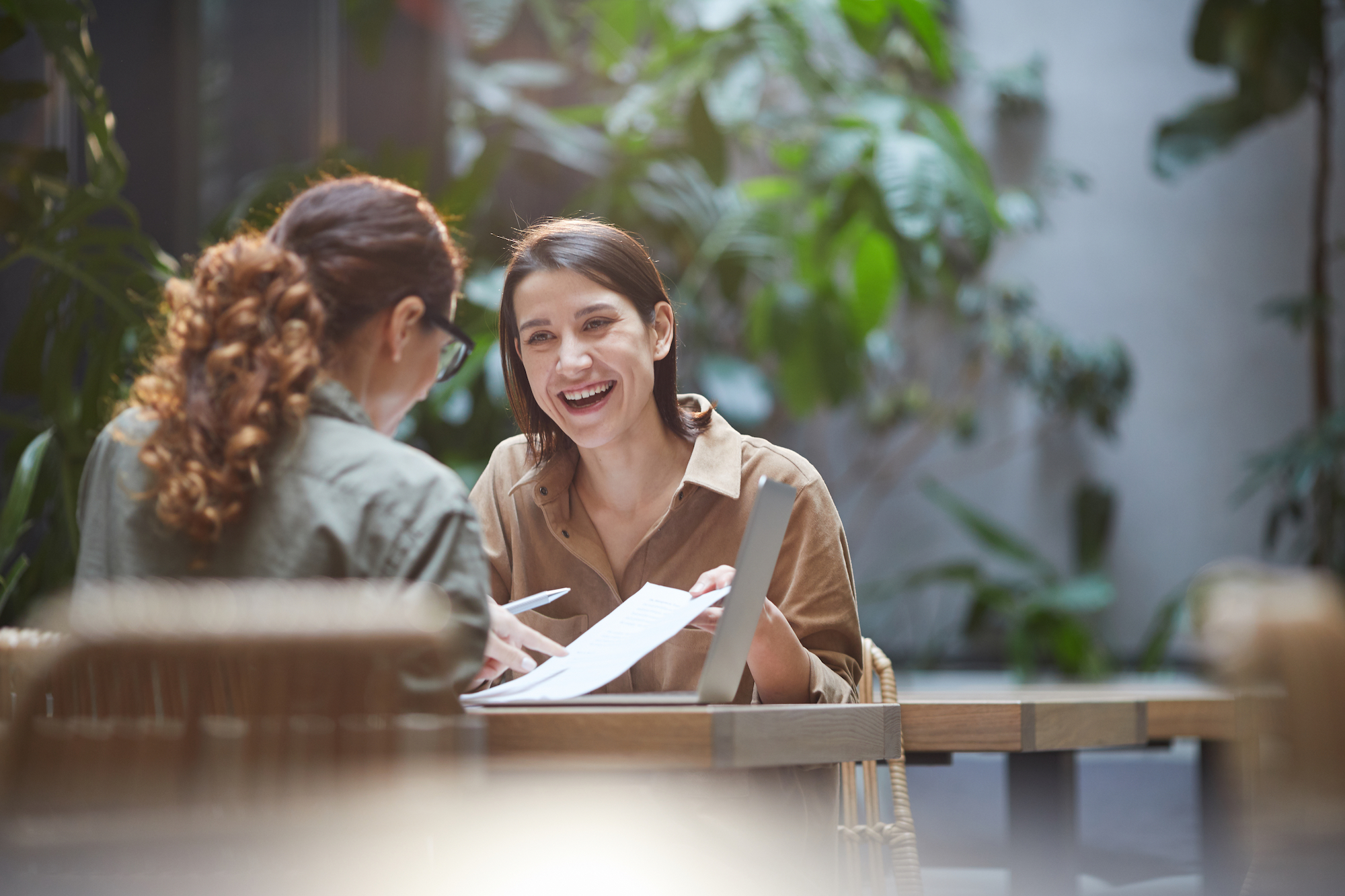 For professionals working at Jewish organizations
Our Leadership Coaching Program is designed to support professionals working for Jewish organizations, sharpen their competencies, strengthen the community's talent pipeline, and inspire individual and collective action.
Step forward and become the change you wish to see in the Jewish community and beyond, as an educator or a communal leader.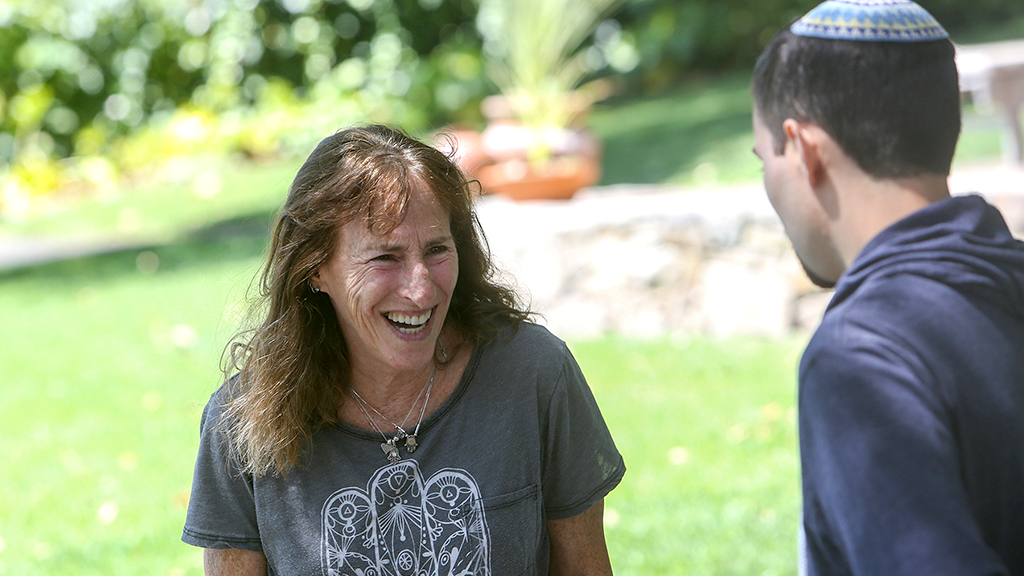 For new and veteran Jewish educators
Jewish LearningWorks' Mentorship Program began in 2018, as an outgrowth of the Bay Area Jewish Teen Initiative, and has expanded over time to encompass new and veteran professionals in all types of settings. Mentors and mentees participate in targeted professional learning opportunities, designed to help deepen and strengthen their mentorship experience.
Coaching vs Mentoring: What's the Difference?
Coaching and mentoring may begin from the same place, an intentional pairing of two people, designed to provide support on a challenge or need. However, they are different in several critical ways. In our work at Jewish LearningWorks the biggest difference is how much time you spend with your coach or mentor, and how the relationship is structured.
| | | |
| --- | --- | --- |
| | Mentoring | Coaching |
| Focus | Mentoring is ideal for those seeking specific skills or guidance when the focus of their work is changing or a new direction is emerging. | Coaching has the potential for profound guidance, support, and growth. Generally those seeking coaching have a specific question or goal for which they are seeking support. |
| Expertise | You will receive advice based on the mentor's personal and professional expertise. Mentoring is often more directive than coaching. | You will be asked powerful questions designed to draw wisdom and direction from you. Coaching is often less directive than mentoring. |
| Reciprocity | Mentoring can be a reciprocal relationship. Many mentors feel equally nurtured by the relationship with their mentee, and mentor as a way to give  back to the field. | Coaching is focused solely on your needs and agenda. While coaches reap rewards from their coaching, the relationship is not designed to be mutually supportive. |
| Time Horizon | Mentoring may be open ended, evolving for ongoing collegiality and support as needs change. | Coaching is oriented toward a concrete goal, and generally time limited. |
| Cost | Annual participation fee. Lower investment. | Fee per session with an 8-10 session commitment. Higher investment. |