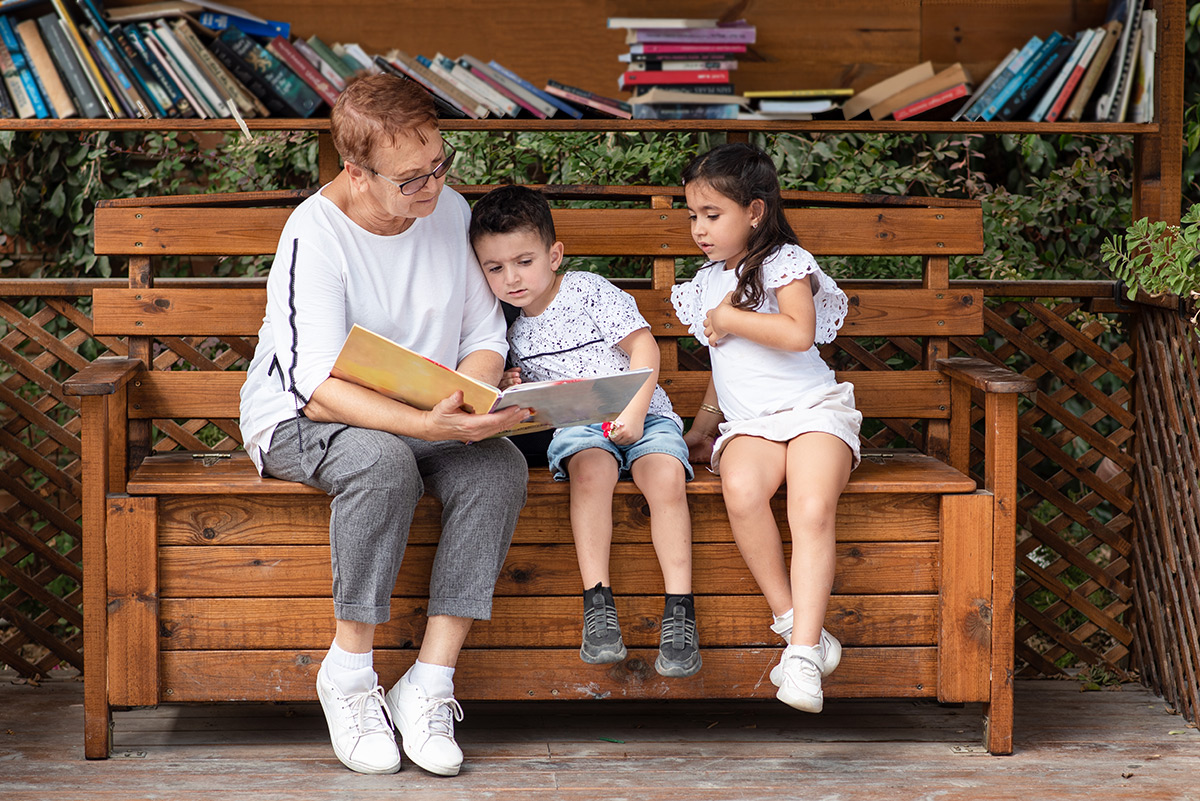 Jewish LearningWorks has supported the project of Jewish education and lifelong Jewish learning in the San Francisco Bay Area for 125 years.
Sign up to receive our newsletter and email updates featuring some of the most meaningful initiatives advancing Jewish education in the Bay Area, the people behind them, and how we support them.
Your personal information is secure and kept private. You can also unsubscribe from our emails at any time.
Connect With Bay Area Jewish Educators
Jewish LearningWorks is also the host of Edulist, the longest-standing and largest online group of Bay Area Jewish educators. Learn more about the online community and how to connect with colleagues.