Click on a photo or name for more information.
415-529-3226

Dana Sheanin is Jewish LearningWorks' first female Chief Executive Officer. She is…

415-751-6983

Kathy Schwartz has been a career congregational educator, the Associate Director for…

415-529-3225

Jenni Mangel believes passionately that Jewish education positively impacts the Jewish identity…

415-751-6983

Ellen holds a Joint Master's degree in Jewish Education and Jewish Non-profit…

415.751.6983

Liliana is a marketing and non-profit professional who enjoys approaching her work…

415-751-6983 X109

Adeena joined the Jewish Learning Works team after working in environmental education…
Hazkarah: Special Kavod to Our Former Colleagues
Their teaching touched thousands in our community, helped us grow and love deeper than we could ever imagine, and both left us too early.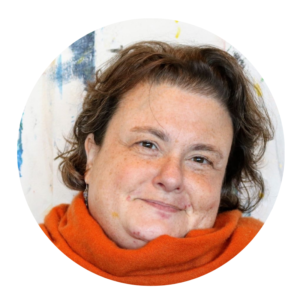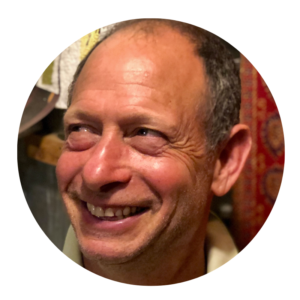 Our staff team is supported by:
Mirkin Solutions is a boutique professional services firm that provides value-added Human Resources and People Operations solutions. https://www.mirkinsolutions.com/...

Abilene is a full-service financial firm offering accounting, bookkeeping, CFO services, and more. Abilene Partners website: https://www.abilenepartners.com/...

Ryan Smith is a freelance graphic designer based in the San Francisco Bay Area. Portfolio website: https://ryansmith.work/...