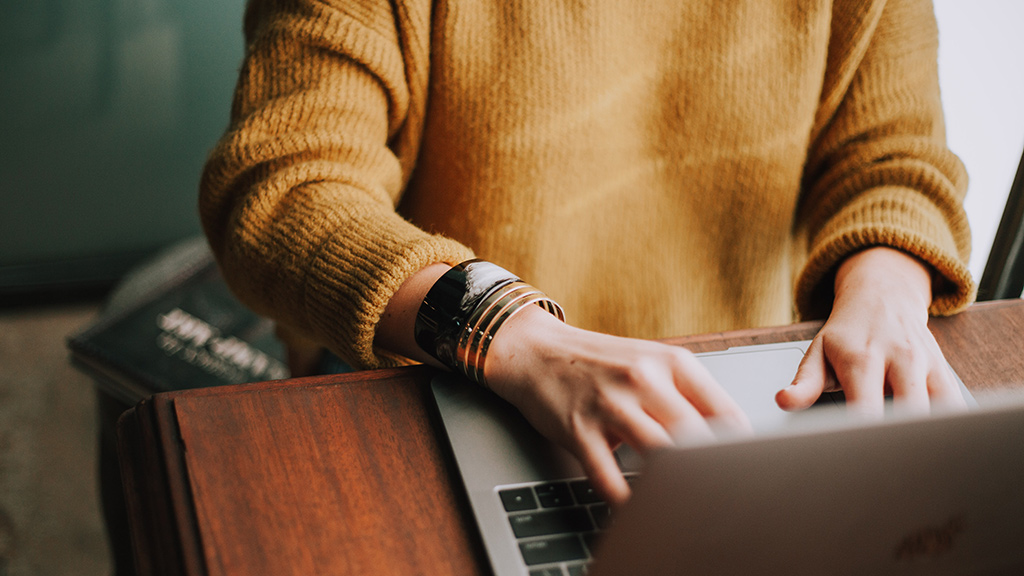 Join Edulist: Online Community for Jewish Educators
Jewish LearningWorks is the host of Edulist, the longest-standing and largest online group of Bay Area Jewish educators. Learn more about our online community, and how to connect with colleagues to share curricular resources, fill open jobs, and solicit advice!
Youth Mental Health First Aid
Youth Mental Health First Aid (YMHFA) is an accessible training program to support teen's mental health. It is designed to teach youth professionals, parents, caregivers, teachers, school staff, neighbors and other caring citizens how to help an adolescent (age 12–18) who is experiencing a mental health or addictions crisis. All YMHFA training sessions are free. We offer them online and in-person.
Tools and services to ensure that all children can participate fully in Jewish life and learning. Learn more about how to create inclusive learning environments for students with special needs, request consultations and clinical observations, and access training to continue your own professional development and growth.
A library of lesson plans for family education, ideal for children 5–8 years old. Each of these lessons focus on a single middah, Jewish value, and can be used in connection with a holiday.
User-friendly guides designed to enrich the experience of Jewish holidays with "how-to" information, traditions, projects, activities, resources and more.
We believe that a comprehensive and integrated approach to Israel Education is a critical component for a holistic Jewish education. For decades, educators have looked to Jewish LearningWorks (formerly the BJE) for knowledge, skills and tools to support their work in the classroom.
We are proud to partner with The iCenter for Jewish Education to offer three of our most acclaimed resources free of charge as a gift to educators across the country.

Blessing Before Torah Study
We have created a card to help you lead the blessing before Torah study sessions. Our card includes multiple translations and alternatives to help you and your study partners make meaning.