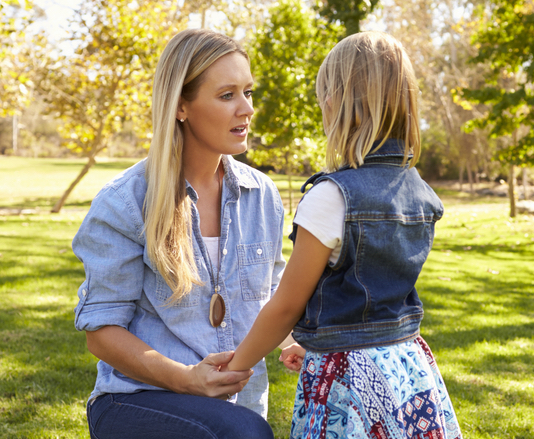 Our hearts are breaking for those who are suffering unfathomable losses, and facing monumental risks during this war in Israel. As an organization that nurtures and trains Jewish educators, our primary goal is to support teachers in all settings, who we know have varying levels of knowledge about Israel, and are feeling grief, anger, confusion and fear. 
The Talmud teaches us that there are 70 faces to Torah. Jewish LearningWorks believes there are 70 faces to Israel, meaning that there is not one single way to think about Israel or to learn about Israel.  As such, we have always embraced a broad and inclusive approach to Israel education, offering multiple ways for educators to present, and for students to connect with Israel.
Our learner-centered approach has never been more important than it is today. We are committed to allowing our learners' questions to serve as our starting point. To do this, we are leaning into our organizational values:
מנהיגות

· Manhigut · Leadership
We are demonstrating our leadership by modeling civil discourse, and vulnerability. We are acknowledging that we do not have easy answers, and encouraging educators to dig deep to find the courage required to lead our Diaspora community through this crisis.
סקרנות

· Sakranut · Curiosity
We are asking more questions, rather than offering answers. We are opening our hearts and minds to take in more knowledge, but also to absorb the feelings and needs of those we serve. We are supporting each other in grappling with this complex conflict, and we are helping educators become more curious about the unique needs of their students and communities.
אחריות

· Achrayut · Mutual Responsibility
We are reminding each other daily of the notion of Kol Yisrael Arevim Zeh Bazeh – that all Israel are responsible for one another. As the feeling of peoplehood reignites in many Jews in response to the war, we are exploring how that feeling might become a catalyst for justice and peace, here and in Israel.
קשר

· Kesher · Connectedness
We are keeping teachers, school directors, youth and camping professionals and others connected to each other, and working to reduce the isolation so many of us are feeling at this moment. We are reminding educators to take care of themselves, and encouraging them to reach out to colleagues and other sources of comfort.
Educator Resources About Israel and Understanding the Crisis
If, like many of us, you are struggling to find the right words to talk with children and teens about the current crisis, we hope the resources below will be helpful. Please check back, as we are adding new sources regularly.
Talking to Children About this Crisis, and Other Immediate Responses
Talking About Conflict, Violence and War in General
Learning and Teaching About Israel
Resources for Specific Populations
More Support for You, Your School or Program
Need more support? Each organization, community and staff team is unique. Our Senior Director of Professional Learning, Kathy Schwartz, is available for consultations. Please do not hesitate to contact her at kathy@jewishlearning.works to discuss the needs of  your organization, or your current situation.
Are you feeling overwhelmed? Consider asking a volunteer or member of your congregation to take your place during those hard moments. If you are at a day school, reach out to parents or substitute teachers to provide additional classroom support.
Need connection? Take a break from the political discourse, join an online vigil, attend a community gathering, volunteer or seek those spaces where you can receive love, support and connection.
You can also contact us anytime at info@jewishlearning.works.