In the changing landscape of Jewish education, we look to the now and to the future to help you respond and innovate. Our special initiatives also strive to raise you up and celebrate your courage and accomplishments as professionals.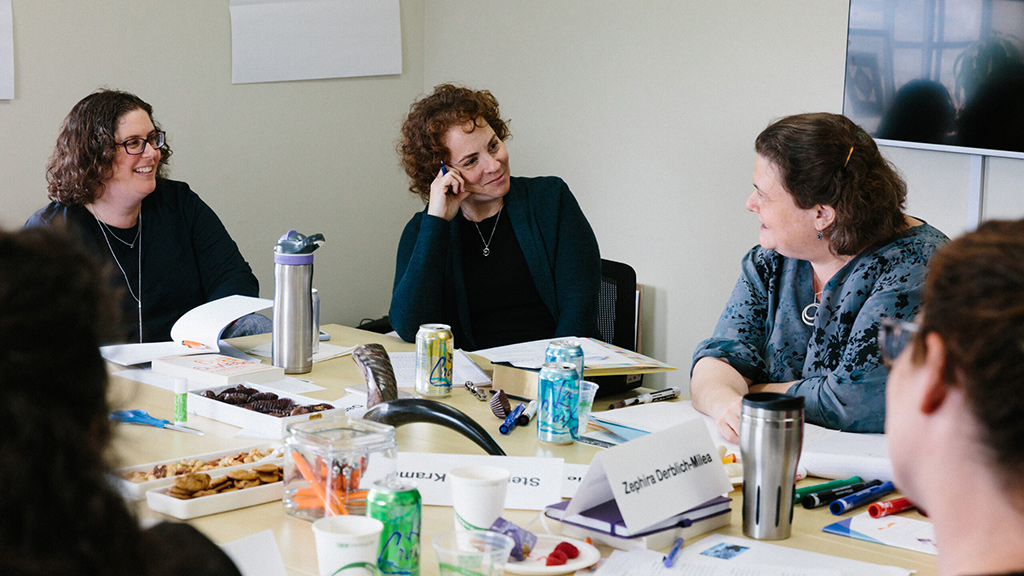 Voices for Good Initiative
For women in the professional Jewish world
A multi-pronged initiative designed to advance gender equity in Jewish life, and support women in positions of leadership and influence.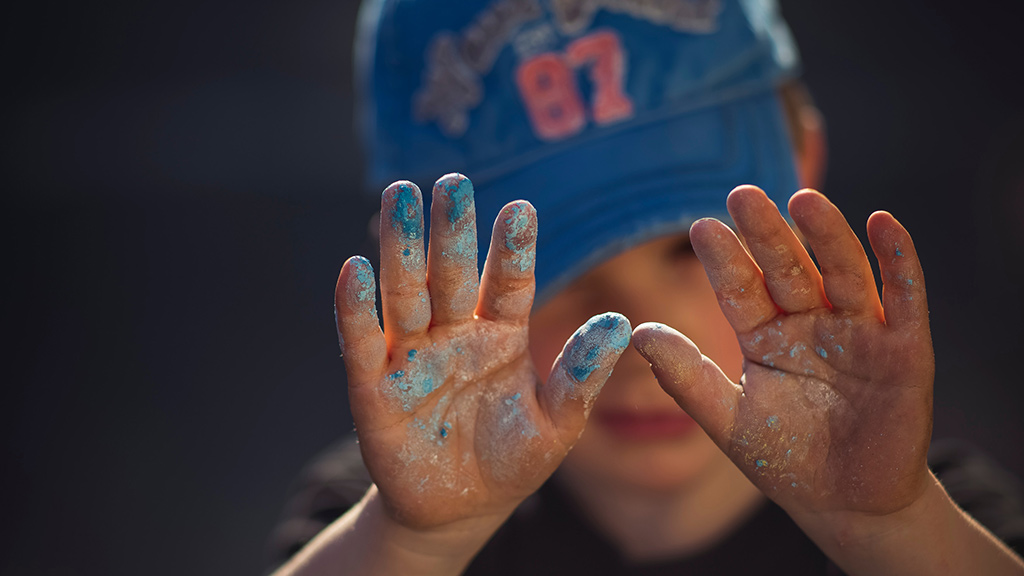 Special Needs & Inclusion Initiative
For Jewish educators across organizational settings
Tools, training and consulting services to ensure that all children can participate fully in Jewish life and learning, and all Jewish educators are equipped to create inclusive learning environments for children with special needs.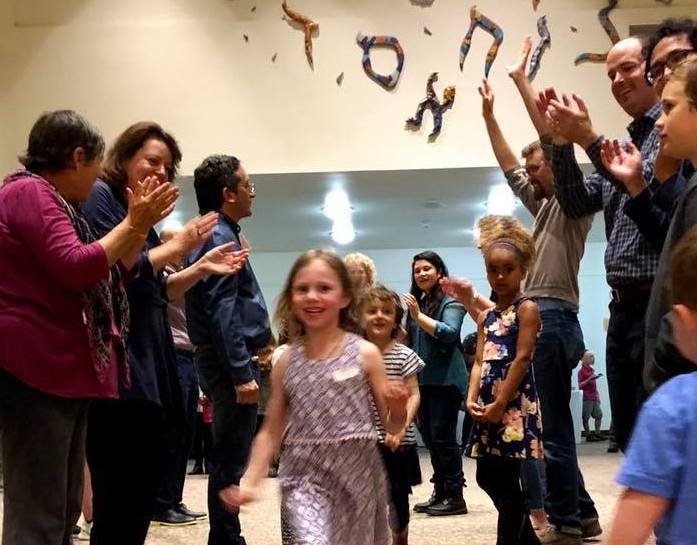 The Changing Synagogue Landscape
For synagogue teams in the Bay Area, Chicago and Los Angeles
Across the country, synagogue leaders find themselves challenged to meet the changing needs of their community. Jewish LearningWorks, Jewish United Fund, and the Builders of Jewish Education of Los Angeles have partnered to convene and launch a think-tank designed to explore this challenge by articulating the shifting needs of families across life stages, refining the purpose and goals of congregations, and finding alignment between them.
This special initiative will gather synagogue teams from the Bay Area, Chicago and Los Angeles to learn from experts, reflect together, address guiding questions, and create next steps for their communities.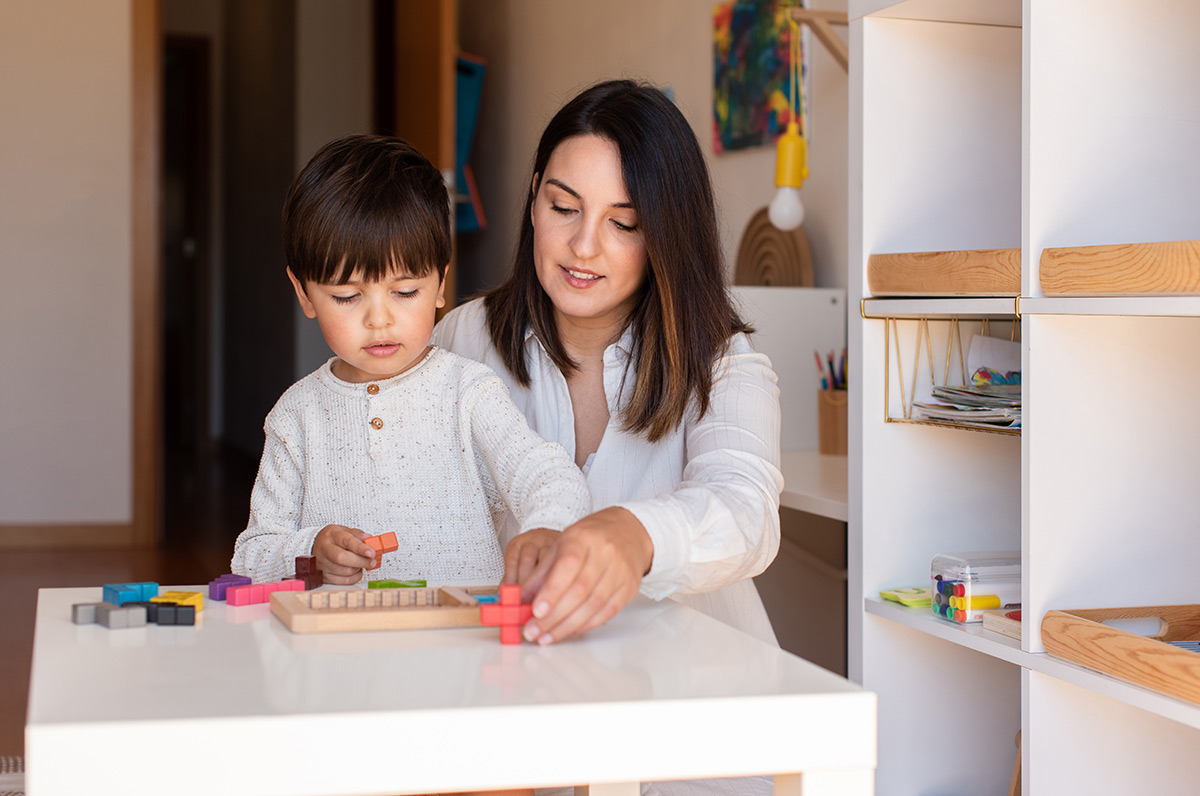 For early childhood education teachers
Jewish LearningWorks is proud to be one of twenty-five organizations from around North America that bring you The Orchard—a joint initiative that advances the professional learning of educators in Jewish early childhood centers.
Over the course of the year, the Orchard will offer a variety of virtual workshops, from teaching the Jewish holidays, to child development and pedagogy, to teaching American holidays through an equity lens.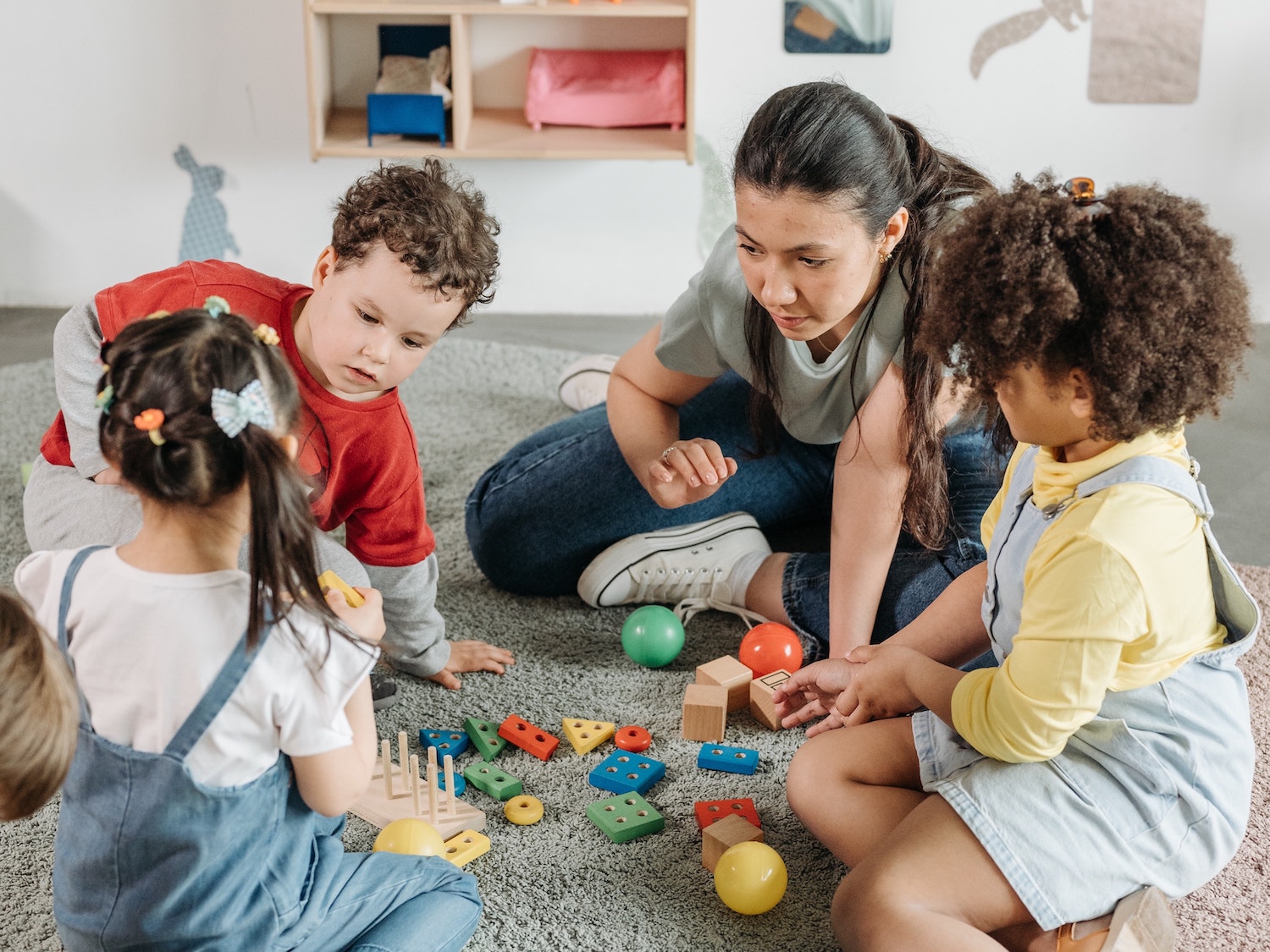 For East Bay early childhood education professionals
The East Bay Jewish early childhood community is one of five pioneering communities participating in the first cohort of ElevatED, a national effort uplifting the profession of early childhood educators by increasing the number of qualified educators in communities.
Jewish LearningWorks will convene this cohort of emerging educators over 18-months for weekly learning and mentorship. Participants will also receive funds to pursue academic credentials required to become a fully licensed early childhood teacher.
ElevatED is a partnership of the Union for Reform Judaism, the JCC Association of North America, and The Jewish Federations of North America.
For more information, please contact Ellen Lefkowitz at ellen@jewishlearning.works.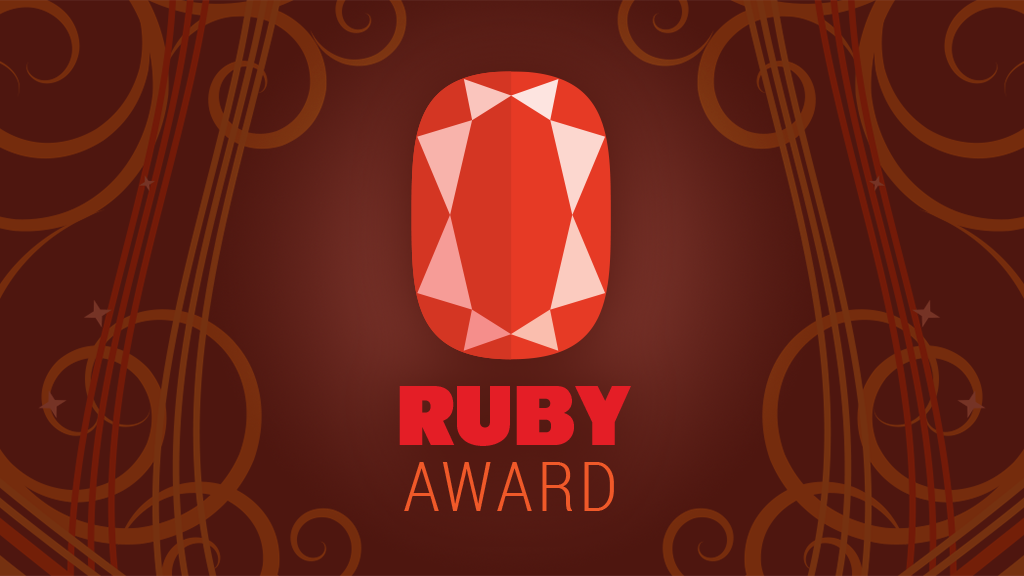 Celebrating the work of educators and professionals who work with teens in the Bay Area
Established in 2020, the Ruby Award is our annual award for excellence in Jewish youth education and engagement, a cornerstone of both the vibrant present and future of the Jewish community.