In the changing landscape of Jewish education, we look to the now and to the future to help you respond and innovate. Our special initiatives also strive to raise you up and celebrate your courage and accomplishments as professionals.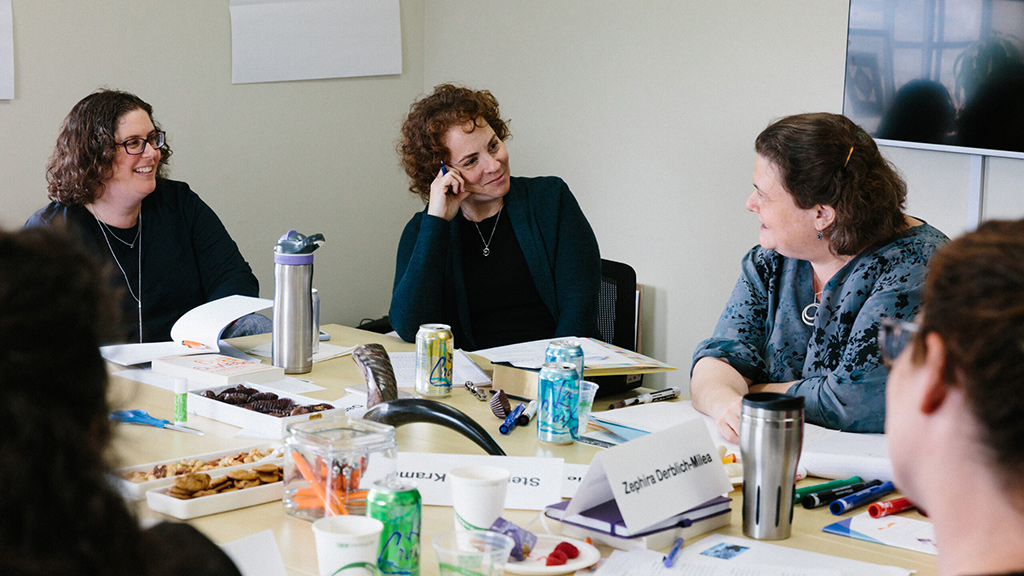 Voices for Good Initiative
For professional women working in Bay Area Jewish organizations
A multi-pronged initiative designed to advance gender equity in Jewish life, and support women in leadership in our Bay Area community.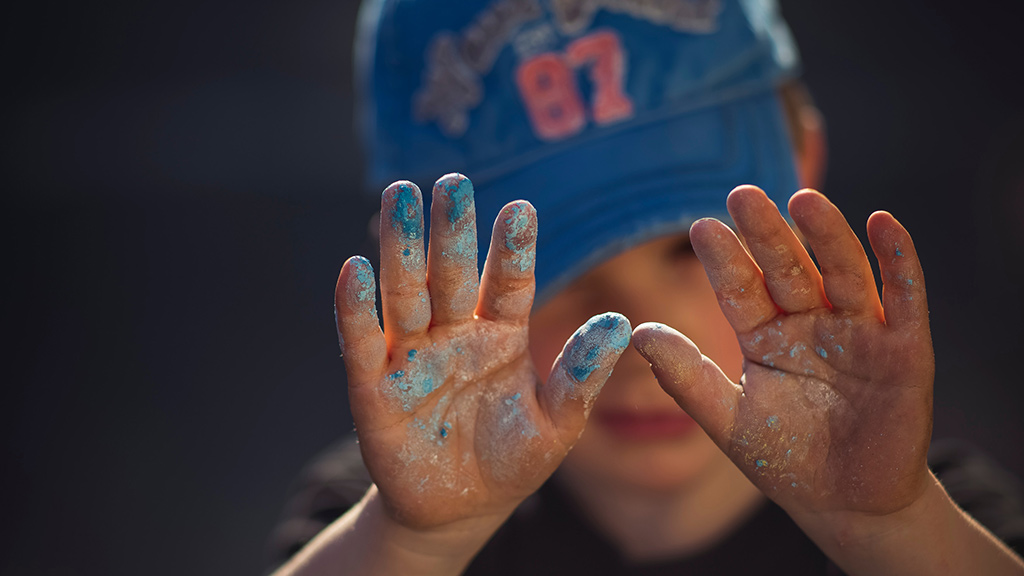 Special Needs & Inclusion Initiative
For Jewish educators across organizational settings
Tools, training and consulting services to ensure that all children can participate fully in Jewish life and learning, and all Jewish educators are equipped to create inclusive learning environments for children with special needs.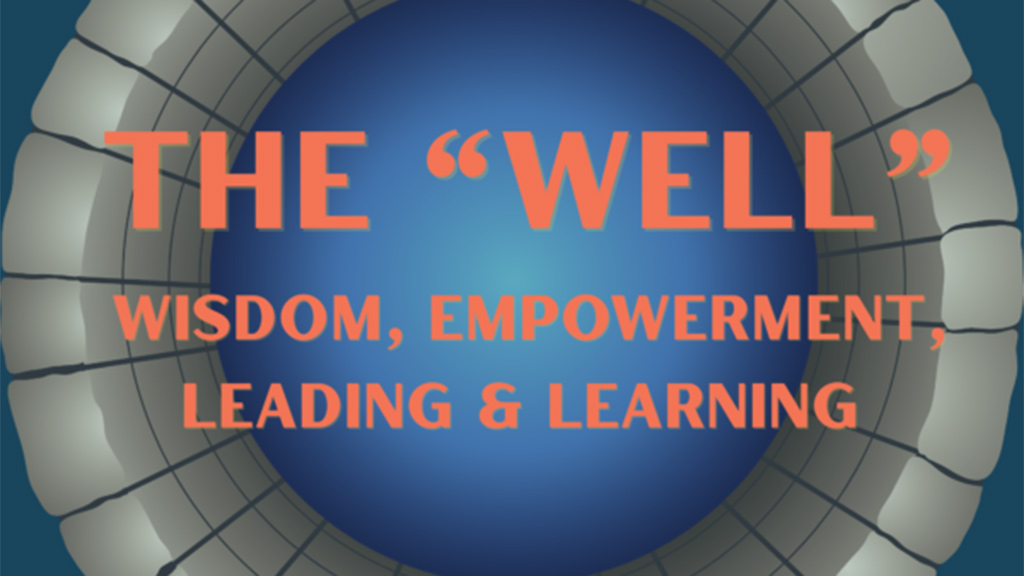 For new teachers working in supplemental Jewish education
A professional learning fellowship for teachers who are in their first years working in supplemental Jewish education, and seeking to enhance their instructional skills, and their knowledge as Jewish educators.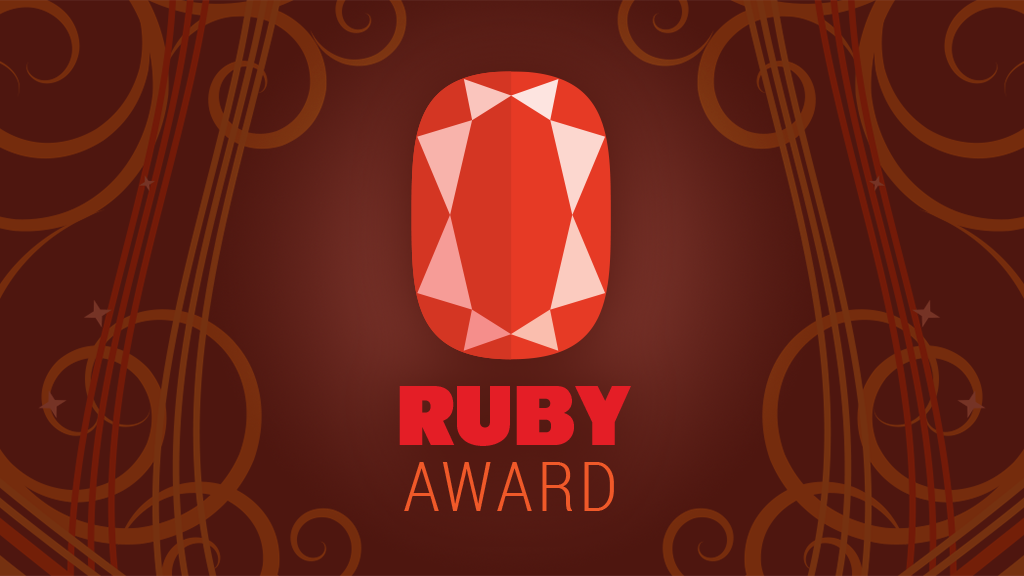 Celebrating the work of Jewish youth professionals in the Bay Area
Established in 2020, the Ruby Award is our annual award for excellence in Jewish youth education and engagement, a cornerstone of both the vibrant present and future of the Jewish community.