Jewish LearningWorks believes that all children deserve to be welcomed, included and embraced by the Jewish community regardless of individual needs or learning style.
These following services are available at no cost or at highly subsidized rates for Bay Area Jewish institutions, including preschools, synagogue programs, day schools, camps, and other Jewish educational settings.
Your gentle and deep teaching has helped me grow so much in my understanding of neurodiversity. Your teaching has changed the way I think about Jewish education.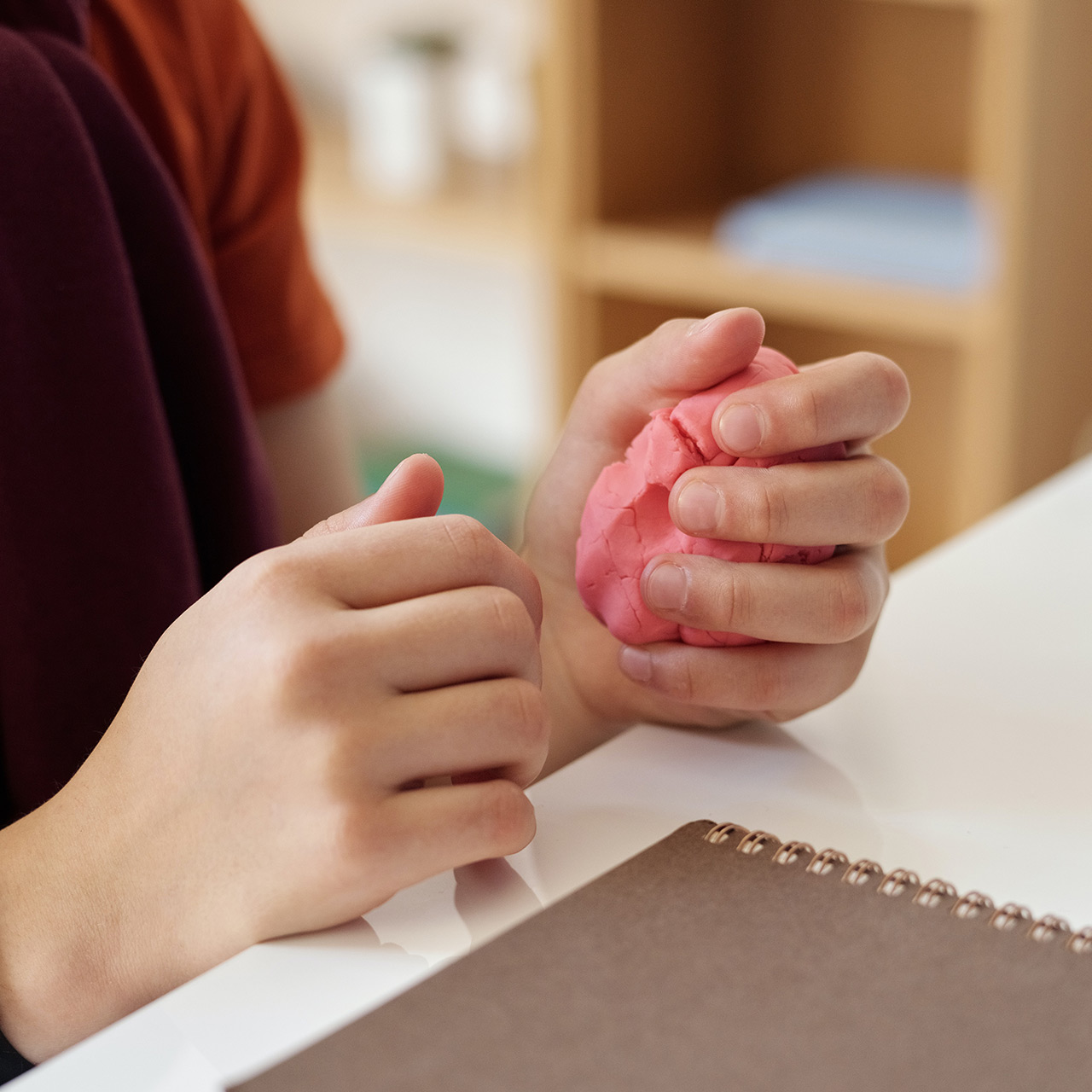 Sensory Tools for Learners of All Ages
We currently have funding to provide sensory tools for Jewish organizations in the Bay Area. This à la carte sensory toolkit includes fidgets, and other tools to help learners of all ages focus, and remain engage in educational settings.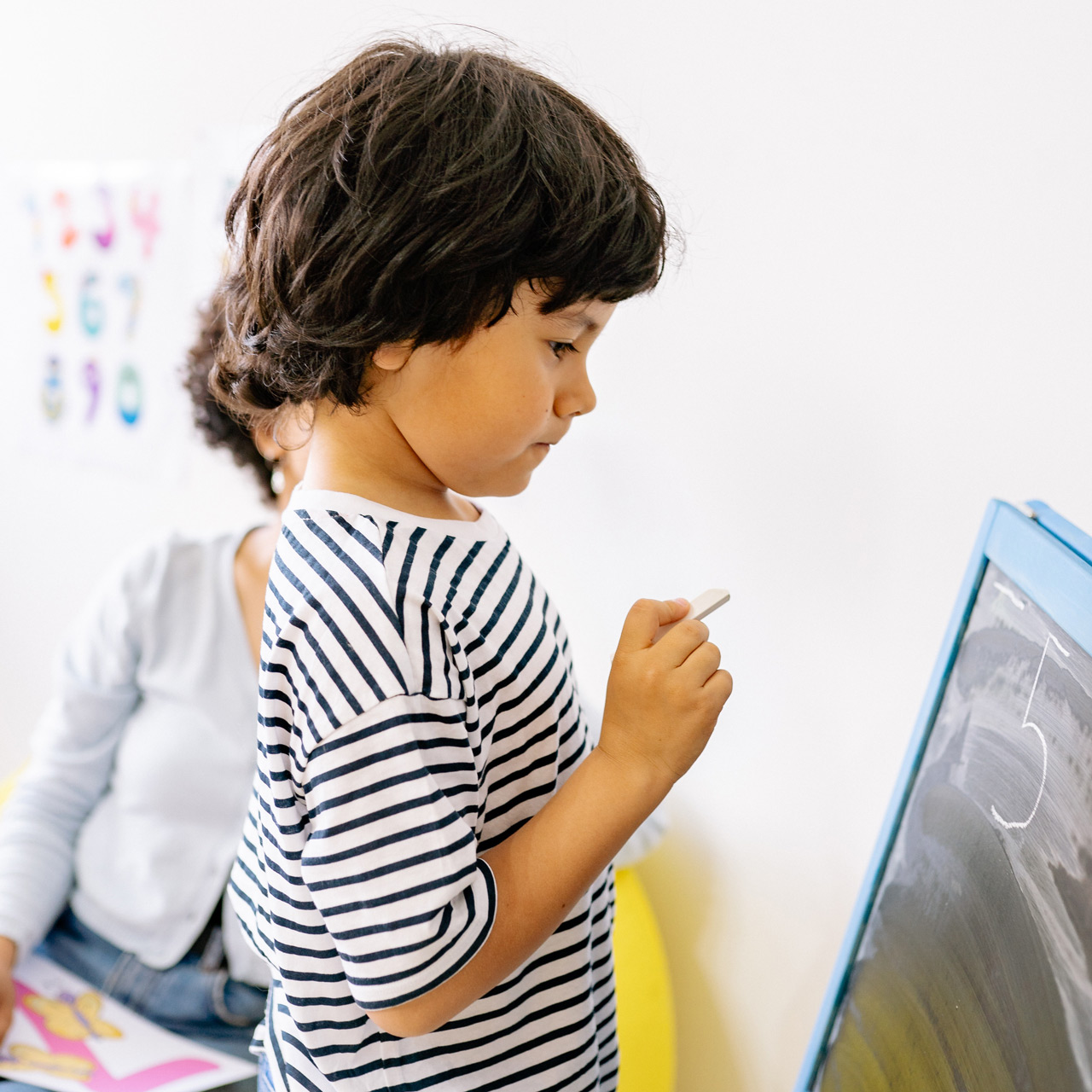 Clinical Student Observations
A personal referral process to help educators schedule clinical student observations and make needed accommodations for students with special needs.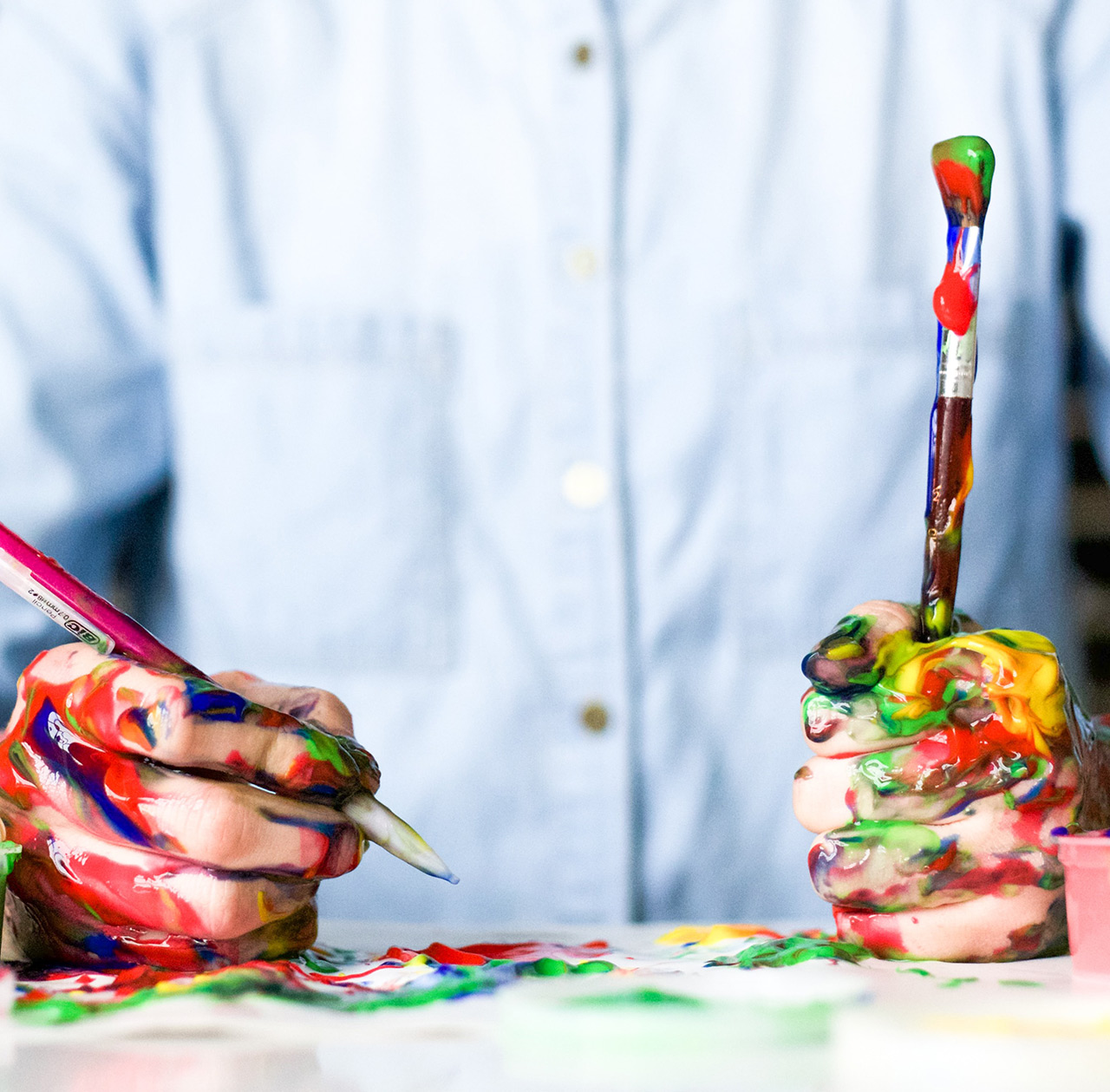 Consultations for Preschool Professionals
Monthly group discussions to consult with an ECE expert, gain new insights, connect with colleagues, and receive concrete ideas to take back to your classroom. You may bring a concern about an individual student, or any other question.
For more information about these services and resources for Jewish educators, please contact Liora Brosbe, Senior Educator: liora@jewishlearning.works.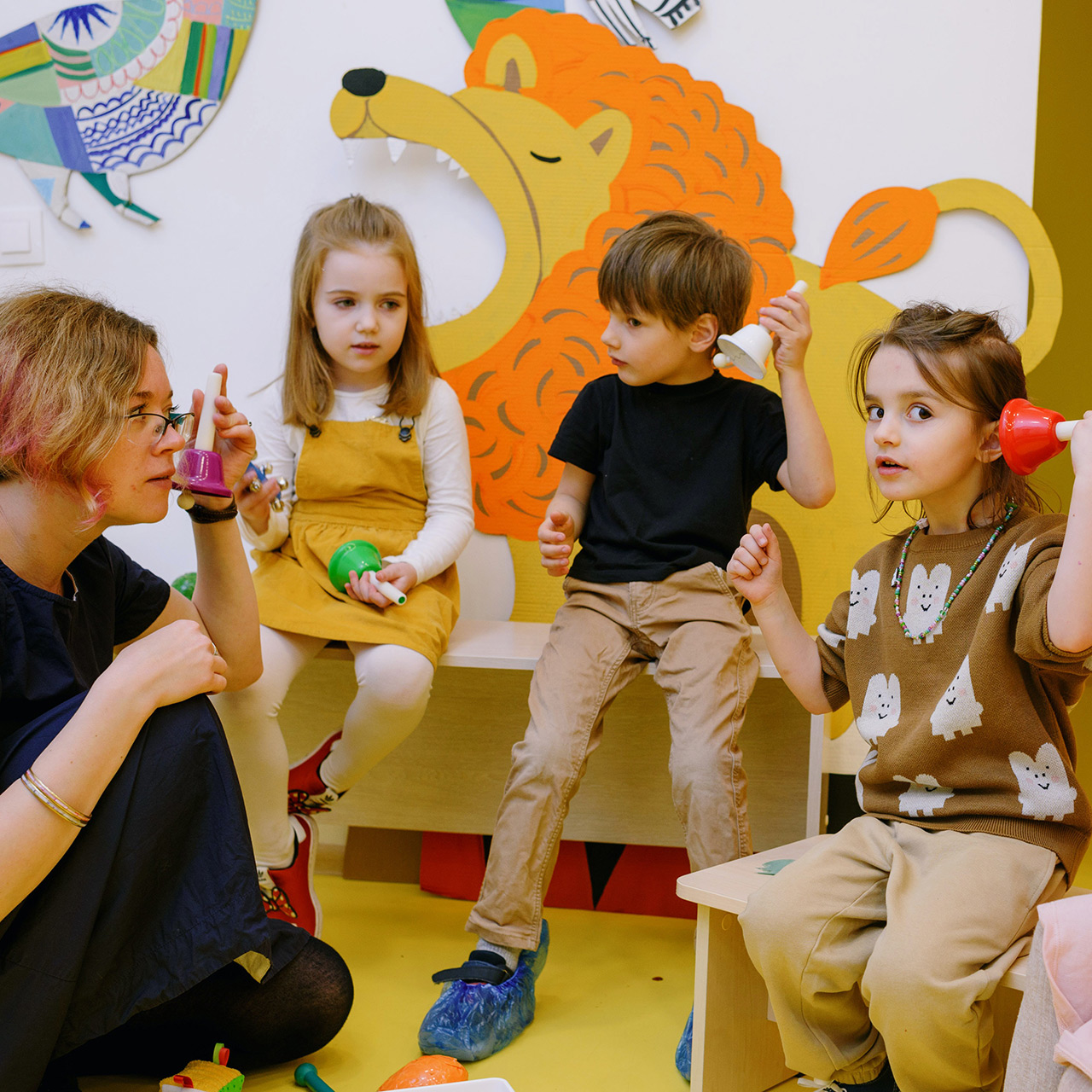 Special Needs Inclusion Training Programs
Jewish LearningWorks is able to offer special needs inclusion training for your team. We are able to customize the content, scope, structure and format of the training to meet your team's needs. We are also able to subsidize 60% of the cost of customized special needs inclusion training for Bay Area Jewish organizations during the 2022-2023 program year.
Learn more about our customized training programs and contact us to inquire about planning a training for your organization.
For special needs inclusion training workshops open to the public, please check this page again in the future.
We gratefully acknowledge the generous support of the Jewish Community Federation and Foundation's donor advised funds, the Fineman, King, Kohn, Kravitz-Fisher and Sugarman families, and an anonymous gift in honor of Michael Boussina.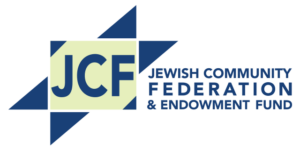 Special Needs Resource Guide
Check out our Special Needs Resource Guide, where you can find Bay Area services, organizations, therapists, playgroups and more.
Watch and Learn About Special Needs Inclusion
Special Needs 101: Differentiated Instruction
September 17, 2019 – David Neufeld
Special Needs 101: Moving From Observation to Action
November 12, 2019 – David Neufeld
Special Needs 101: Navigating Difficult Conversations
December 17, 2019 – David Neufeld
Autism 201
February 4, 2020 – David Neufeld
ADHD 201
March 3, 2020 – David Neufeld
Sensory Challenges 201
April 14, 2020 – David Neufeld