Preschool professionals are in a unique position to see the immense impact of the Covid-19 pandemic on our youngest learners. They are also witness to the many ways this time of restrictions, strict protocols, and social distancing has affected children's development in areas of social skills, emotional regulation, and meeting developmental milestones. Amidst the many months of increased risk of infection, preschool professionals have shown incredible resilience and dedication to be present, and available to the students and their families.
Despite the overwhelm, we have seen you join these monthly Zoom calls to ask questions, and discuss issues relevant to special needs inclusion and development. We look forward to seeing you again to answer your pressing questions, and discuss any concerns you may have about your students.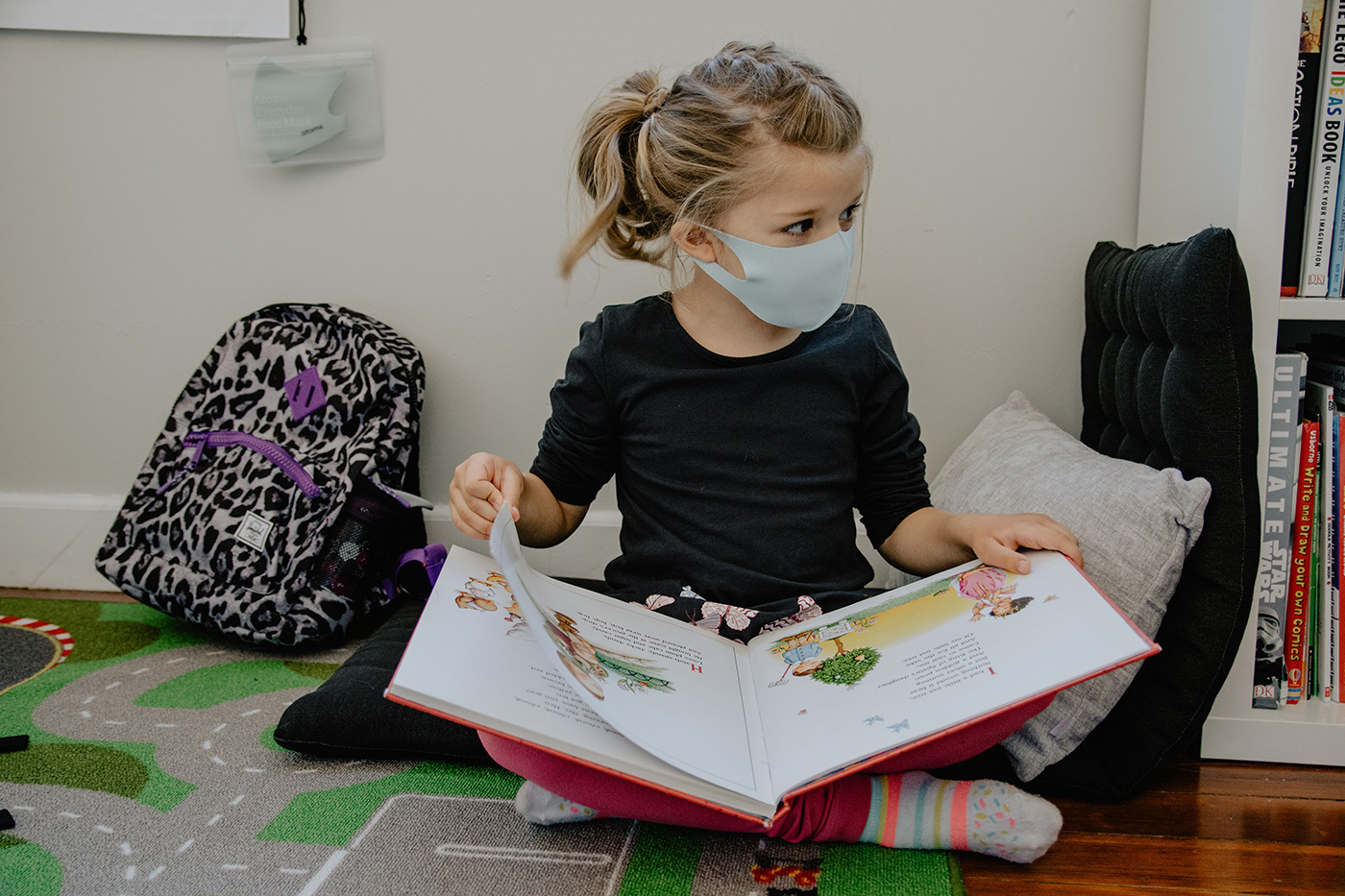 Drop-in Sessions with Special Education Consultant
Our monthly consultations for preschool professionals are an informal, drop-in discussion space to gain insight, connect with colleagues, and receive concrete ideas to take back to your classroom. The sessions are facilitated by Special Education consultant, Cara Dressler.
Join us if you…
have a specific question or concern about an individual student or behavior patterns
want to learn about communication with parents
are interested in tools for working as a team with your co-workers
are looking for general support and connection with others working in Jewish preschool settings
Come as an individual, or with other members of your team. Each session will utilize a facilitated conversation method to ensure that each participant's concerns are addressed with discretion. We also encourage participants to support one another, and engage in a shared problem solving process.
The sessions are designed for educators in all Jewish preschool settings, however is focused on classroom environments with multiple students present.
Thursdays on Zoom
From 6:30 – 7:30 pm Pacific

Thursday, February 23, 2023
Thursday, March 23, 2023
Thursday, April 27, 2023
Thursday, May 18, 2023
There is no registration fee for this program, but registration is required.
If you have any questions prior to registering, please contact Senior Educator, Liora Brosbe, at liora@jewishlearning.works.
This program is part of Jewish LearningWorks approach to supporting Jewish educators to feel confident and competent in working with all children. This work is generously supported by The Jewish Community Federation and Foundation's donor advised funds and the Fineman, King, Kohn, Kravitz-Fisher and Sugarman families.
Facilitator and Special Education Consultant
Cara Dressler
Cara holds a Masters in Special Education and works as a consultant with a specialty in special education and disability inclusion program development and practices. Cara has over 9 years of experience as a classroom preschool teacher, and working in ABA and play-based therapy. Cara's experience as a preschool teacher in Jewish schools inspires her to consult with ECE professionals and provide thorough and individualized support. Her collaborative approach to working with directors and teachers provides guidance and education regarding inclusion, special education, therapeutic techniques and how disabilities, developmental and learning differences affect the child and their family. Cara is passionate about advocacy for Individuals with Developmental Disabilities (IDD) and is affiliated with several organizations, including serving as a board member of a non-profit that creates and facilitates inclusive housing communities.