Was he serious or silly? Yes. Was he a teacher or a performer? Yes. Did he teach adults, teens or little children? Yes.
Our tradition teaches us that we are each created b'tzelem Elohim, in the image of God, which among other things, means that we cannot be easily categorized, reduced to one or two adjectives intended to describe or contain our humanity. We all contain multitudes. [Ilan] presented his whole authentic, multi-faceted, and paradoxical self in any and everything he did. We will always remember him that way.
Ilan's Dedication to Israel Education
Ilan Vitemberg was a longtime and beloved staff member at Jewish LearningWorks. He was passionate about Israel Education, and embodied Jewish values through his many talents and interests. In the month of his first yahrzeit, we invite you to join us in reading, watching, or listening to one of the resources below, to honor Ilan's memory.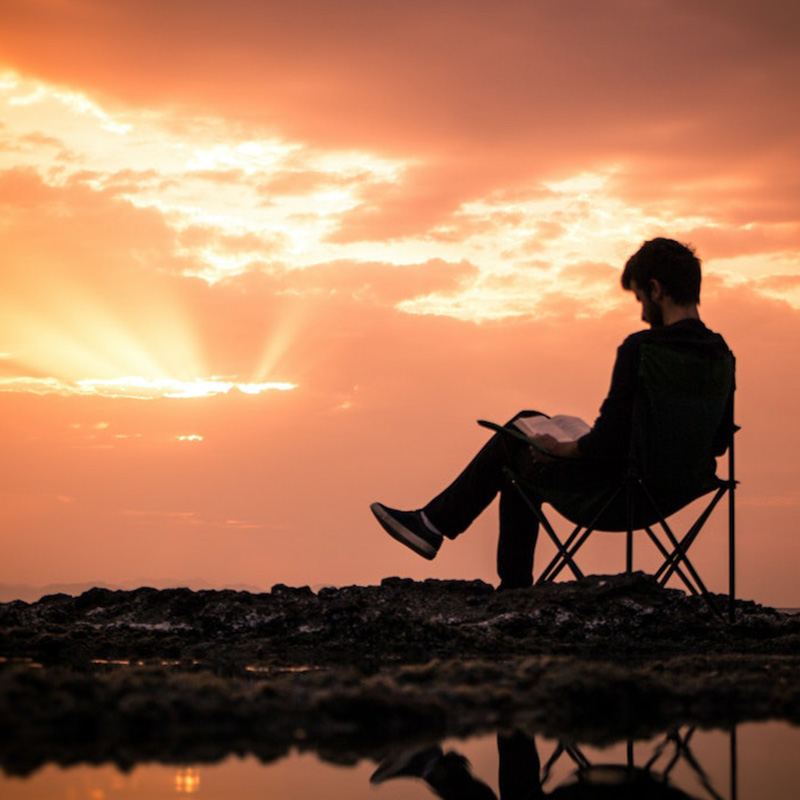 Read about Israel's history through literary fiction and non-fiction:
Ilan loved to reflect on Israel's history through the lens of the Eurovision contest. You can read more about it here.
Or delve into the poetry of:
All the books listed are available through the Jewish Community Library.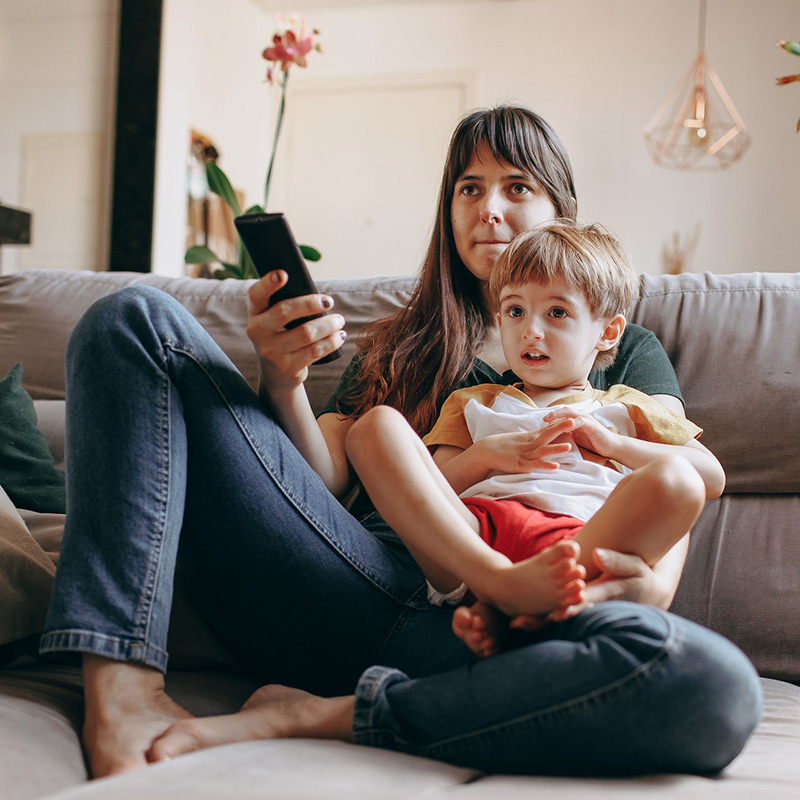 Watch Ilan build bridges with Israel, through Jewish tradition and culture:
Or watch Israeli movies:
You may also explore the Israeli Film Center, this curated list or attend the Bay Area's Jewish film festivals: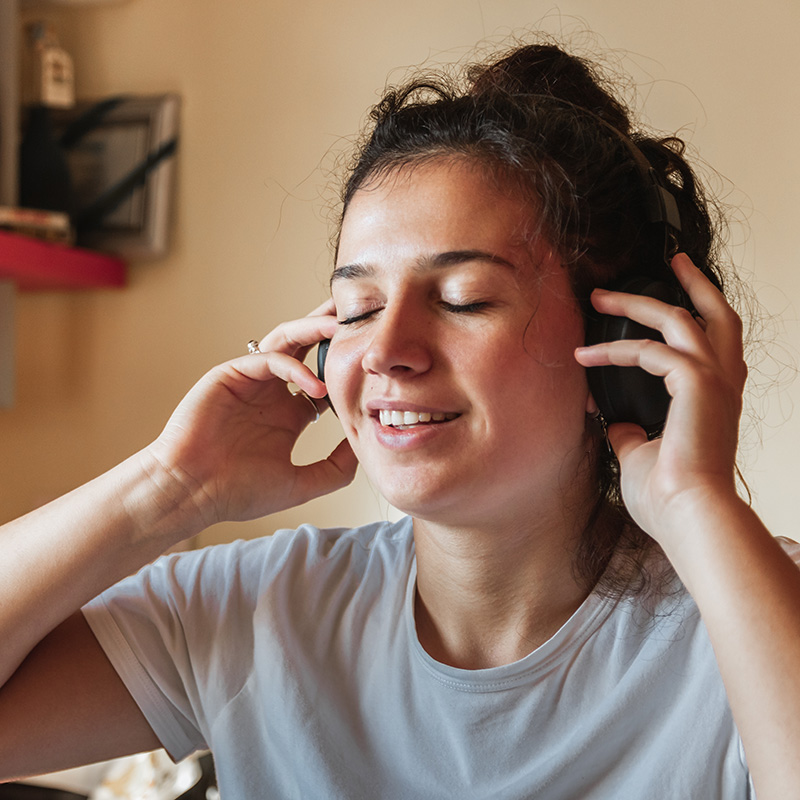 And to Remember the Best of Ilan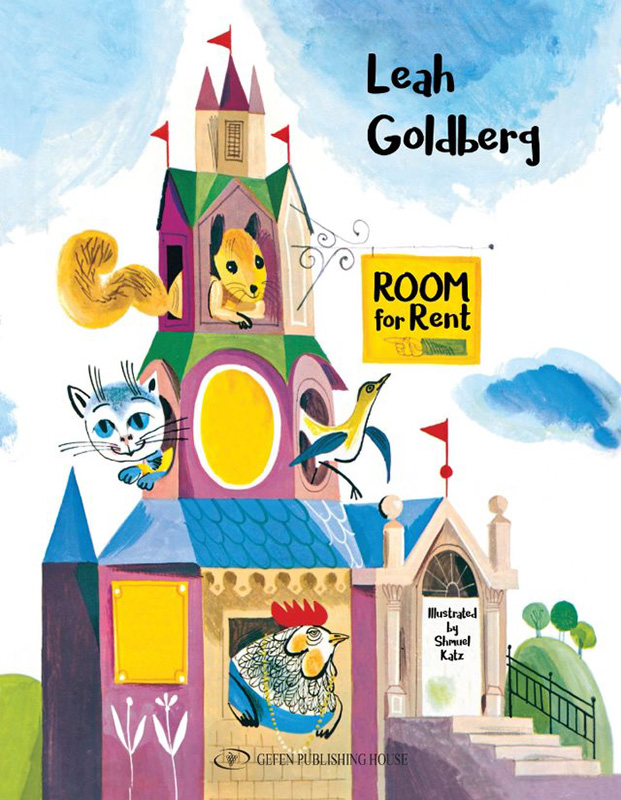 Teach Dirah Lehaskir, Room to Rent
Dirah Lehaskir is a favorite Israeli children's book about how different types of people learn to live together, lovingly turned into a fabulous puppet show by Ilan and his husband Peter.
When you teach using this book, you are remembering the best of Ilan.
More About Ilan's Life
Ilan Vitemberg was born and raised on Kibbutz Megiddo in the Jisrael Valley in Northern Israel. He graduated Summa Cum Laude from the University of the District of Columbia, with a degree in Theatre Arts focusing on the use of drama in informal education.
For decades, he worked with children, teens, and adults both as a formal and informal teacher. In 1999 he moved to the San Francisco Bay Area where he immersed himself in finding new, creative ways to teach Judaism, Israel and Hebrew to people of all ages.
Between 2002 to 2006 he was the director of the Diller Teen Fellows program and a Teen Program Consultant at the Bureau of Jewish Education (now Jewish LearningWorks) in San Francisco. Following that, he was the Director of the Israel Education Initiative and Director of Education Support Services at Jewish LearningWorks. Later, he worked for the Oshman Family JCC as the creator and facilitator of Israel For Reel.
Ilan lived in Oakland with his beloved husband Peter, with whom he also acted and performed as a member of the Up A Tree Puppetry duo.
Donate in Memory of Ilan Vitemberg
Your contribution will help us continue to support the educators and professionals who inspire lifelong Jewish learning.