Are You a Part-time, Full-time or Aspiring Jewish Youth Professional?
You play a pivotal role in the Jewish community! You are one of the trusted adults in the lives of our Jewish teens, providing meaningful milestones on their paths to becoming successful and engaged Jewish adults. With the support of the Jewish Community Federation's Jewish Teen Education and Engagement Initiative, we are committed to supporting and investing in you! Jewish LearningWorks does this by offering professional development sessions on relevant topics, facilitating networking and mentorship opportunities and building a community of learners.
Join us as we offer learning experiences this year that will enable you to connect with yourself, your colleagues and your world.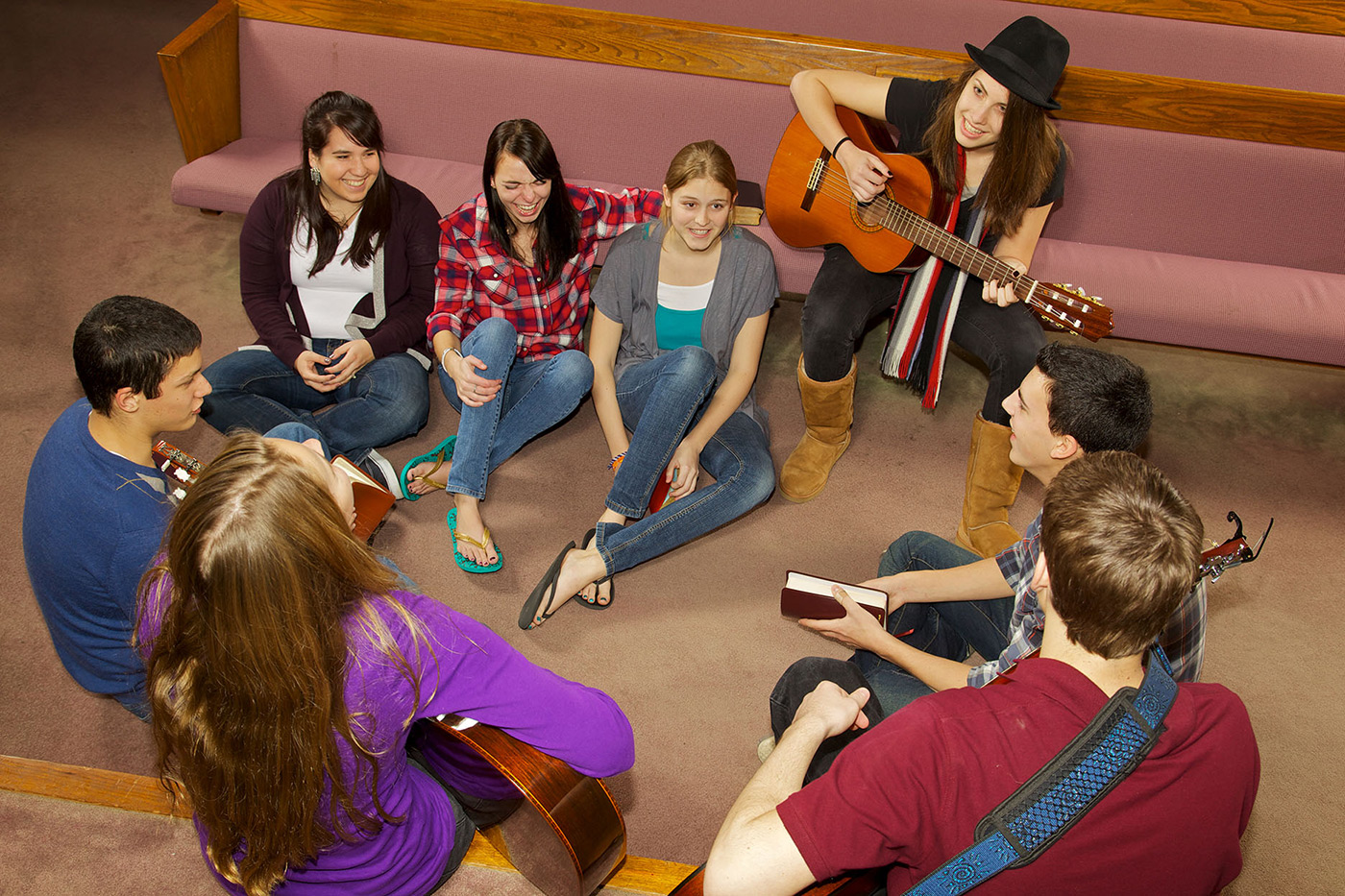 Bay Area Mentor Program for all Jewish Educators
Our Bay Area Mentor Program is for all local Jewish educators who are new to the field, or in the early stages of their careers. This program is in its sixth season, and it is a wonderful way to offer new staff members support and guidance from a seasoned educator.
As I go into working with teens I can be more prepared to hold a safer space for them. My language and consciousness around issues of gender and identity can only help the teens feel more welcomed and safe and I can set a positive, inclusive example for my community.

JLW has been instrumental in my personal and professional growth. I am grateful for the many high quality learning opportunities that are offered to me as a teen educator, surrounded by my peers in a supportive learning environment.