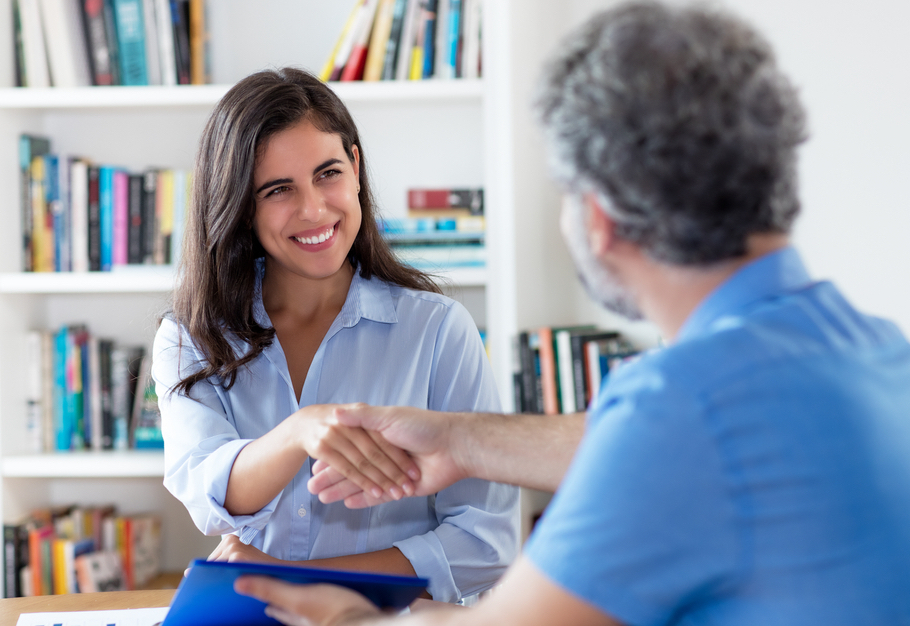 A Collaboration of Jewish LearningWorks and the Jewish Teen Education and Engagement Funder Collaborative
A cohort-based mentor program offering new and rising  youth professionals the opportunity to expand their skills and competencies as educators, challenge their leadership growth edge,  and connect with other colleagues while being guided by an experienced Jewish educator.
This new mentor program is available for rising youth professionals who live and work in the Jewish communities of Los Angeles, Atlanta, Boston and Chicago.
Learning to Grow and Lead with Jewish Values
The Cross Community Mentor Program is rooted in Jewish concepts and values, and is designed to scaffold the mentees to integrate Jewish texts into their work. By creating a meaningful and long-term relationship with other colleagues, mentees are given myriad opportunities to grow and learn in new ways. In these relationships, mentors also continue to learn and grow in new ways as they participate in a Mentor Circle which connects them to other professionals, and provides them with the educational tools they need to support their mentees.
Why Mentoring & How it Works
Mentoring has proven to be one of the most effective and efficient ways to invest in educators. By providing mentors and supportive colleagues for new educators in the field, we hope to create greater and more meaningful experiences for our teens in these communities. Jewish LearningWorks is primed to launch this Cross Community Mentor Program after four successful seasons of offering the Bay Area Mentor Program for Jewish Educators, and our extensive association with the Bay Area Jewish Teen Education and Engagement Initiative.
Our Cross Community Mentor Program is:
Aimed at: Youth professionals who are in the first years at their position, and live in Los Angeles, Atlanta, Boston or Chicago. Experienced youth educators who are taking on a new role or have new responsibilities are also eligible to become mentees. Mentor candidates are Jewish educators who have had at least 10 years in the field and have worked directly with teens in their career.
Structured in Cohorts:  Mentees will be matched with a mentor who will work with 2-3 other youth professionals, creating a Mentor Cohort of 4-5 people. This Mentor Cohort will meet virtually or in person.
Launching the Fall of 2022: Mentor Cohorts will begin after the Jewish holidays in October, and will meet monthly until May 2023 The meetings will be scheduled on days that are mutually selected by the Mentor Cohort, and there will be avirtual Wrap Up event in May with all participating mentors and mentees.
Free for all Mentees: There is no cost to the mentee to participate thanks to the generous support of the Teen Funder Collaborative, and their partner cities. Anyone working with Jewish teens in a formal or informal setting is encouraged to apply.
To join as a mentee, please complete this short Mentee Application, and we will schedule a conversation with our Senior Director of Professional Learning, Kathy Schwartz.
If you are interested in becoming a mentor or have any questions at all, please contact Kathy Schwartz directly at kathy@jewishlearning.works.
The Jewish Teen Education and Engagement Funder Collaborative is an innovative philanthropic experiment, uniting national and local funders and practitioners to create, nurture, sustain and scale contemporary approaches to Jewish teen education and growth.