This summer we welcomed five new members to our board. We feel blessed to count them among our trusted advisors. Their professional and personal journeys will inform the implementation of our new strategic initiatives, and shape the present and future of Jewish LearningWorks. We are so grateful for their service and their dedication to Jewish education. Thank you for helping us welcome: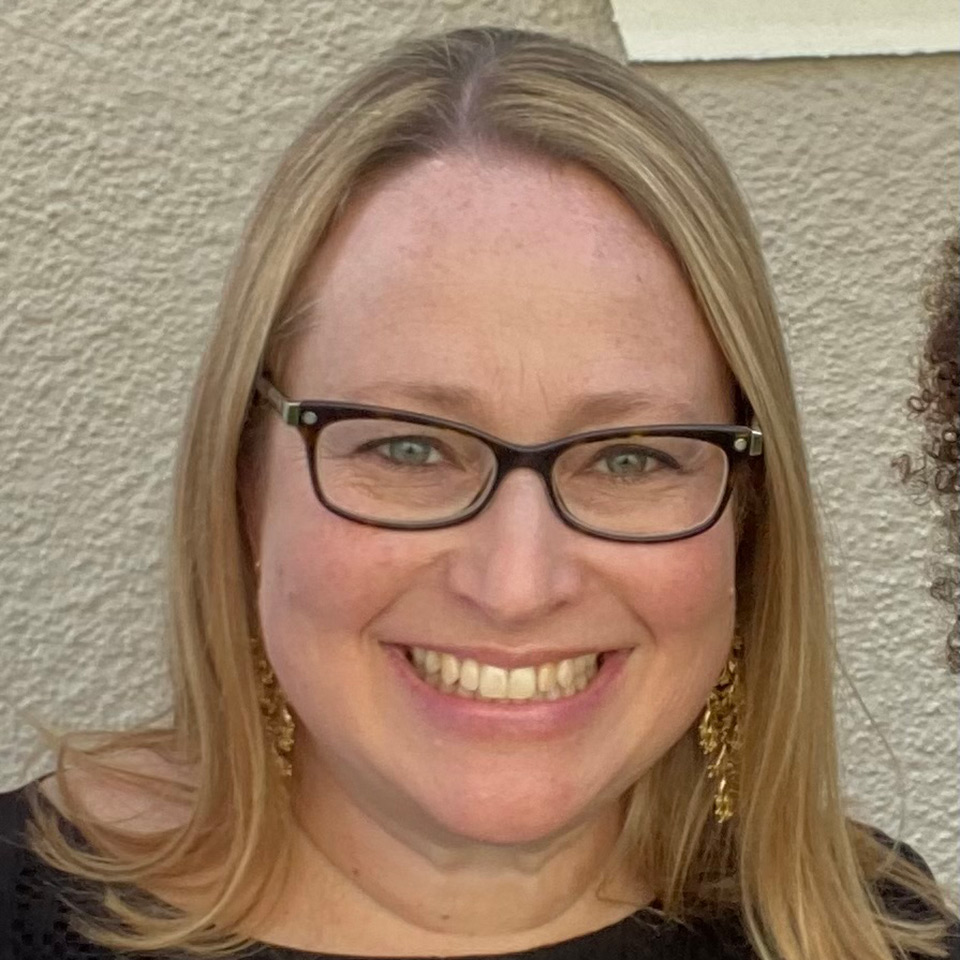 Daniella Forney is currently the Assistant Director of Education and Teen/Youth Programs at Temple Isaiah, where she helps oversee the preschool-7th grade religious school (JQuest), 8-12th grade teen programming (Noar Night), and is the coordinator of the teacher assistant program (Avodah). Daniella graduated from Clark University with a degree in Economics and Business Management. After spending time traveling abroad and teaching high school English in China, Daniella worked as a Senior Business Consultant with a specialty in organizational efficiency. Daniella has been an active volunteer in her local community, for organizations such as Habitat for Humanity, Berkeley Food Network, Winter Nights, and has held board positions at East Bay public and private schools. A native of Moraga, Daniella currently resides in Berkeley with her husband and 3 teens. In her free time, Daniella can likely be found painting, cake decorating, or scrapbooking.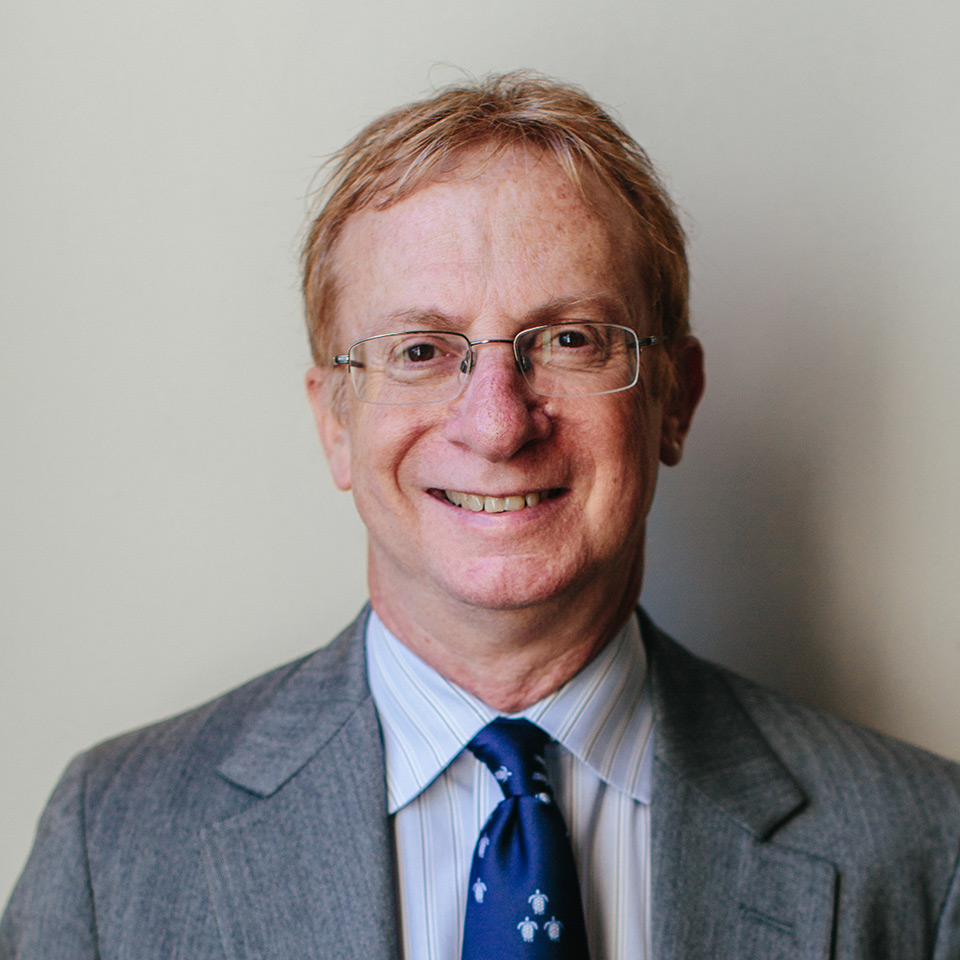 Donald E. Heller is the retired Provost and Vice President of Academic Affairs at the University of San Francisco, where he was responsible for the university's five schools, libraries, academic affairs, student life, enrollment management, online programs, branch campuses, and international relations for its 11,000 students. Prior to USF, he served as Dean of the College of Education at Michigan State University and also held faculty positions at the University of Michigan and Penn State University. He currently is working as a consultant in the areas of higher education economics, finance, policy, and governance. He has served as a Trustee of DePaul University, the nation's largest Catholic university, since 2012. Don earned an Ed.D. in higher education from the Harvard Graduate School of Education, and holds an Ed.M. in administration, planning, and social policy from Harvard and a B.A. in economics and political science from Tufts University. He and his wife Anne Simon are members of The Kitchen.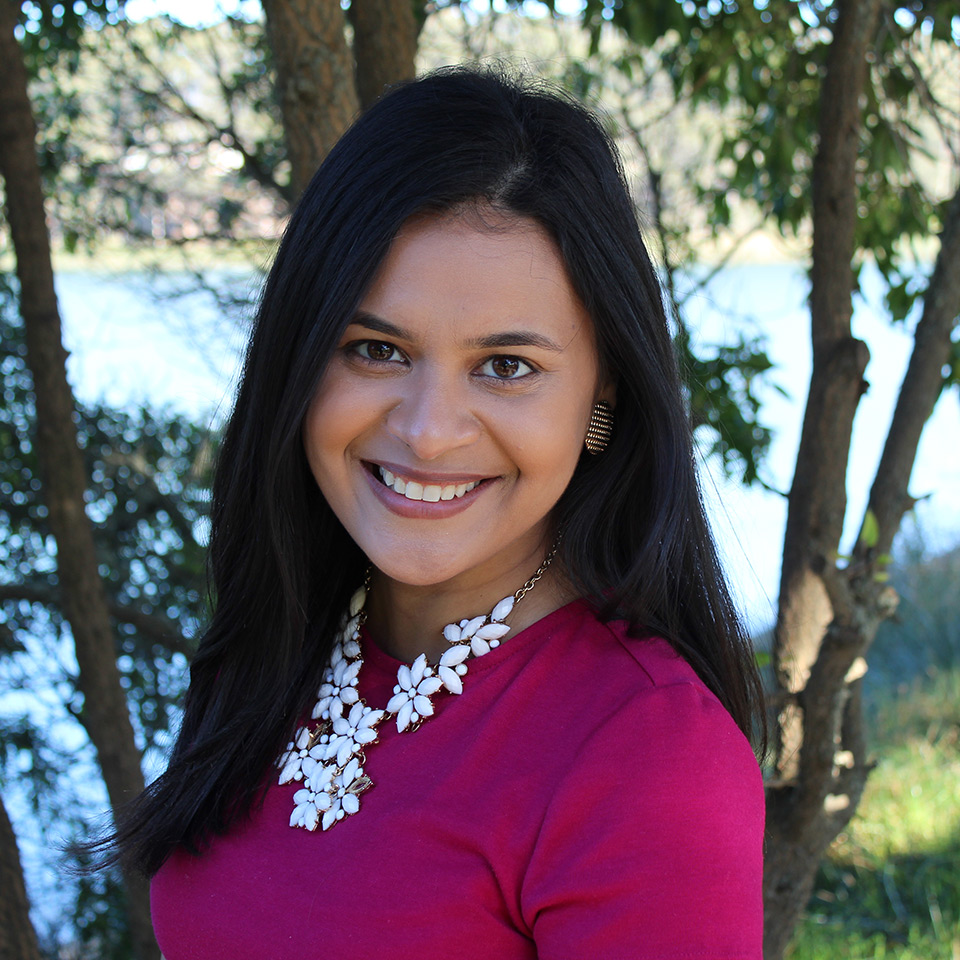 Sasha Joseph is the Project Coordinator for The Jewish Women of Color Resilience Circle, at Dimensions Educational Consulting. Sasha is passionate about creating radically welcoming spaces. In her seven years as a Jewish professional, she has been dedicated to promoting the diversity of Jewish life in all the programming and experiences she creates. Living as an immigrant and a Jewish Woman of Color in Oklahoma sparked her passion for social justice, and living in the Bay Area transformed the way she approached her activism. She brings her experience as a Jewish Educator and trained facilitator to her work. As a fellow with Voices for Good, Sasha is excited to keep helping Jewish Learning Works support the broader Bay Area community. When not creating the next cool Jewish project, you can find Sasha podcasting about her favorite tv shows and on the hunt for her next travel adventure.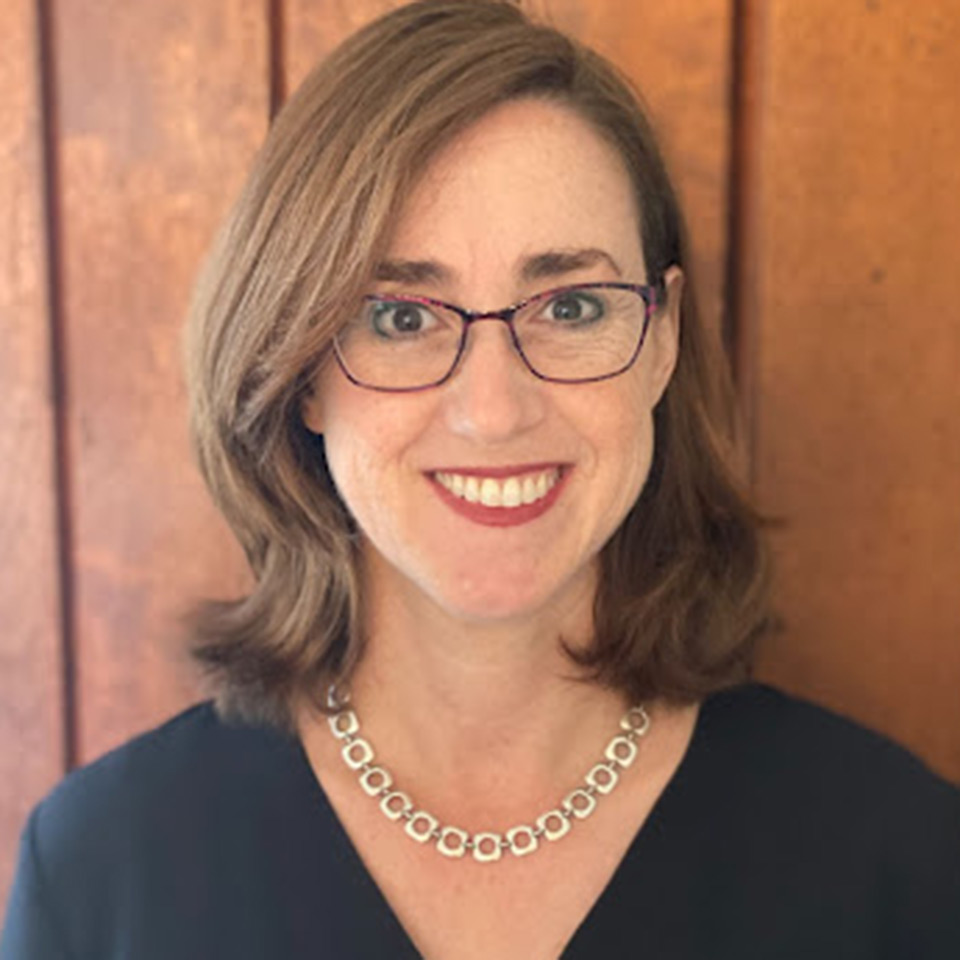 Cindy Schlesinger has spent the last 30+ years devoted to Jewish education. From teaching, to being an administrator, to supporting students as a learning specialist, she has seen the value of providing a Jewish education. Most recently, Cindy was the Head of School at Yavneh Day School where she helped the school navigate the many challenges of COVID. Prior to that, she spent 18 years at Gideon Hausner Jewish Day School where she taught in the math and science programs, bolstered the school's capacity to address individual needs for both gifted students and those with learning challenges, and was the Head of Middle School. Cindy is a Bay Area native and met her husband, Jon, working as a camp counselor at the Palo Alto JCC. Their son is a graduate of Hausner and Kehillah and is currently in graduate school at UCSD. Cindy served on the Board of Directors at Congregation Beth Am as well as on their senior rabbi search committee.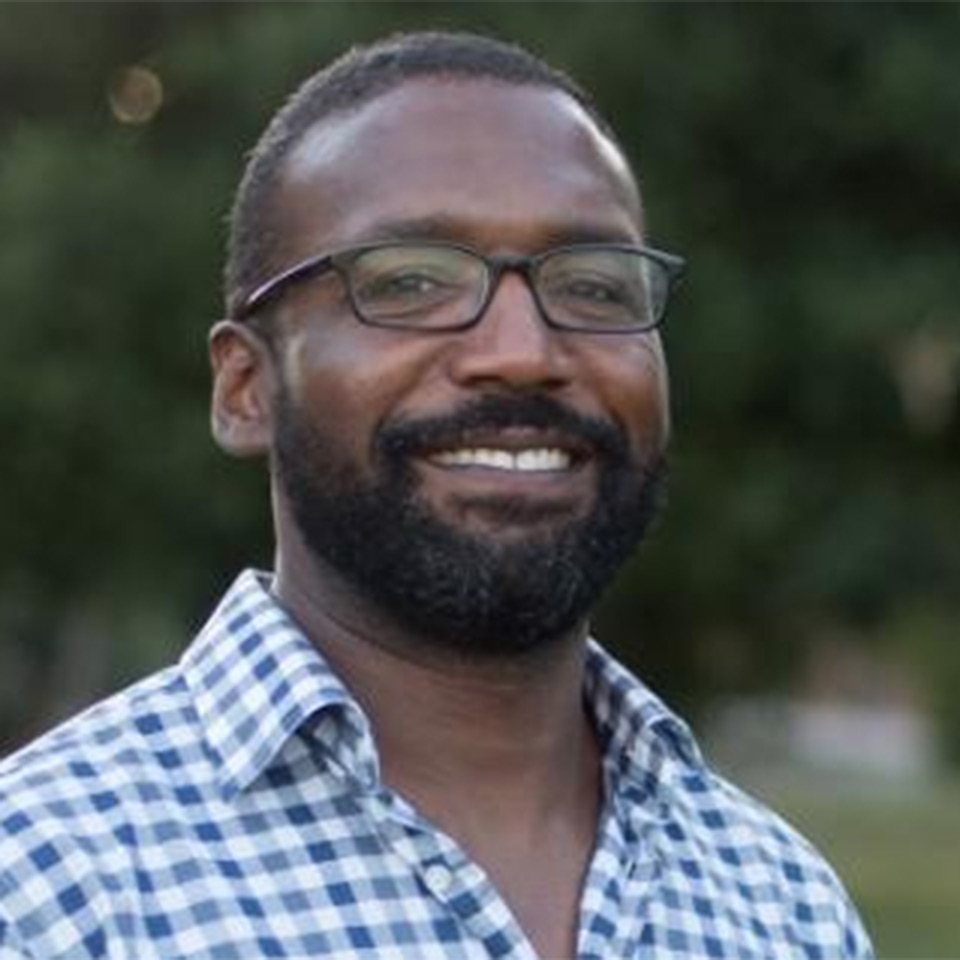 Robert Terrell Smith holds a bachelor's degree from Georgetown University in Asian Studies and Latin American studies, and he pursued doctoral work at Stanford University in religious studies, with a specialization in modern and contemporary Jewish thought. In 1999, he was a Fulbright Scholar in Buenos Aires, Argentina, where he studied at the Marshall Meyer Latin American Rabbinical Seminary and conducted research on religious and cultural identity within the Argentinian Jewish community. Over nearly two decades, Robert has taught students throughout the US, Latin America, and China as a college instructor, classroom teacher, and tutor. Robert is the Director of Admissions at Kehillah Jewish High School.