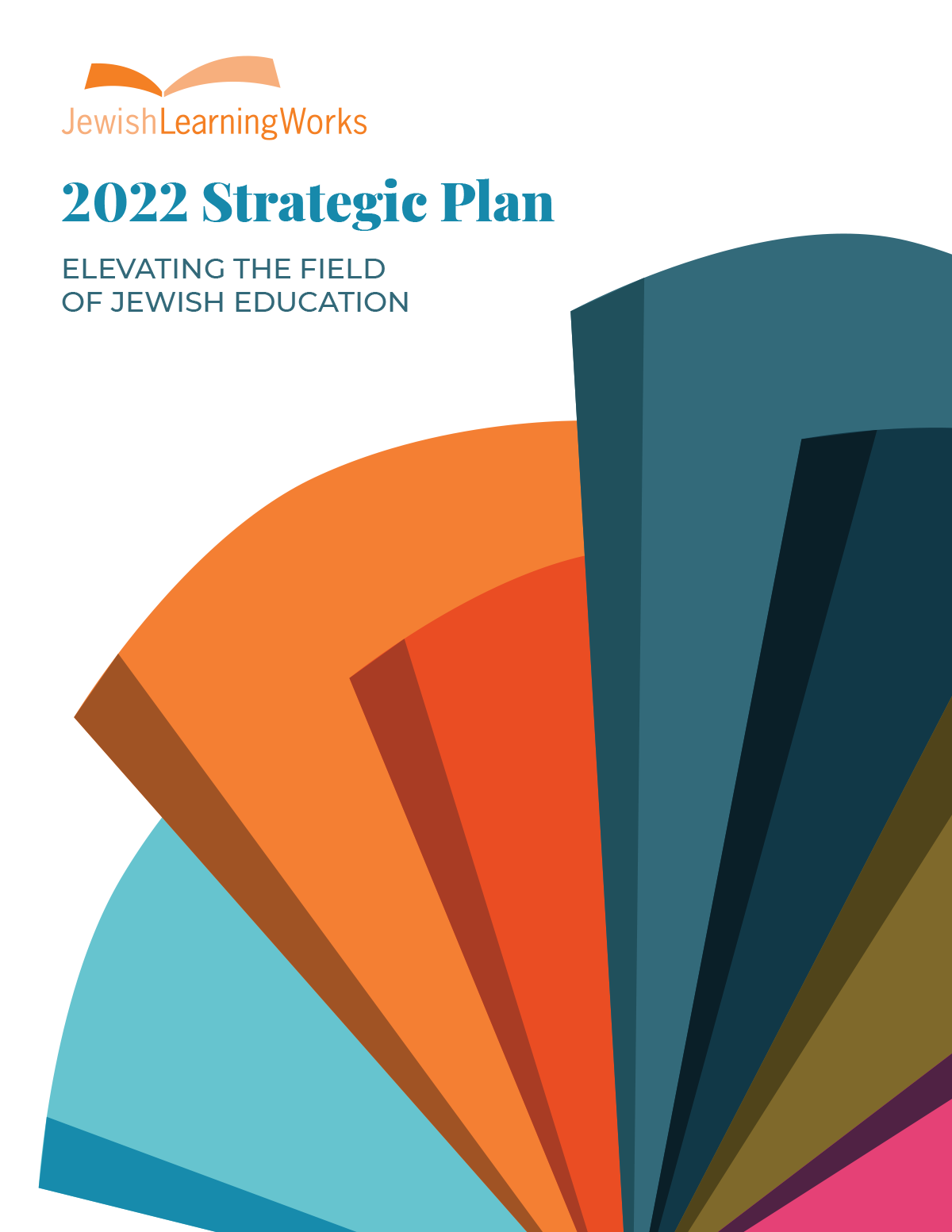 A Roadmap for Nurturing Educators to Build a Vibrant Jewish Community
Jewish LearningWorks renews its commitment to providing a wide array of high-caliber professional learning opportunities for educators regardless of their organizational setting, training or experience, and offer a continuum of responsive and meaningful support throughout their professional lifecycle.
Thank you for joining us in recognizing and empowering the work of our children's role models. Their contributions are the foundation of a thriving community. We look forward to sharing our accomplishments with you in the years ahead.