We are blessed to live in a progressive community that values equality and strives to embody it with pride year-round. There are so many Jewish educators centering justice and anti-bias education in their day-to-day work, and countless others committed to furthering their own learning to achieve equal justice and opportunity for LGBTQ people and Jews everywhere. As we enter the 2022 LGBTQ Pride Month, we find ourselves eager to celebrate the work and accomplishments of five Bay Area Jewish educators who have paved the way for others, and continue to teach us the importance of inclusion and b'tzelem elohim. 
Please read and share with others to help us honor:
Rabbi Deborah Newbrun's courageous and bold leadership is responsible for claiming a safe and inclusive space for LGBTQ Jewish families in the camping world. Almost 30 years ago, she was the only out lesbian director of a Jewish residential camp in the country. In 1998 she founded Keshet's LGBTQ Family Camp in partnership with Camp Tawonga. Today, dozens of Jewish camps across the country have followed Tawonga's lead in hosting programs designed specifically for LGBTQ families. Rabbi Newbrun is Director Emeritus at Camp Tawonga, and also Director of Queer Talmud Camps at Svara.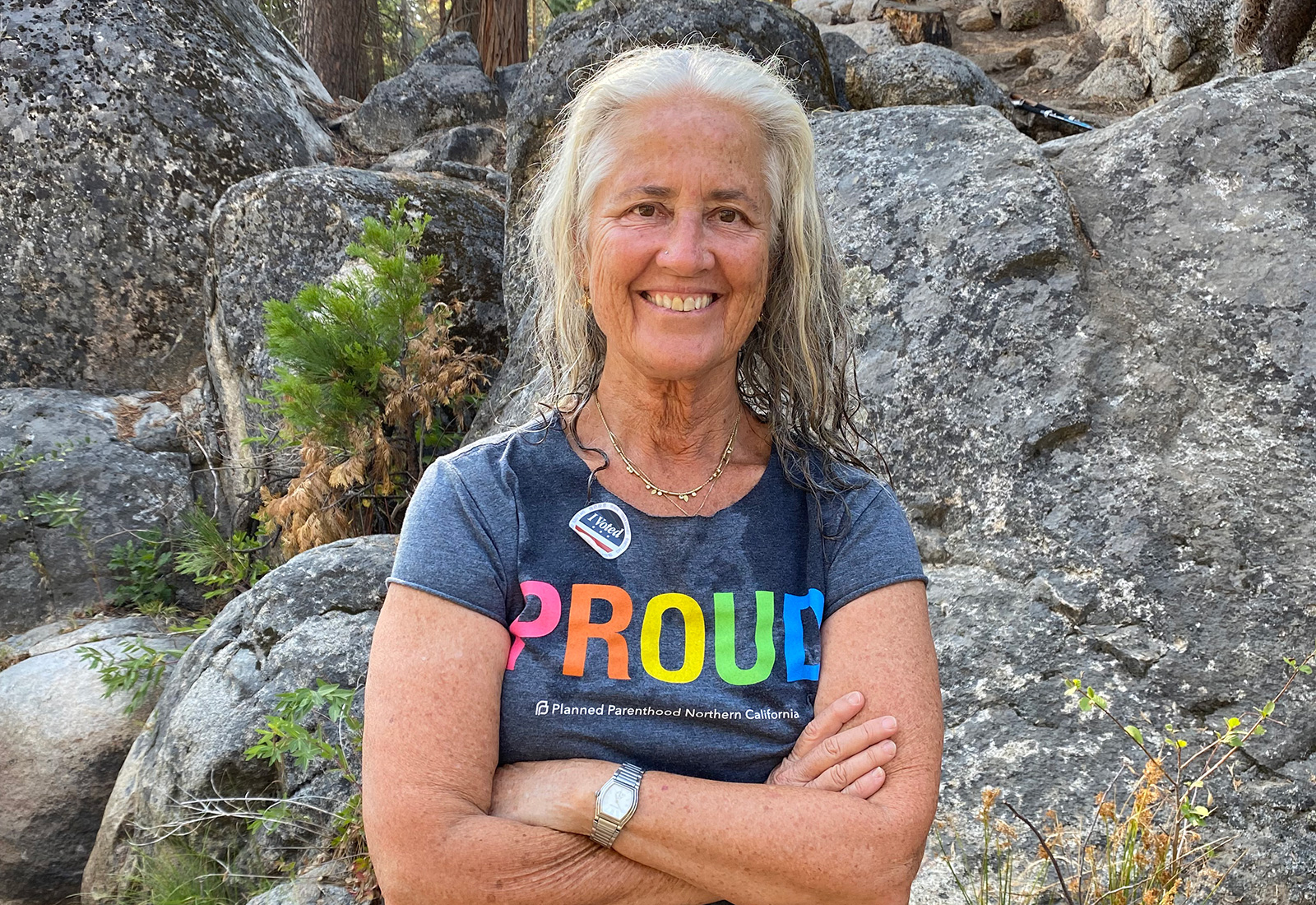 Sue Bojdak serves as the Director of Education at Congregation Sha'ar Zahav, San Francisco's historically LGBTQ synagogue. CSZ's youth learning program is committed to creating a queer-positive Jewish sanctuary for learners of all ages and families of all kinds. We celebrate Sue's commitment to creating a spiritual Jewish home for children and their parents, nurturing their identities with joy, unconditional love and radical acceptance. You can learn more about Sue Bojdak here.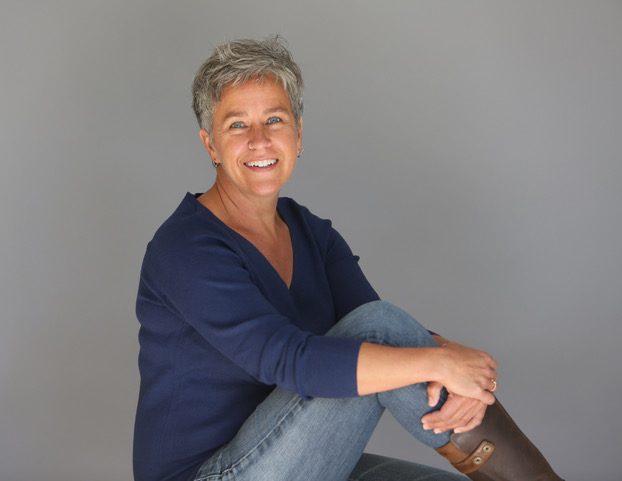 Rabbi Myrseth's inspirational journey toward the pursuit of real justice for those endangered by transphobia and homophobia, as well as racism and anti-Jewish oppression, has deeply transformed both youth and adults in our Bay Area community. Gray's vision of a justice-oriented and radically inclusive Jewish community creates opportunity for people to be acknowledged and appreciated for their diverse identities. Rabbi Gray Myrseth serves as the Rabbi Educator and School Director at Kehilla Community Synagogue. You can learn more about Rabbi Myrseth here.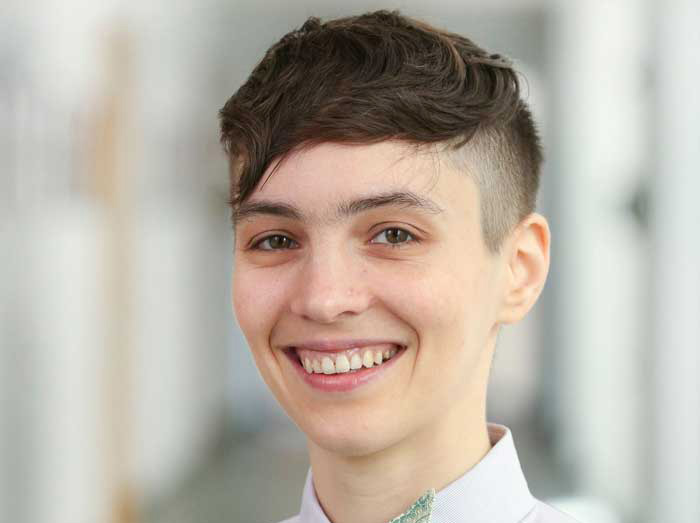 Maggid Jhos Singer is a professional Jewish educator, community and congregational leader, writer, and speaker. As an out trans man, Jhos is deeply committed to recognizing the holy in each human he encounters. Jhos seamlessly engages his students in conversation about Jewish spirit, text, story, tradition, and being. He can regularly be found facilitating spiritual experiences for students across the Bay Area, and innovating paths for learners and seekers of Jewish wisdom. Maggid Singer serves the JCCSF as a community Jewish educator where he founded QueerCore Talmud (a queer normative, Svara method beit midrash). He is a past congregational leader of Chochmat HaLev and the Coastside Jewish Community. His teachings can be found in Torah Queeries, Balancing on the Mehitza , GTU, and ELItalks.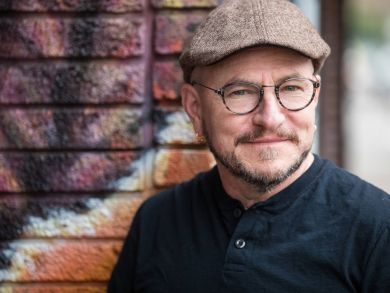 Community leader and former Jewish LearningWorks board member Paul Cohen z"l, spearheaded both the Journey to Judaism and conversion programs for decades at San Francisco's historic LGBTQ synagogue, Congregation Sha'ar Zahav. Thanks to Paul's leadership, our Bay Area community has been immensely enriched by dozens of LGBTQ people and allies who have chosen Judaism. Paul's many communal commitments enabled him to enrich a variety of Jewish organizations, and to mentor several members of our staff. You can learn more about Paul Cohen's life here.