Building racial literacy to become more culturally competent individuals and organizations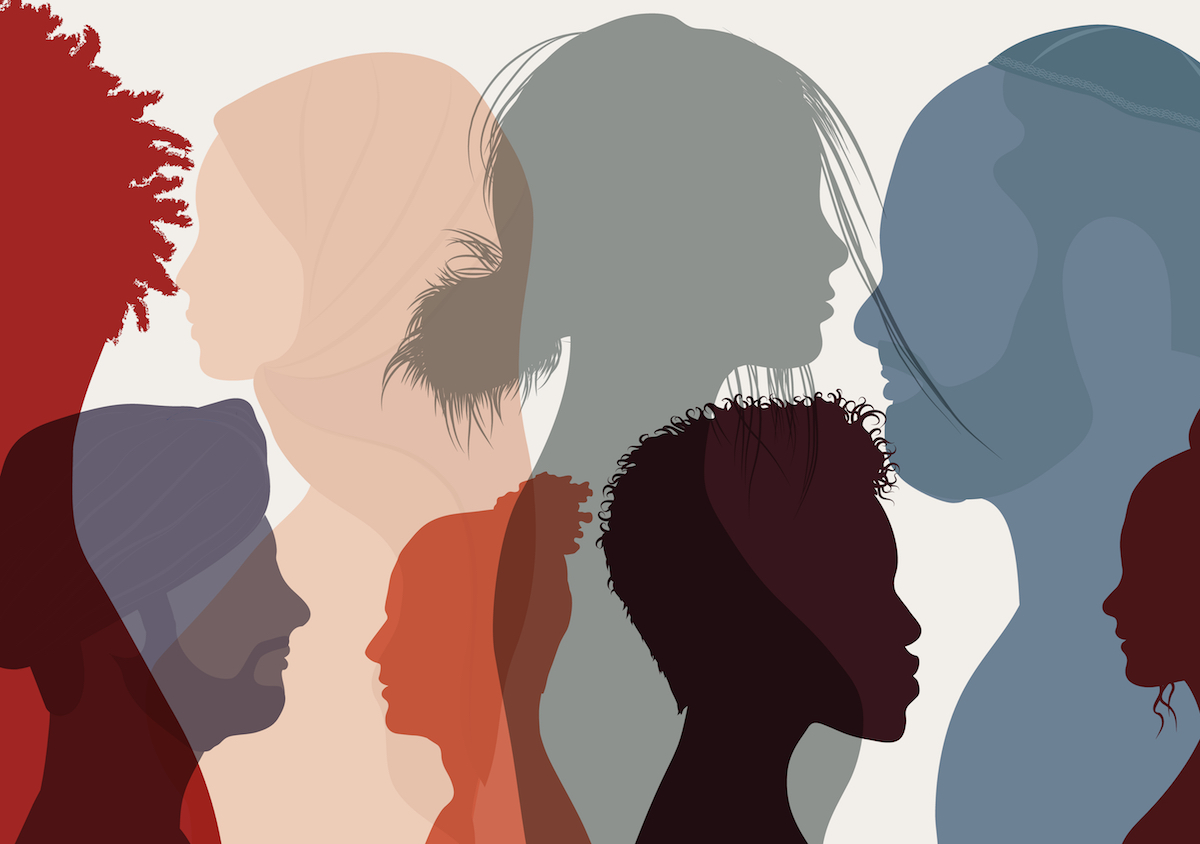 How does implicit bias negatively impact the experience of your students, or your ability to fulfill your organization's mission? Identifying and understanding identity anxiety, stereotype threat, microaggression, and how children learn to understand differences is essential to building successful teacher-student relationships, and to continuing your organization's internal equity and inclusion process.
This five-session series, led by Dr. Sandra Chapman, an educator and equity consultant with more than thirty years of experience in independent schools, is designed to help us shift our mindsets and modify our practices to engage with students, peers and community members more effectively across differences.
An essential learning opportunity for Jewish educators addressing the equity needs of racially diverse students, and community members
A 2019 study, commissioned by the Bay Area based Jews of Color Initiative, found that 12–15% of the American Jewish population are Jews of Color. The years since have been ones of difficult reckoning in our community. The Jewish organizational world has a great deal of work to do in making sure that our community spaces are in the words of April Baskin, "just and affirming for Jews and their loved ones." Tzedek, justice is a foundational Jewish value, and we all learn best when we can be our full selves.
"What is good, and what does G-d require of you: Do Justice, Love Goodness and Walk Humbly with your G-d." Micah 6:8
Aimed at: This program is designed for educational leaders, teachers and anyone facilitating learning experiences in a Jewish school, camp, youth group or communal organization.
Structure: A series of five virtual sessions. To receive the full benefit of this series, we  encourage participants to commit to attending all sessions.
Facilitated by: Dr. Sandra Chapman, founder of Chap Equity.
Dates: From September 2022 to May 2023.
Location: Virtual program. Zoom link provided upon registration.
"As a white passing Latinx Jew, I am often in liminal spaces both in predominantly white spaces and JoC spaces. I totally understand the white skin privilege that I have and also understand how racialization works to make me feel like I don't belong in either white or JoC spaces." – A Hispanic or Latina/o/x and nonbinary/Two-Spirit/third gender person in their 30s, Beyond the Count study
Cost: $432 per participant.
Registration is now closed, however if you are interested in participating, do not hesitate to contact Liora Brosbe at liora@jewishlearning.works.
The foundational workshop for this series is Constructing Our Racial and Ethnic Identities (May 2022). Attendance to this workshop is not a prerequisite to participate in the series.
Questions About the Program?
"I was raised within a very white Jewish community where I stuck out very much. My dad and I were always two of the only people of color in the space. So I was always very aware of my not whiteness." – A Mexican and white woman in her 20s, Beyond the Count study
"I grew up in the American Jewish institutions, day school and camps and Hillel, and I feel like I have a particular perspective that's from the inside, but also always having felt just on the outside." – A mixed, Middle Eastern, Mizrahi, Arab, and Ashkenazi woman in her 30s, Beyond the Count study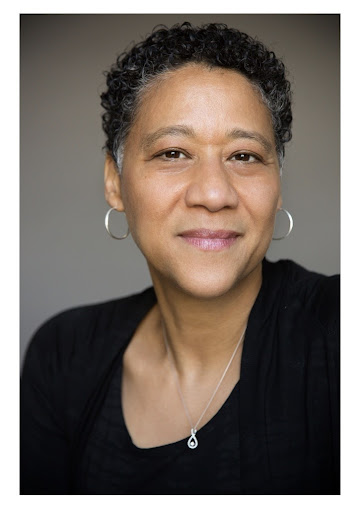 Sandra (Dr. Chap) Chapman, Ed. D. is the Founder of Chap Equity, an organization rooted in the belief that, through teamwork, we can learn more about ourselves and others; discuss and discover the foundational research needed to address the needs in a community; create conversations that support individuals where they are and confront barrier issues; and create actionable steps towards building stronger educational communities. In addition, Dr. Chap is the Deputy Director of Programs and Curriculum at the Perception Institute, where she identifies opportunities to translate the mind sciences and other essential concepts into interactive trainings that build the capacity for clients to transform their organizations. Chap facilitates workshops on racial identity development, racial micro-aggressions, implicit bias, identity / racial anxiety, and stereotype threat in education, healthcare, and with teams in various types of organizations. Embedded within each concept are tools for helping individuals override unconscious phenomena linked to identity and better connect behavior with values.
Between 2019 and 2021, Dr. Chap worked as the lead on Identity Development for the Great First Eight Infant and Toddler curriculum development project, led by Dr. Nell K. Duke at the University of Michigan. Great First Eight is a full day, project-based curriculum designed to integrate all disciplines, prioritizing science and social studies to an unprecedented degree for the infant through primary grades, and to support educators in enacting culturally relevant pedagogy. Chap is the co-author of Black Girl on the Playground (Teaching Beautiful Brilliant Black Girls, Corwin Press, 2021).