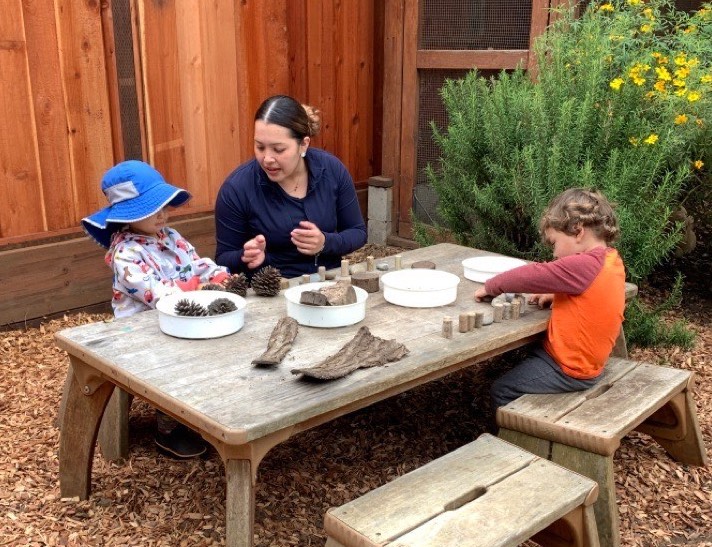 Modeling social thinking for preschoolers helps foster social and emotional awareness, and supports the development of foundational social competencies
Children as young as three years old learn the mechanics of why and how we use our social minds, which helps them develop deeper insights and foundational social competencies that follow them throughout the rest of their lives.
Join us to learn about social thinking, and other tools to help your students with social skills and meet developmental milestones with care, attention, and a lens of disability inclusion.
Early social learning and guided play experiences strengthen social competencies, and classroom learning
Aimed at: Preschool educators and administrators, and others working with young children in Jewish educational setting.
Structure: One-time, online session with live facilitator.
Facilitated by: Amy Freedman, Speech Language Pathologist at Gateways.
Date: Monday,

October 2, 2023.

Time: 1:00 – 2:00 pm, Pacific Time.
Location: Virtual program. Zoom link provided upon registration.
Participation in this workshop meets the eligibility criteria for receiving a Sensory Tools Grant from Jewish LearningWorks.
Cost: $35 per school. Multiple teachers and administrators may attend, however please submit the name, role and e-mail address of each participant upon registration.
Registration is open until September 28, 2023 or until the session is full.
All trainings at Jewish LearningWorks are subsidized by our generous donors and are offered free of charge to people furloughed or laid off from Jewish organizations. To register with a fee adjustment, email liora@jewishlearning.works.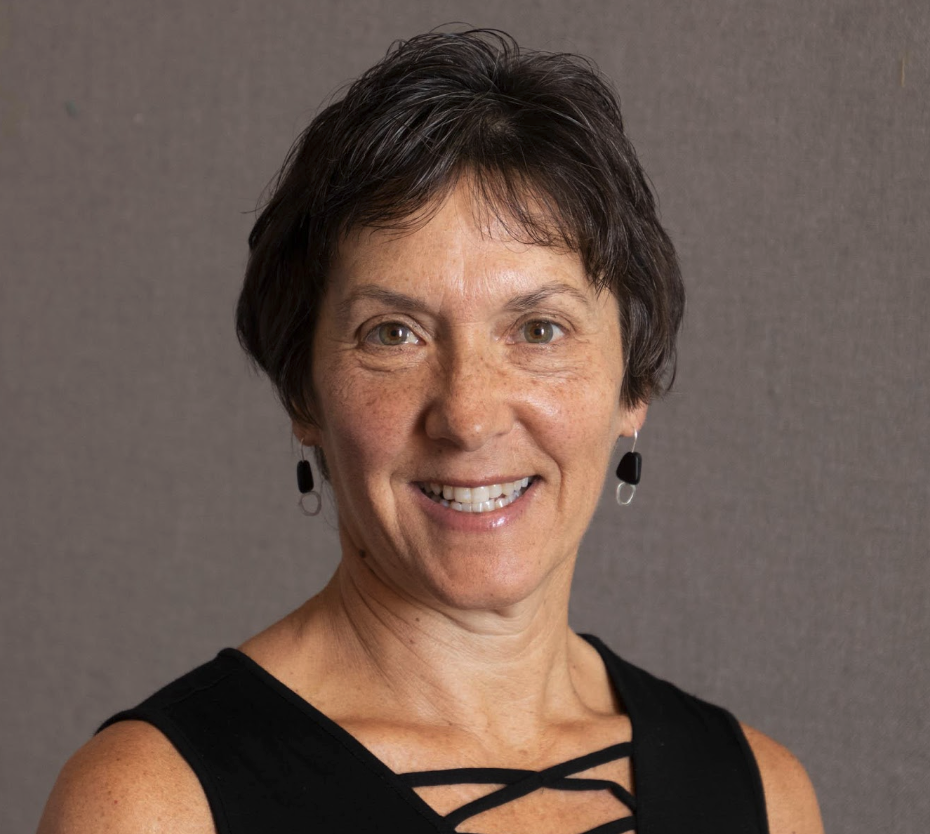 Amy Freedman has been a speech/language pathologist for 30 years. She attended the University of Michigan (B.A.) and received a Master of Science in Communication Disorders from Boston University. Her work experience began in a rehabilitation hospital working with head injured and young strong patients and then moved to the schools working with students' preschool through high school age. Amy has worked for Gateways: Access to Jewish Education for the last 20 years. Amy is interested in the social as well as academic success of her students. She runs social skills groups as well as consulting with teachers and parents. Amy has been trained in the Social Thinking curriculum developed by Michelle Garcia Winner which helps teach preschoolers to adults how to navigate the social world.