REGATHERING & ENERGIZING YOUTH PROFESSIONALS
To support those working with teens, last year we created new opportunities to gather in-person and online to re-energize our talent, boost morale, and encourage them to reimagine their workplace experiences. We are also particularly proud to co-create the Expanding our Reach series with our partners at the Jewish Teen Funder Collaborative.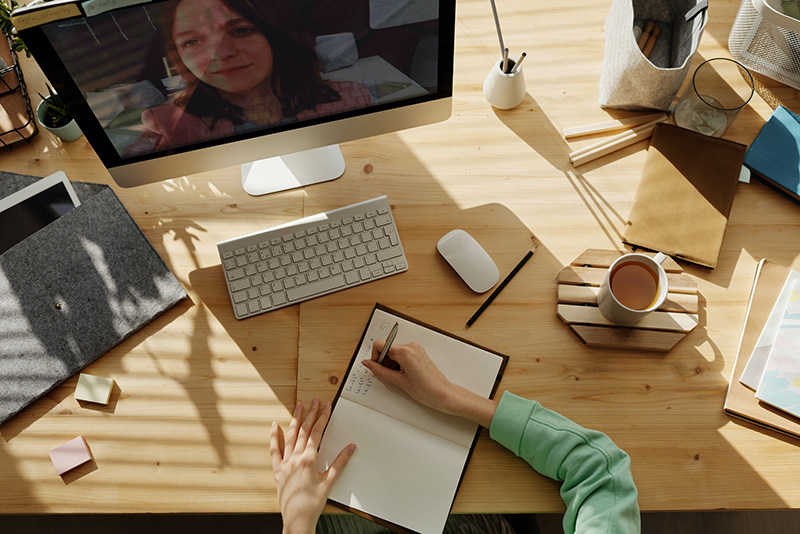 ONE ONLINE CONFERENCE
Reimagine, a virtual conference, convened over 120 youth professionals, their supervisors and lay leaders. Together we explored how to support talent, and create thriving workplaces.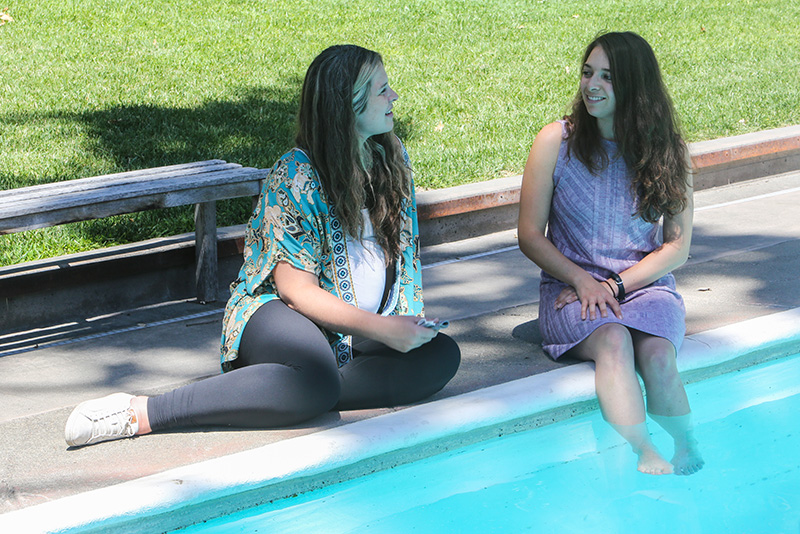 TWO RETREATS
Held in beautiful Sonoma county, our summer and winter retreats were carefully designed to nurture youth professionals, build community, and provide a deep-dive into learning together.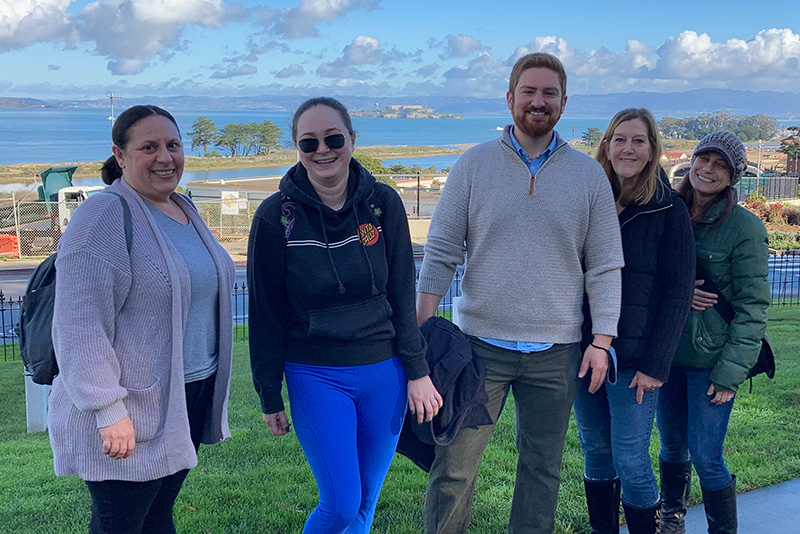 FIVE OUTDOOR LABS
These in-person sessions took place in five different Bay Area counties, providing opportunities to relax, meet new colleagues, and inspire each other.
MENTORING NEW TALENT
Our Bay Area Mentor Program celebrates its fifth year matching youth professionals who are new to the field with seasoned mentors to serve as their partners, a sounding board for programmatic challenges, and a bridge to new leadership skills.
Since 2018, we have engaged 20 mentors in support of 33 mentees serving a variety of Bay Area educational organizations. The success of the program has sparked a grant from the Jewish Teen Education and Engagement Funder Collaborative to create a Cross Community Mentor Program in four new communities during 2022–2023.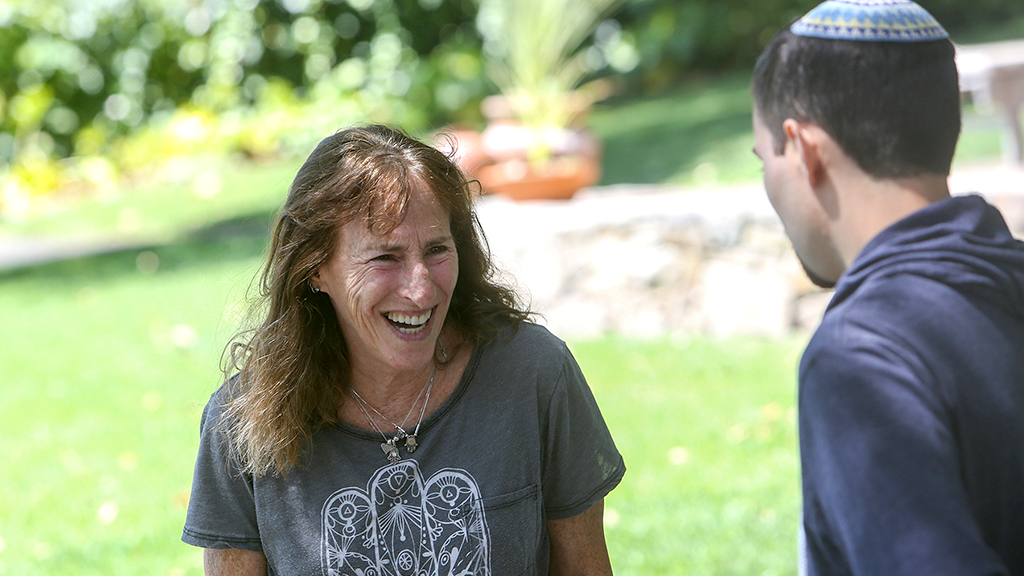 12 New Mentees & Mentors Matched
"My mentor is so wonderful and helpful! I always come away from our discussions feeling supported and refreshed. I'm very grateful for Jewish LearningWorks, and for my mentor. I just wish I had a mentor like her for all other parts of my life!"
– Leah Savage, Education Director, Congregation Beth Shalom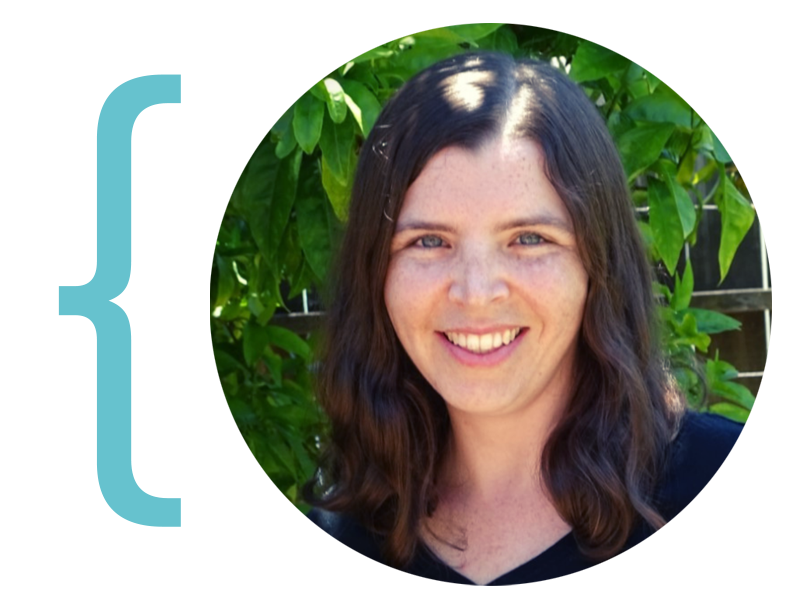 RECOGNIZING VETERAN EDUCATORS
Jewish LearningWorks' annual award for excellence in Jewish youth education and engagement was first given in 2020. Last year, we were proud to name the award in memory of Robert Ruby, to honor his lifelong commitment to teen engagement.
For the first time during the pandemic, we presented the Ruby Award in person, and celebrated the work of all Bay Area Jewish youth professionals with a day of learning focused on building teen community with our minds, our hearts and hands. The 2022 Ruby Award went to Jenessa Schwartz, middle school Language Arts Teacher at Yavneh Day School.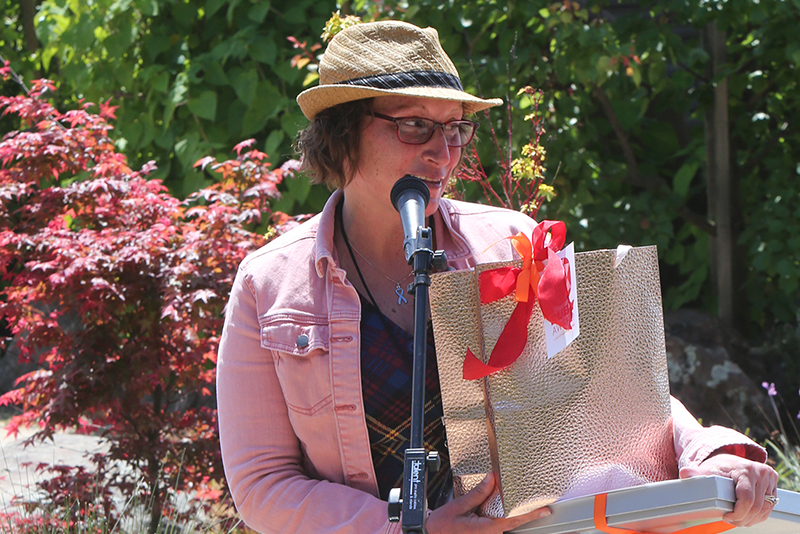 Jenessa Schwartz, 2022 Ruby Award Winner

"After two years of endless pivoting, virtual training, and isolation, seeing all these connections with other professionals across the Bay Area join together to celebrate our hard work and others' achievements felt like such a miracle. I can't wait for next year's Ruby Award!"
– Award ceremony attendee
More of Our Work in 2021-22