An interactive gathering of educators, supervisors and lay leaders featuring Mark S. Young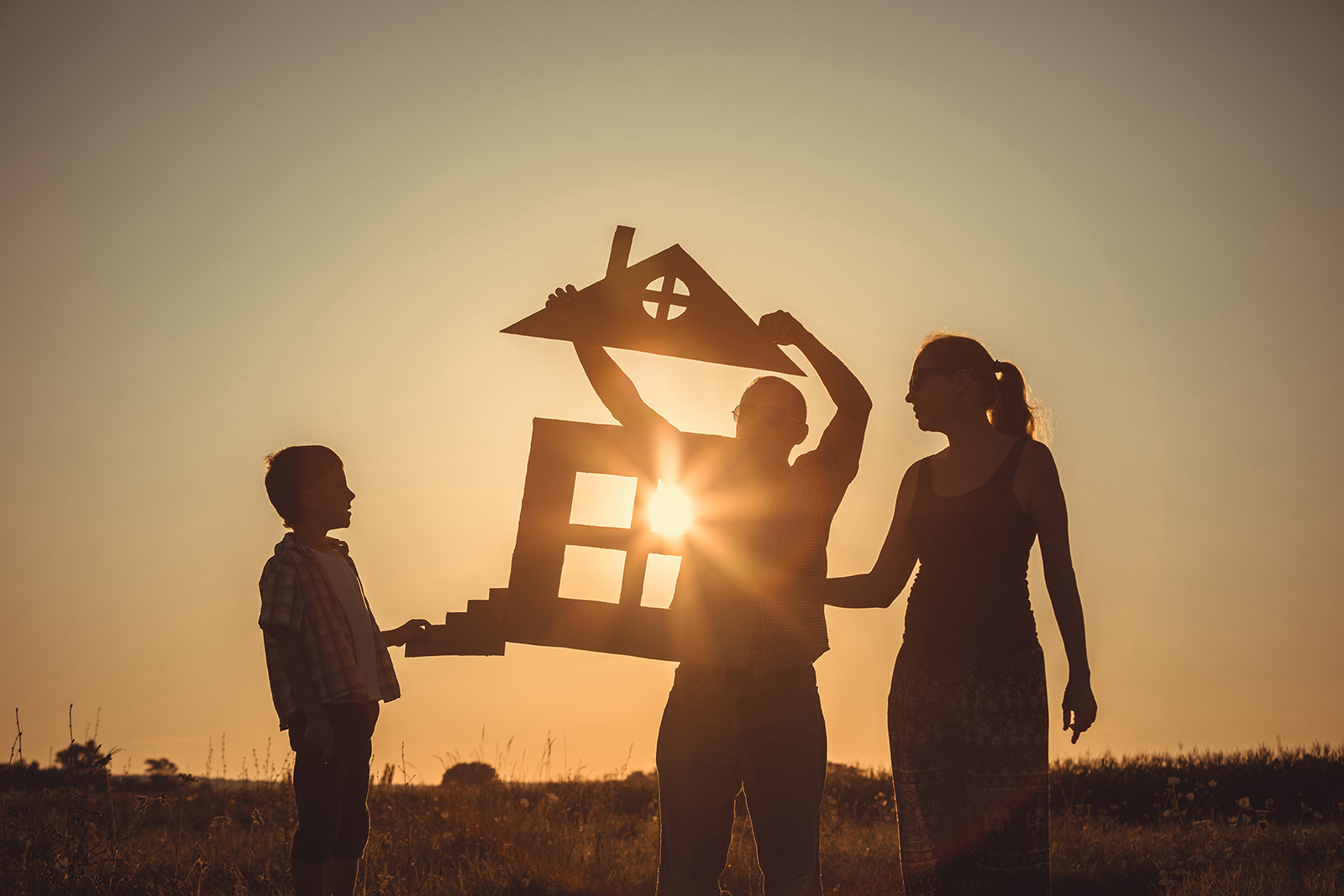 As many Jewish youth professionals navigate the challenge of returning to in-person experiences and we reach two years since COVID-19 descended on our workplaces, we are presented with an opportunity.
How can we use this transition to re-imagine the workplace experiences of our Jewish youth professionals to one that best suits the passions and needs of our talent?
How might we focus our efforts investing in our talent and optimizing the employer-employee relationship so our organizations can truly thrive?
Join us to help us address these questions individually, as teams of Jewish educational professionals and lay leaders, and as a collective.
Aimed at: Jewish educational professionals, youth professionals and their supervisors, clergy and lay leaders. Individuals or teams of three or more. We hope to impact the Jewish educational landscape and invite everyone who is involved in teen Jewish education to attend.
Reimagine is hosted by Jewish LearningWorks and JTEEN.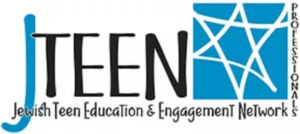 Date: Thursday, March 3, 2022
Time: 11:00 am – 2:00 pm Pacific / 2:00 pm – 5:00 pm Eastern
Location: Virtual program. Zoom link provided upon registration.
11:00 am Pacific / 2:00 pm Eastern: Opening, framing and connecting.
11:30 am Pacific / 2:30 pm Eastern: Keynote by Mark S. Young.
12:30 pm Pacific / 3:30 pm Eastern: We are thrilled to feature talented presenters who will share with us on the following topics. You will be able to select one of these workshops.
1:30 pm Pacific / 4:30 pm Eastern: Closing.
You may participate as an individual, but we highly encourage organizational teams to attend; youth professionals, clergy, educators, executive directors, and lay leaders.
Cost: $36 for organizational teams. The cost to attend is the same for one person or for more.
All trainings at Jewish LearningWorks are subsidized by our generous donors. To arrange a cost adjustment, please email deb@jewishlearning.works
For more information or any questions you may have, please contact Debra Sagan Massey, Senior Educator at deb@jewishlearning.works.
About Mark S. Young, Keynote Speaker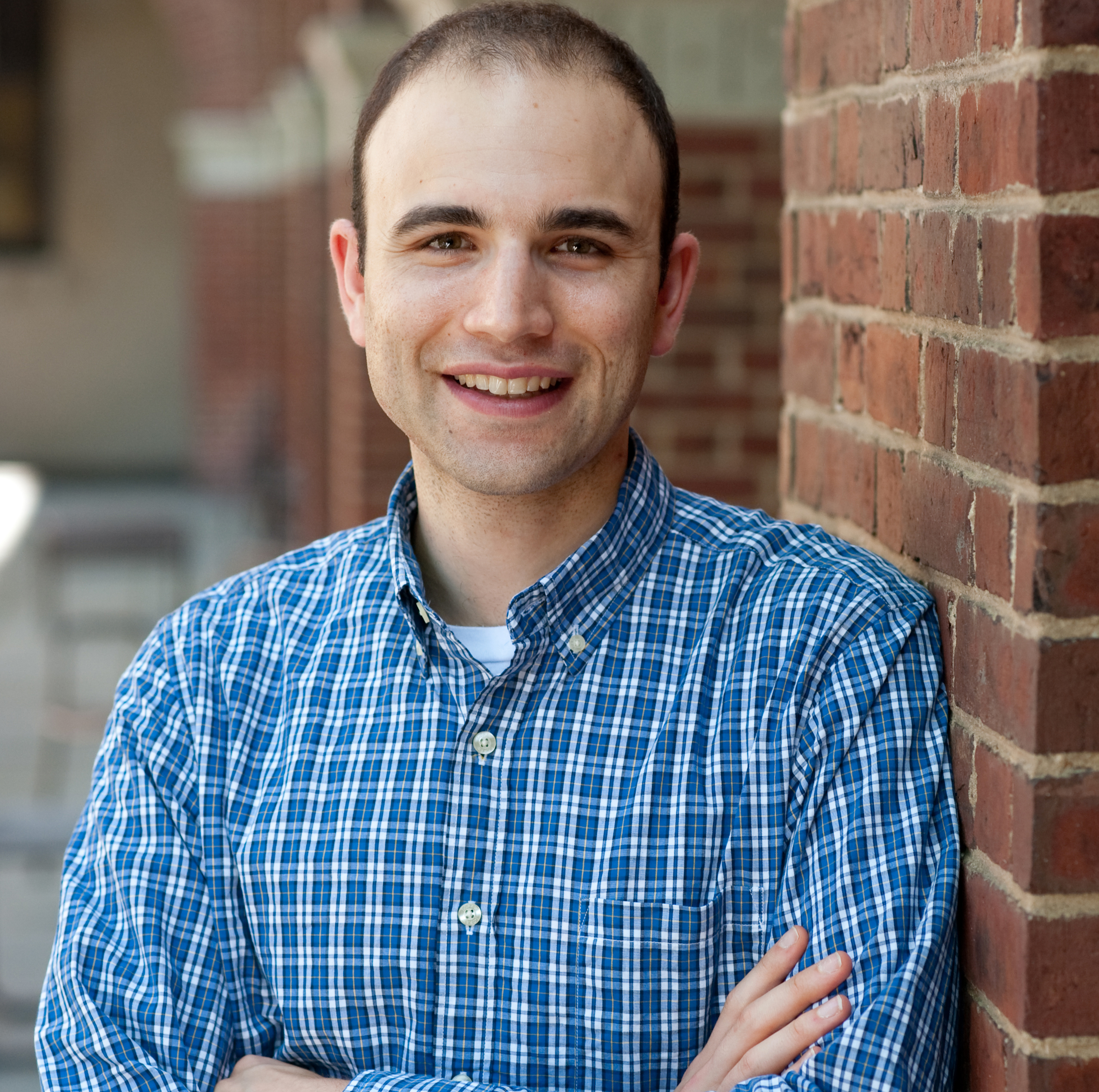 Mark S. Young is passionate about strengthening the experience and opportunities for the professionals who help make thriving Jewish communities a reality. Mark writes frequently on how to best invest in Jewish professional talent,  including his $54,000 Strategy series on ejewishphilanthropy.com, his ELI TALK: Mah Tovu and now his 1st published book: Bless Our Workforce.
Mark is the Vice President of Talent Strategy and the inaugural director of JResponse at JCC Association of North America. JResponse, a signature JCC Association talent initiative, trains and deploys its greatest asset, JCC professionals, to respond to crises and disaster.
Mark previously served the Jewish Theological Seminary for 8 1/2 years, most recently as its Managing Director of its Leadership Commons at the William Davidson Graduate School of Jewish Education, and previously as the school's Director of Alumni Engagement and Program Coordinator for its Experiential Learning Initiative. Prior to joining JTS, Mark served in Human Resources, Staff Training, and Programming Roles for Episcopal Social Services of New York, the 92nd Street Y, and Camp Wise of the Mandel JCC of Cleveland, Ohio.
Mark holds a BS in Psychology and Economics from McGill University, as well as an MPA in Nonprofit Management and an MA in Hebrew and Judaic Studies from New York University. Mark has served as a board officer of JPRO Network and a past board chair of Advancing Jewish Professionals of NYC (now JPRO New York), and is a frequent presenter at conferences and events for Jewish Community Professionals.
Mark lives in Hartsdale, NY with his wife, Rabbi Mara Young, two children, Noah, and Asher, and rescue dog Lucky.