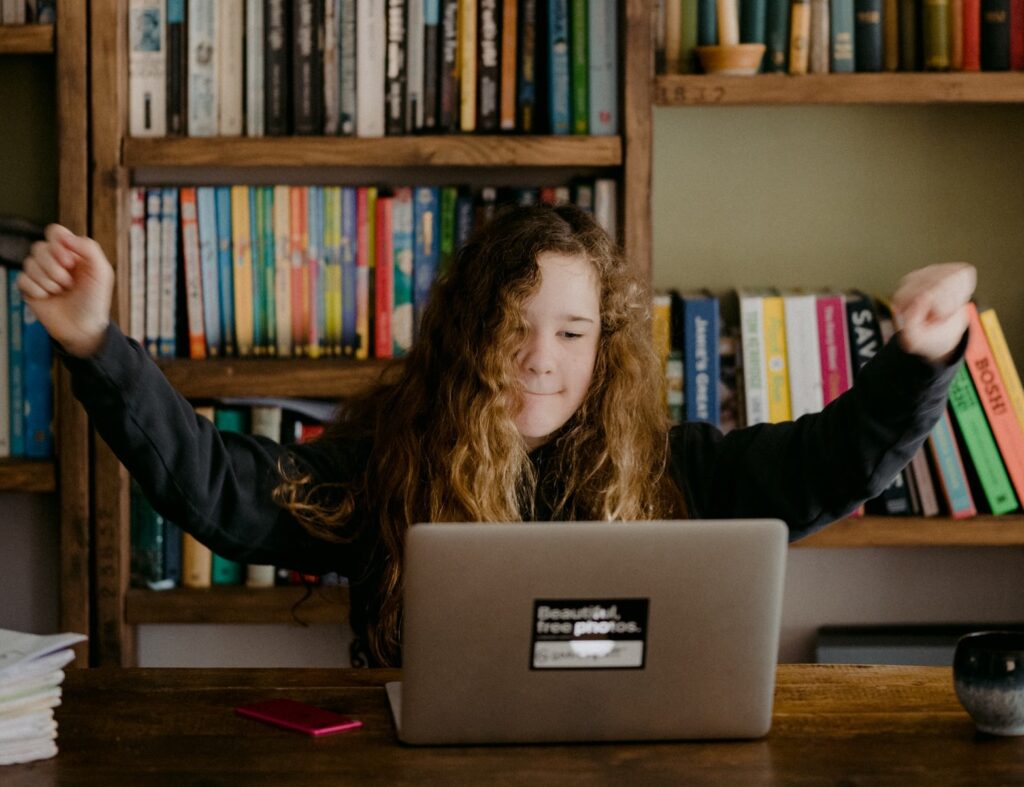 The Bonnie Tenenbaum Digital Learning Initiative is a multifaceted professional learning program, providing the skills, frameworks, relationships, and embedded practice to maximize the impact of your teaching and your student's learning.
The program is designed to help you explore how intentional choices around digital and non-digital technologies and educational technology pedagogy can best support the development of connections between learners, teachers, and content.
The Bonnie Tenenbaum Digital Learning Initiative is aimed at educators working in K–12 classroom environments.
Sign Up for Coaching
Looking for a thought partner, sounding board, or co-planner? Seeking new perspectives or expert advice on digital learning for in-person teaching or blended environments? Or do you need of support in setting and moving forward your educational and professional goals?
Our scholar-in-residence, Mindy Gold, is an education consultant and seasoned instructional coach. She is offering 50-minute coaching sessions free of charge to support your work as we navigate online, blended and digitally-supported traditional classrooms.
Take advantage of this free opportunity by choosing a day and time from Mindy's calendar.
Join the Year Long Virtual Learning Cohort
Eight months of collaborative inquiry to reflect on successes and challenges, and peer coaching through regular meet-ups. In addition, the full cohort experience includes:
Eight 90-minute virtual learning sessions, between August 2021 and June 2022, to expand our understanding and application of skills and teacher moves for teaching across digital and non-digital spaces
Access to an asynchronous digital space for ongoing dialogue, resource sharing, asking questions of Mindy and other cohort members, and reflecting on our progress between synchronous sessions
One cycle of in-classroom (video) observation and approximately monthly, team coaching sessions with Mindy.
Session content is subject to change based on evolving needs of participants. We also anticipate being able to add additional schools to the cohort. If you'd like to join us, please email dana@jewishlearning.works.
The cohort will also study Jewish texts that speak to teaching, learning, and relationships. We will also focus on the following core frameworks and pedagogies:
Enrollment
The subsidized cost for the full year cohort is $1,000 per school. Each organization is encouraged to send a two person team to participate.
All training at Jewish LearningWorks is subsidized by our generous donors. If cost is an obstacle to your participation, please contact Dana@jewishlearning.works to arrange a fee adjustment.
More About Our Scholar-in-Residence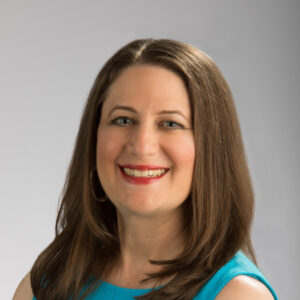 Mindy Gold is the Founder and Lead Consultant of EdtechMMG, an education consulting firm. Her work and research focus on relationship-centered professional learning and educational technology. She is the Graduate Program Leader of the Mandel Teacher Educator Institute (MTEI) and a Coach for the Spertus Institute for Jewish Learning and Leadership. She previously taught as an Instructor for Gratz College's NEXT program. Mindy holds a Master's in Teaching from National Louis University (Chicago, IL) and a Certificate in Jewish Education from The University of Cincinnati. She lives in Nashville, TN with her husband and two sons.
Jewish LearningWorks is proud to name this initiative in memory of Bonnie Tenenbaum and to honor her legacy of supporting teachers and Jewish education for many decades.