Presented by Edmund de Waal, in conversation with Chad Coerver
Click here to register for this event.
Click here to purchase a copy of Letters to Camondo by Edmund de Waal from Afikomen Judaica.
The Camondos, a Jewish banking family, arrived in France from Constantinople in 1869. They became philanthropists, art collectors, and fixtures of Belle Époque high society, embracing a future in "secular, republican, tolerant, civilised Paris" that would soon be tested by the heightened antisemitism that accompanied the Dreyfus affair. Moïse de Camondo bequeathed his mansion and art collection to the French state to serve as a museum, named in honor of his only son, Nissim, who had been expected to succeed his father in heading the family's business, but was killed in action in World War I. Moïse's other child, Béatrice, was killed in Auschwitz, as were her children, ending the Camondo line forever.
In Letters to Camondo, Edmund de Waal writes 58 brief letters to the long-deceased Moïse de Camondo, featuring a wide range of deeply felt reflections on assimilation, melancholy, family, art, the vicissitudes of history, and the value of memory.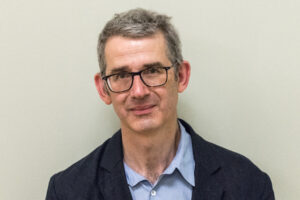 Edmund de Waal is an artist who has exhibited in museums and galleries around the world. His bestselling memoir, The Hare with Amber Eyes, has won many prizes and has been translated into twenty-nine languages. The White Road, a journey into the history of porcelain, was published in 2015. He lives in London with his family.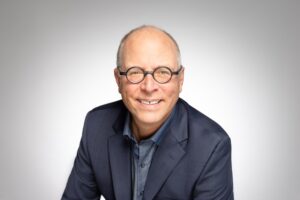 Chad Coerver has served as executive director of the Contemporary Jewish Museum since September 2021. He was appointed to this role after a twenty-two-year tenure at the San Francisco Museum of Modern Art (SFMOMA), where he most recently held the position of chief education and community engagement officer. Coerver holds an MA in medieval and renaissance art from Yale University and taught art history at Washington University of Saint Louis.
This program is the Marsha Rivkind Raleigh Memorial Lecture, named for a beloved Library patron and supporter.
Co-presented by The Contemporary Jewish Museum.