Please click here to register for this Jewish Community Library event.
The 2015 Spanish law granting nationality to the descendants of Jews expelled in 1492 is the latest example of a widespread phenomenon in contemporary Spain, the "re-discovery" of its Jewish heritage. This talk examines the implications of reclaiming the memory of Jewish Spain through the analysis of some of these emerging cultural practices, initiatives, and institutions in the context of the long history of Spain's ambivalence towards its Jewish past.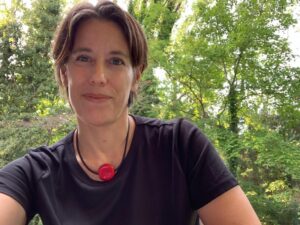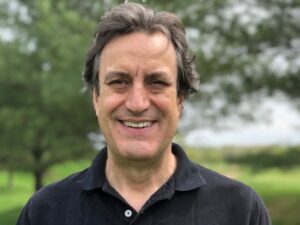 Daniela Flesler and Adrián Pérez Melgosa are associate professors of Spanish cultural studies at Stony Brook University. They are co-authors of The Memory Work of Jewish Spain (Indiana UP, 2020) and co-editors, with Tabea A. Linhard, of Revisiting Jewish Spain in the Modern Era (Routledge, 2013). Daniela Flesler is also the author of The Return of the Moor: Spanish Responses to Contemporary Moroccan Immigration (Purdue UP, 2008) and Adrián Pérez Melgosa is the author of Cinema and Inter-American Relations: Tracking Transnational Affect (Routledge, 2012).
Program made possible, in part, by Lawrence Burgheimer. Co-presented by JIMENA: Jews Indigenous to the Middle East and North Africa.