Presented by coeditor Kenneth Wishnia and contributors Eileen Rendahl, Ellen Kirschman, Terry Shames, and Steven Wishnia
Click here to register for this in-person event.
Free garage parking on Pierce between Ellis and Eddy.
This second volume of Jewish Noir brings together an all-new collection of twenty-three stories from authors from across the globe—Jewish and non-Jewish alike—exploring both the light and dark sides of Jewish religion and culture. In addition to overall themes of hope and fear during today's antisemitism in the US and abroad, the stories explore such issues as the Jewish support of the civil rights movement; the enduring legacy of negative stereotypes; the history of prejudice; assimilation; and questions of regional, national, and ethnic identity. Selections range from the fantastical to the all-too-real.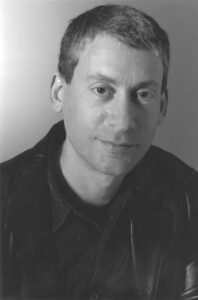 Kenneth Wishnia's novels include 23 Shades of Black, an Edgar Allan Poe Award and Anthony Award finalist; Soft Money, a Library Journal Best Mystery of the Year; Red House, a Washington Post "Rave" Book of the Year; and The Fifth Servant, an Indie Notable selection, a Jewish Press Best Mystery of the Year, winner of a Premio Letterario ADEI-WIZO, and a finalist for the Sue Feder Memorial Historical Mystery Award. He edited the Anthony Award-nominated anthology Jewish Noir for PM Press. He teaches writing, literature and other deviant forms of thought at Suffolk Community College on Long Island. He is the coeditor of Jewish Noir II: Tales of Crime and Other Dark Deeds with Chantelle Aimée Osman.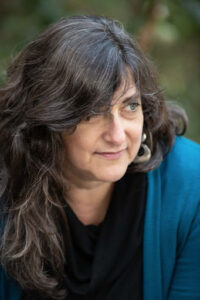 Eileen Rendahl is a national-bestselling award-winning author and ghostwriter of mystery, thriller, urban fantasy, science fiction, and romance.  She has also written as Kristi Abbott, Lillian Bell, and Eileen Carr. If you think you're confused, imagine what it's like inside her head. She has had many jobs and lived in many cities and feels unbelievably lucky to be where she is now and to be doing what she's doing. For more information, visit www.EileenRendahl.com.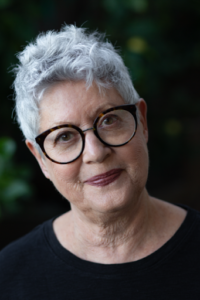 Ellen Kirschman is a public safety psychologist and author of three non-fiction books plus the four book, award winning, Dot Meyerhoff mystery series. She lives in the Bay Area, blogs with Psychology Today, and maintains a website at www.ellenkirschman.com.
Terry Shames has recently moved from the Bay Area to Los Angeles—to the beach! Where she promptly got a cat and a dog, and has settled in. The ninth book in her Samuel Craddock series came out October 4th from Severn House. She is pleased with the story that was published in Jewish Noir 2 and hopes readers will like it.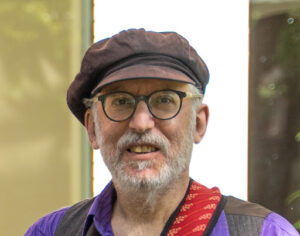 Steven Wishnia is author of the novel When the Drumming Stops (Manic D Press), in which four aging rockers face the Great Recession; A-String to Your Heart, an anthology of writings on music; the short-story collection Exit 25 Utopia; and The Cannabis Companion, which has been translated into six languages. A veteran journalist specializing in labor and housing issues, he wrote the last article ever published in the original Village Voice. Bassist in the 1980s punk band the False Prophets, he still plays semi-professionally, including in the klezmer band Kvetch. He received the title of Zeyde in 2019 and lives in New York City.
Co-presented by Mystery Writers of America, NorCal.