Presented by Barbara Cantalupo and Lori Harrison-Kahan
Please click here to register for this Jewish Community Library event.
Back in print for the first time in over a century, Emma Wolf's 1900 novel, Heirs of Yesterday, is a love story featuring middle-class Jewish characters, set against the backdrop of Old San Francisco. A testament to the talents of its author, one of the earliest Jewish novelists in the United States, Heirs of Yesterday explores topics such as familial loyalty, American individualism, and genteel anti-Semitism.
Co-editors Barbara Cantalupo and Lori Harrison-Kahan will share their journey to recover Wolf's literary legacy and will discuss how Wolf's life and work were shaped by the rise of Reform Judaism in late nineteenth-century California and by national controversies over the depiction of Jewish identity in American fiction.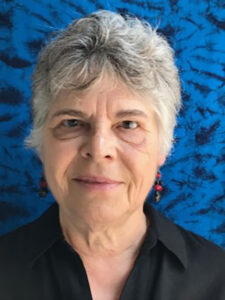 Barbara Cantalupo is professor emerita of English at The Pennsylvania State University and editor of The Edgar Allan Poe Review. She is author of Edgar Allan Poe and the Visual Arts; editor of Other Things Being Equal by Emma Wolf, Emma Wolf's Short Stories in The Smart Set, and Poe's Persuasive Influence; and co-editor of Prospects for the Study of American Literature, Vol. II and Heirs of Yesterday by Emma Wolf.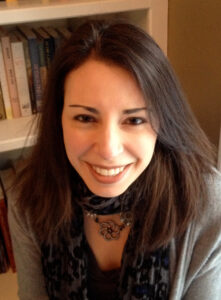 Lori Harrison-Kahan is the editor of The Superwoman and Other Writings by Miriam Michelson and co-editor of Heirs of Yesterday by Emma Wolf . An asso­ciate pro­fes­sor of the prac­tice of Eng­lish at Boston Col­lege, she is also the author of The White Negress: Lit­er­a­ture, Min­strelsy, and the Black-Jew­ish Imag­i­nary and is currently working on a book titled West of the Ghetto: Pioneering Women Writers, Progressive Era San Francisco, and Jewish Literary Culture.
Co-presented by the Mechanics Institute.