Presented by Stephen Mills in conversation with David Waksberg
Click here to register for this event.
To purchase a copy of Chosen: A Memoir of Stolen Boyhood from Afikomen Judaica, click here.
At thirteen years old, Stephen Mills was chosen for special attention by the director of Camp Ella Fohs, a sleepaway camp in Connecticut founded by United Jewish Appeal-Federation for inner city youth. The charismatic director, a social worker, used his unquestioned authority and power to sexually abuse Mills—and, unbeknownst to him, many other male campers.
The abuse ended two years later, but the aftershocks would rip through Mills' adult life. In his twenties, he discovered that this revered social worker had preyed on countless boys in five different Jewish summer camps across as many states. Drawing from his new memoir Chosen, Mills will discuss his journey out of childhood trauma and a decades-long quest to stop a serial predator, find justice, and hold to account those who failed the children in their care.
"An unparalleled achievement, a work of shattering, almost-unbearable radiance. Chosen is destined to be a classic because this is a book that will save lives." —JUNOT DIAZ, author of The Brief Wondrous Life of Oscar Wao
"Chosen is a masterfully written story of love and hate that is as tender as it is traumatic. I couldn't put it down." —GERALDINE BROOKS, author of People of the Book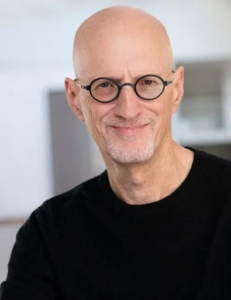 Stephen Mills is the coauthor with Roger Fouts of Next of Kin: My Conversations with Chimpanzees, a Los Angeles Times Best Book of the Year. He has advised and written for an array of public interest organizations in the fields of human rights, civil liberties, and the environment. Since 1983, he has worked with the Natural Resources Defense Council, building campaigns that have mobilized millions of people in support of environmental protection. Mills serves as an Ambassador for CHILD USA, a nonprofit think tank fighting for the civil rights of children. He lives in Southern California with his wife, Susan.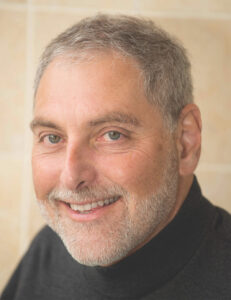 David Waksberg was CEO of Jewish LearningWorks from 2007 until he retired in 2020. Previously he played a leading role in the international movement to rescue Jews in the USSR. He now serves on the Board of Directors of New Lehrhaus.
Co-presented by Shalom Bayit.