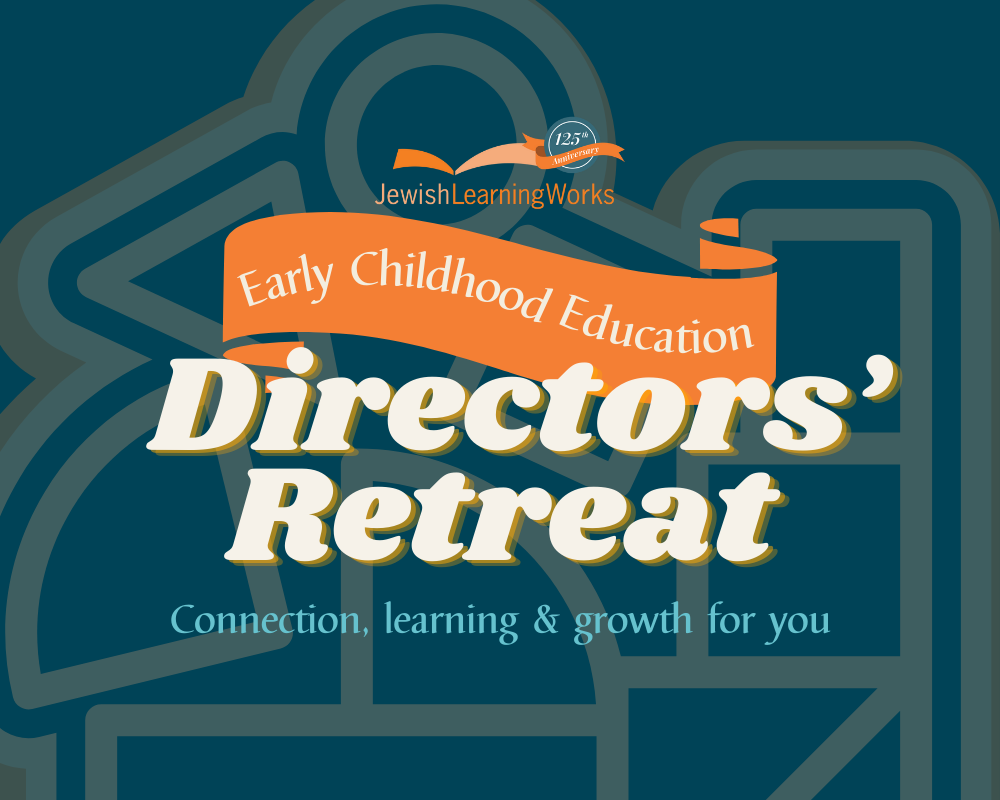 Building the Professional Identity and Capacity of Our Schools
What does it mean to be a professional? How do we support new teachers in building their professional identity? What support system and tools can we put into place in our coaching, and mentoring of new teachers to set them up for success?
Join your Early Childhood Education colleagues for a day of learning, exploring the theme of professionalism within our schools, and give yourself the gift of dedicated time with your peers, in-person.
Join us to build your knowledge, skills, and confidence to:
Instill your school's core values in your operations and decision-making;
Foster leadership among every team member to build their skillset, and strengthen your program;
Create and sustain a collaborative team culture; and
Ensure that effective management is in place when needs change.
Together, we will learn strategies and steps to guide the change-making process. Most importantly, you will have time to begin to map out a plan for creating change in one aspect of your program. Through flexible exercises that you can re-use with your own staff, reflective time to work on your plan, and small-group/whole-group sharing, you will leave reinvigorated and eager to start enacting change, and you will have the tools to do it again and again.
During our time together we will also have an opportunity to visit the Oshman Family JCC preschool, have lunch together, and close our gathering with a pre-Hanukkah celebration.
More About the Program
Aimed at: Early Childhood Education Directors.
Structure: One-time, in-person learning and networking experience.
Facilitated by: Leslie Roffman, co-founder of The Little School, author, coach and educational consultant.
Event Details
Date: Thursday,

December 7, 2023.

Time: 10:00 am – 2:00 pm.
Location: Oshman Family JCC, 3921 Fabian Way, Palo Alto, CA 94303.
Registration
Fee: The participant fee is $180.00 per person.
All trainings at Jewish LearningWorks are subsidized by our generous donors, and are offered free of charge to people furloughed or laid off from Jewish organizations. To register with a fee adjustment, please email Ellen Lefkowitz at ellen@jewishlearning.works.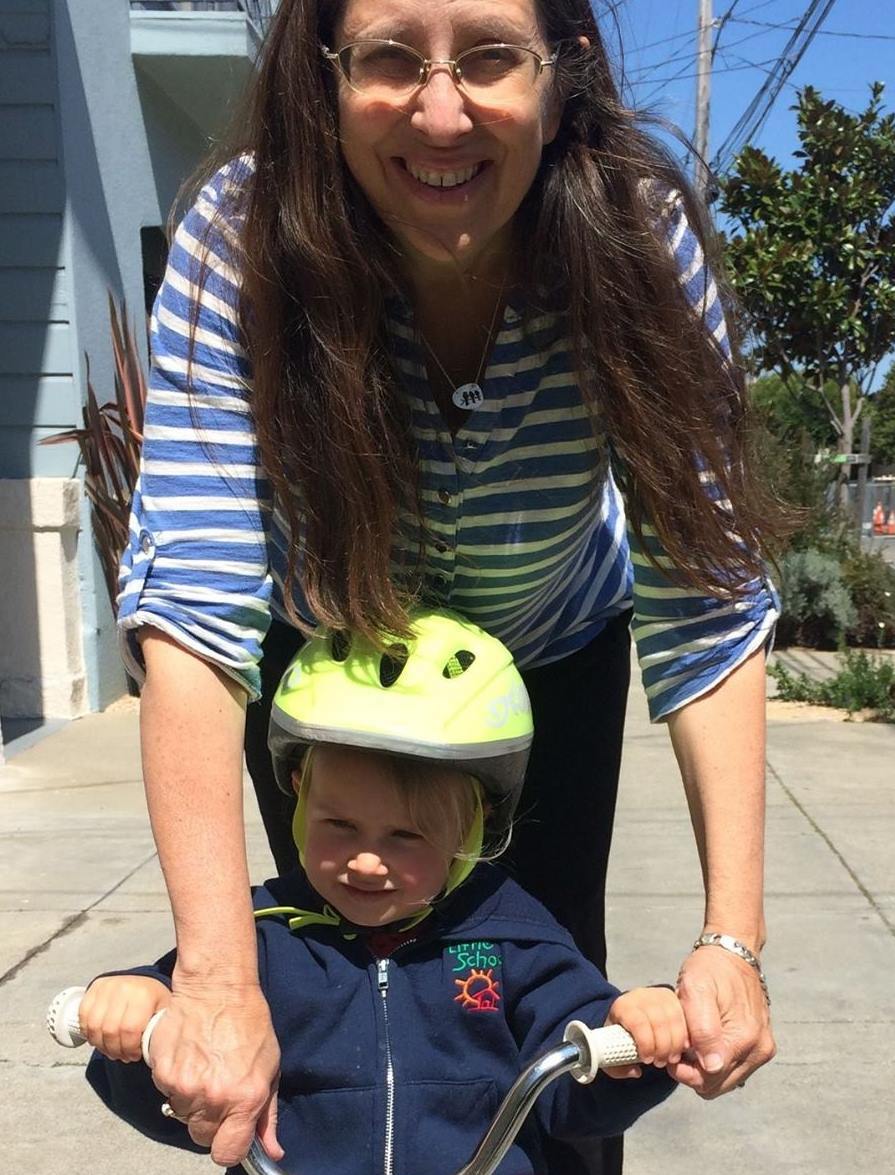 Leslie Roffman has worked in early childhood education as a teacher, director, presenter, coach, author, producer, and consultant for over forty-five years. She co-founded and directed The Little School, a relationship-based, inclusive program in San Francisco, for 32 years. Since retiring from The Little School and conference circuit, Leslie has coached and supported program leaders and teachers in a variety of early childhood settings. She is passionate about helping to create supportive communities of children, families and teachers as part of our collective work to heal the world.