Today, more than ever, as we begin our 125th year, we are grateful for the volunteer leaders who make our work possible. Their wisdom, commitment and ambassadorship are vital to our success. This summer, we welcome three new board members. Please join us in welcoming them.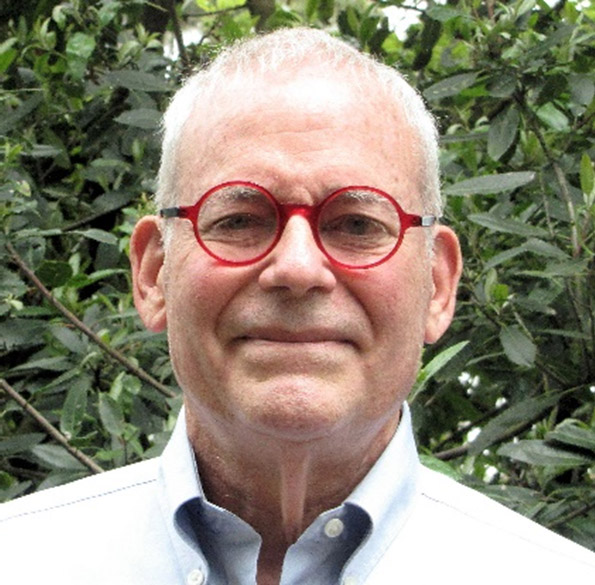 Steve Lipson has lived in the East Bay for the past 14 years. He has served as Treasurer and on the board of Temple Isaiah and of the Jewish Federation of the East Bay before it merged with the Jewish Community Federation. Steve graduated from UC Berkeley and earned a M.A. from the University of Chicago in political theory. Leaving academia, Steve has worked as a scrap metal trader for the past 45 years or so. Steve enjoys gardening, hiking in Tilden, and loves to cook. Steve and his wife Judy enjoy the fine arts and are frequent attendees at the opera, symphony, recitals and theater events. Steve and Judy live in Berkeley and have three kids and five grandkids in Boston, Macau and Anchorage.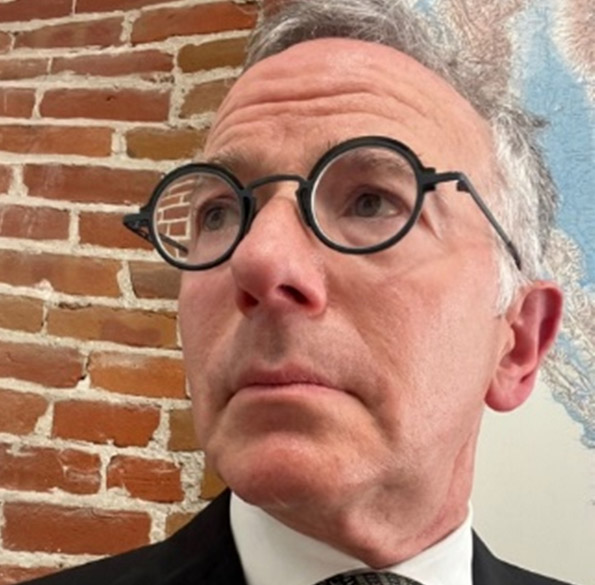 Geoff Piller is the managing partner of Beeson, Tayer & Bodine, a law firm representing unions with offices in Oakland and Sacramento.  He is a longtime member of Temple Sinai in Oakland, where he has served on the Board of Trustees executive committee and many other committees.  From 2009-2013 he was the Board president of Bay Area Midrasha. Geoff recently – albeit briefly – became a Jewish educator, teaching a six week course for Temple Sinai's adult education program entitled "The Invention of Reform Judaism," an experience that has him wondering what to teach next.  He lives in Albany.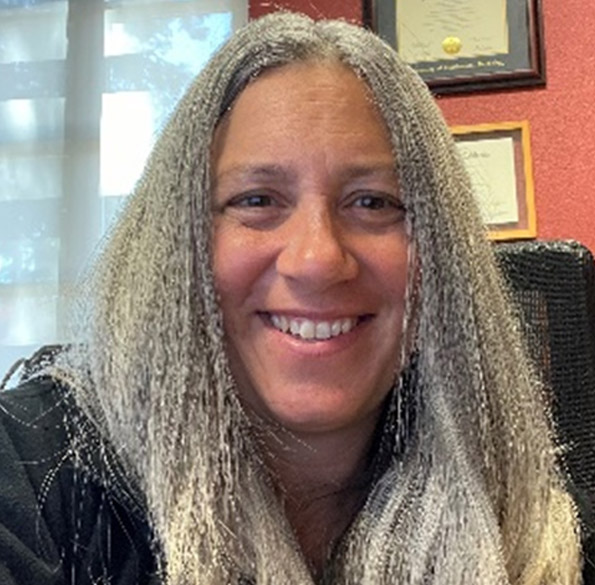 Diana Wilmot has been in the field of education for 30 years, dating back to her days as a Hebrew school and Sunday school teacher while enrolled as a college student at Northwestern University. Her passion for Jewish education has been woven throughout her educational career, most recently as the Chief Academic Officer and Principal at Yavneh Day School, where both of her children attended and graduated. She continues to be invested in education, particularly focused on evaluating programs and straddling research-based practices that demonstrate a child-centered approach and improve outcomes for students. Currently Diana serves as the Director, Program Evaluation and Research for the Sequoia Union High School District in Redwood City, overseeing all of the data and programming related to students success at Carlmont High, Menlo-Atherton High, Sequoia High, Woodside High, TIDE Academy, Redwood High and East Palo Alto Academy. In this effort, she works in coordination with Stanford University and California Education Partners to collaborate with all of the K-8 districts that feed into their high schools. Diana earned a Ph.D. from University of California at Berkeley in Policy, Organization, Measurement and Evaluation and her research emphasized the importance of understanding learning trajectories and designing instruments to better measure the development of students. She lives in San Jose with her husband, Dewey, an independent college-admissions counselor, her son and daughter who are both in high school and her dog, Sunny. She is excited to join the Board of Jewish Learning Works and looking forward to getting to know the rest of the board. In her spare time, she likes to hike, kayak and go on adventures. Diana is a congregant at Congregation Sinai in San Jose.