"Women belong in all places where decisions are being made." -Justice Ruth Bader Ginsburg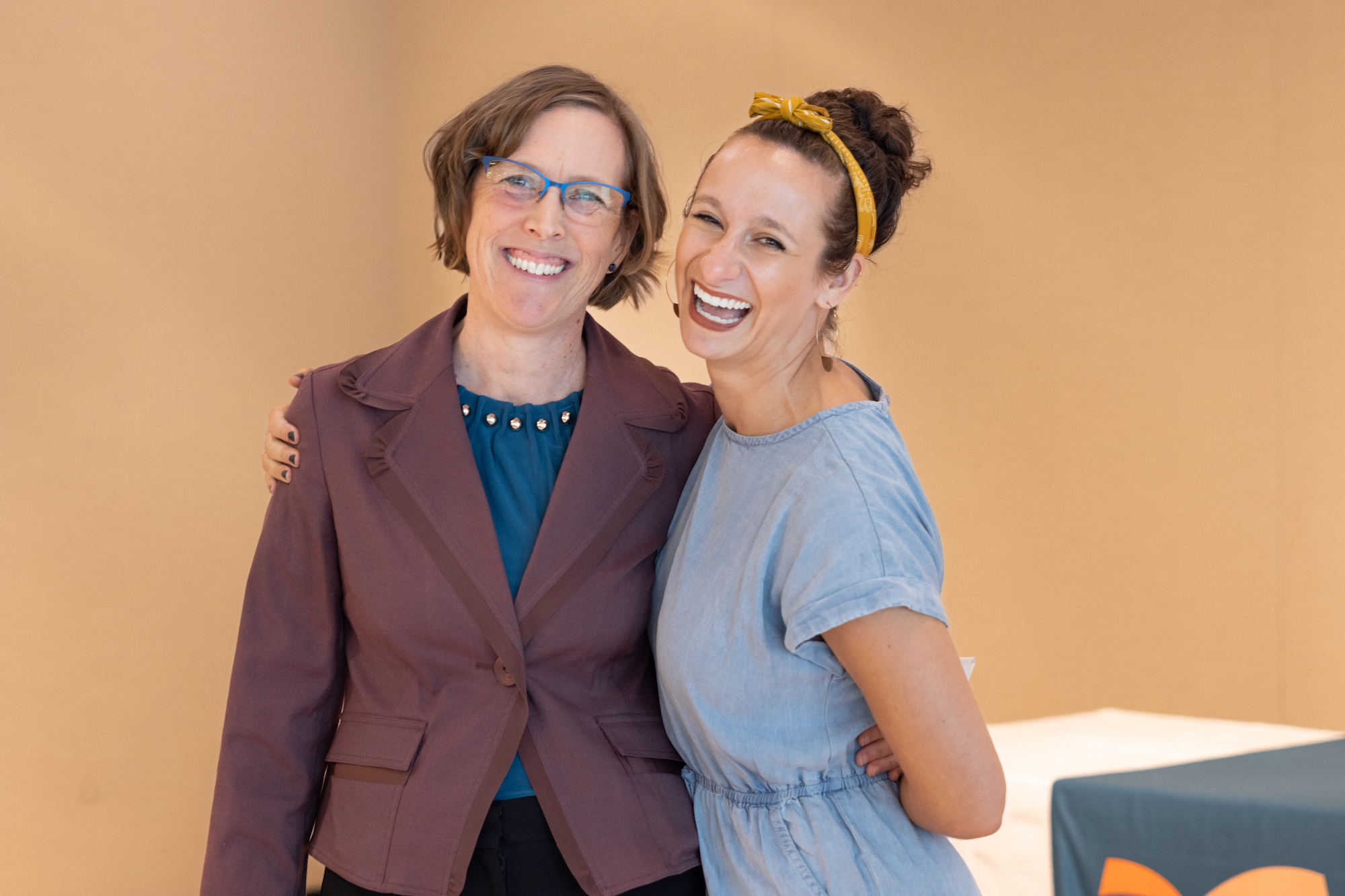 In 2018, Jewish LearningWorks launched Voices for Good, a women's leadership initiative. In the years since, study after study has affirmed what we know to be true – the Jewish professional world is made up of primarily women, and gender inequity persists in every type of organization – from synagogues to schools to philanthropy. With this initiative, we aim to advance gender equity in Jewish life, and support women in positions of leadership and influence.
The Voices for Good Initiative has supported more than 150 Bay Area professionals since 2018.
Voices for Good has four goals
To amplify women's voices by creating platforms that enable them to speak up and out on issues that matter to them.
To strengthen the Jewish community's talent pipeline by building the skills of future leaders and the support system of current ones.
To inspire individual and collective action through Jewish wisdom and learning.
To foster networking relationships and opportunities between participants.
Over the past five years, the Voices for Good Initiative has hosted an array of salon gatherings for both emerging and senior leaders, a virtual conference, and two cohorts of the two-year Voices for Good Fellowship. Additionally, the initiative has provided the opportunity for dozens of women to receive generously subsidized, professional leadership coaching. The coaching is designed to help women leaders identify and meet their goals, nurturing their success in their organizational roles. Altogether we have supported more than 150 Bay Area professionals with these offerings.
Voices for Good Fellowship, 2024-2026 Intake
The application for the 2024-2026 intake of the Voices for Good Fellowship are open. For this third cohort, we welcome applicants from the Bay Area as well as from Seattle, Washington and Denver/Boulder, Colorado. We are thrilled to be bringing this extraordinary work to new communities.
Applications will be received until noon on Friday, November 3, 2023.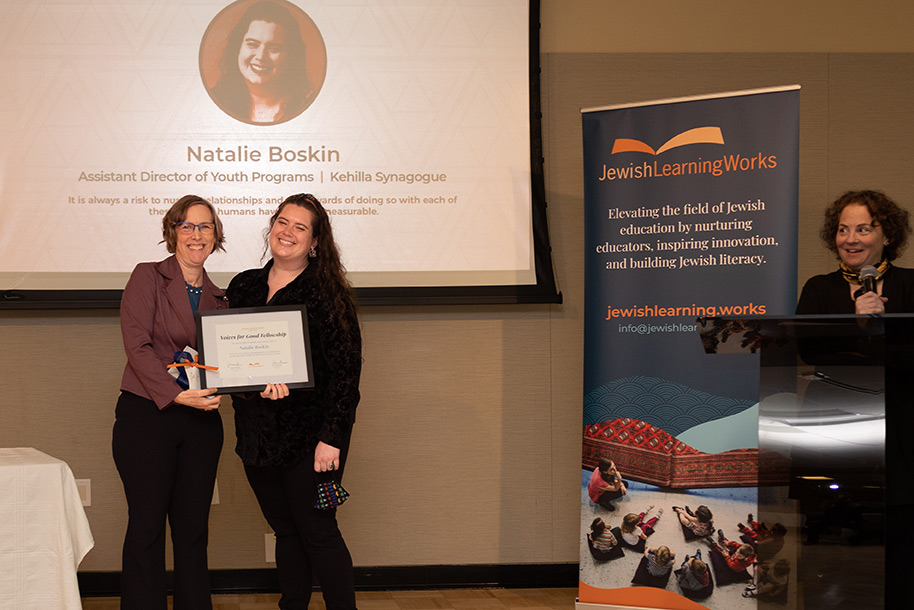 What Participants Are Saying
"Such stunning work you are doing. I can truly say it made such a positive impact for me, from the coaching I received to successfully renegotiate my contract to the community of women and support they give me to restructure my daily habits. Voices for Good is a force for change in my life."
"When first beginning Voices for Good, I felt surrounded by giants towering over me. I can say it is because of Voices, the Fellows, and your formal and informal mentorship that I feel like one of the giants. While my self-doubt lingers, keeping me in check, the empowerment and support has grown exponentially."
We want to thank our first funder for believing in women in leadership, and this project