REFLECTIONS FROM THE COMMUNITY
Elevating Skills & Connections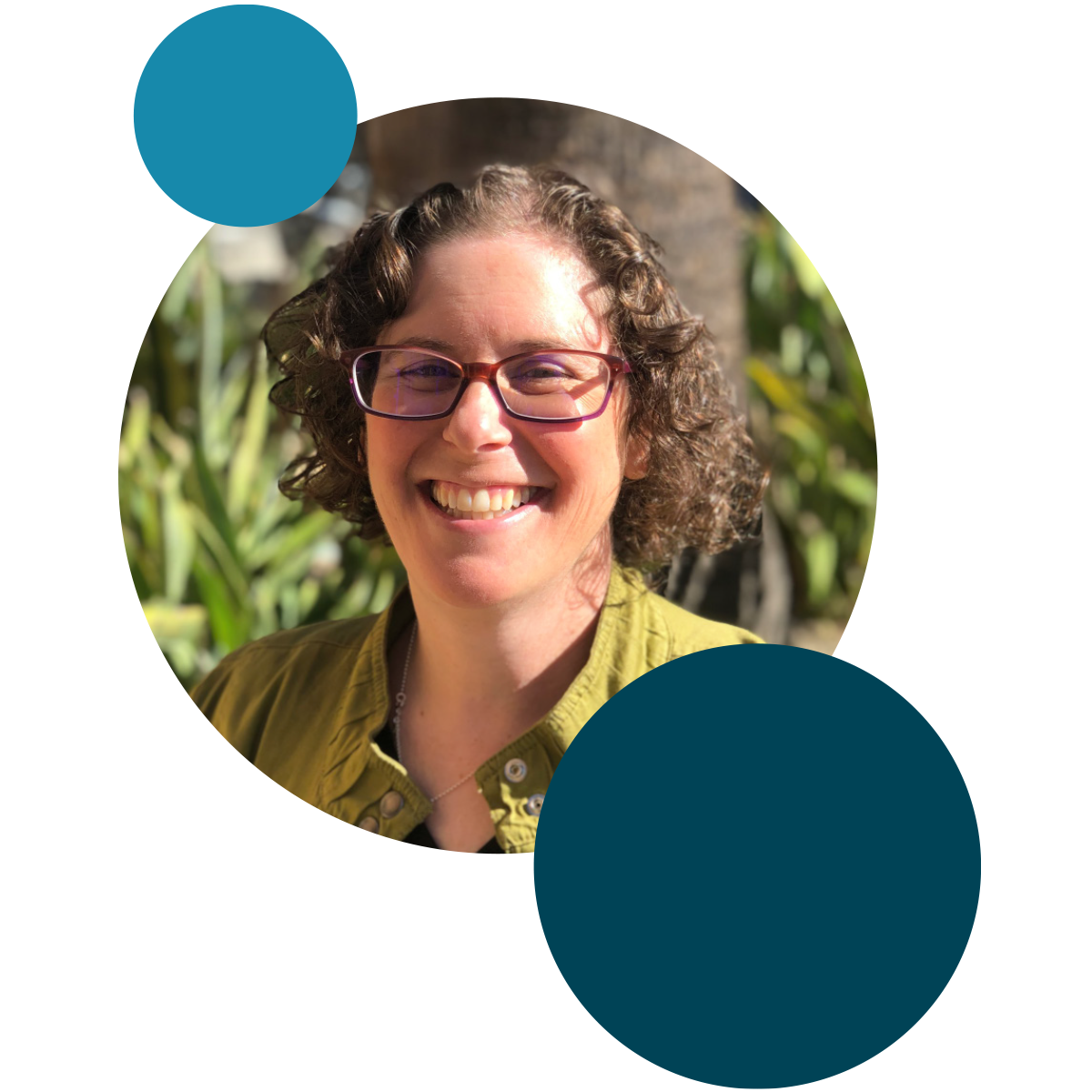 Being a part of the Jewish LearningWorks' community has supported my growth as a professional in a variety of ways. Years ago, as a new youth professional, opportunities like the Tikea Fellowship increased my skills and knowledge, and put me in touch with a dozen other professionals from across the Bay Area with whom I am still connected.
As my professional focus changed from direct service to executive leadership, the value Jewish LearningWorks has brought to me extends well beyond me as a professional. Over the years, they have been a wonderful partner for me and the Peninsula JCC in providing high quality, innovative, and practical training and learning opportunities.
One of the most valuable aspects of Jewish LearningWorks is its role as a convener in the community — a place that brings educators together from across the Jewish community — from day schools, synagogues, JCCs, independent organizations, and more. I invite you to join their professional development programs for Jewish educators and leaders. You will learn from incredible educators, and connect with a community of like-minded professionals throughout our Bay Area Jewish Community.
Stephanie Levin
Professional Learning Participant & Chief Engagement and Innovation Officer at the Peninsula JCC
"I know when I come to a Jewish LearningWorks event I won't be let down. I am a better educator, parent, community member, and human because of the offerings that I've taken advantage of."
– Tori Starks, Teen Program Manager, Congregation Emanu-El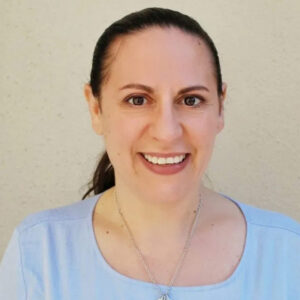 Following My Jewish Curiosity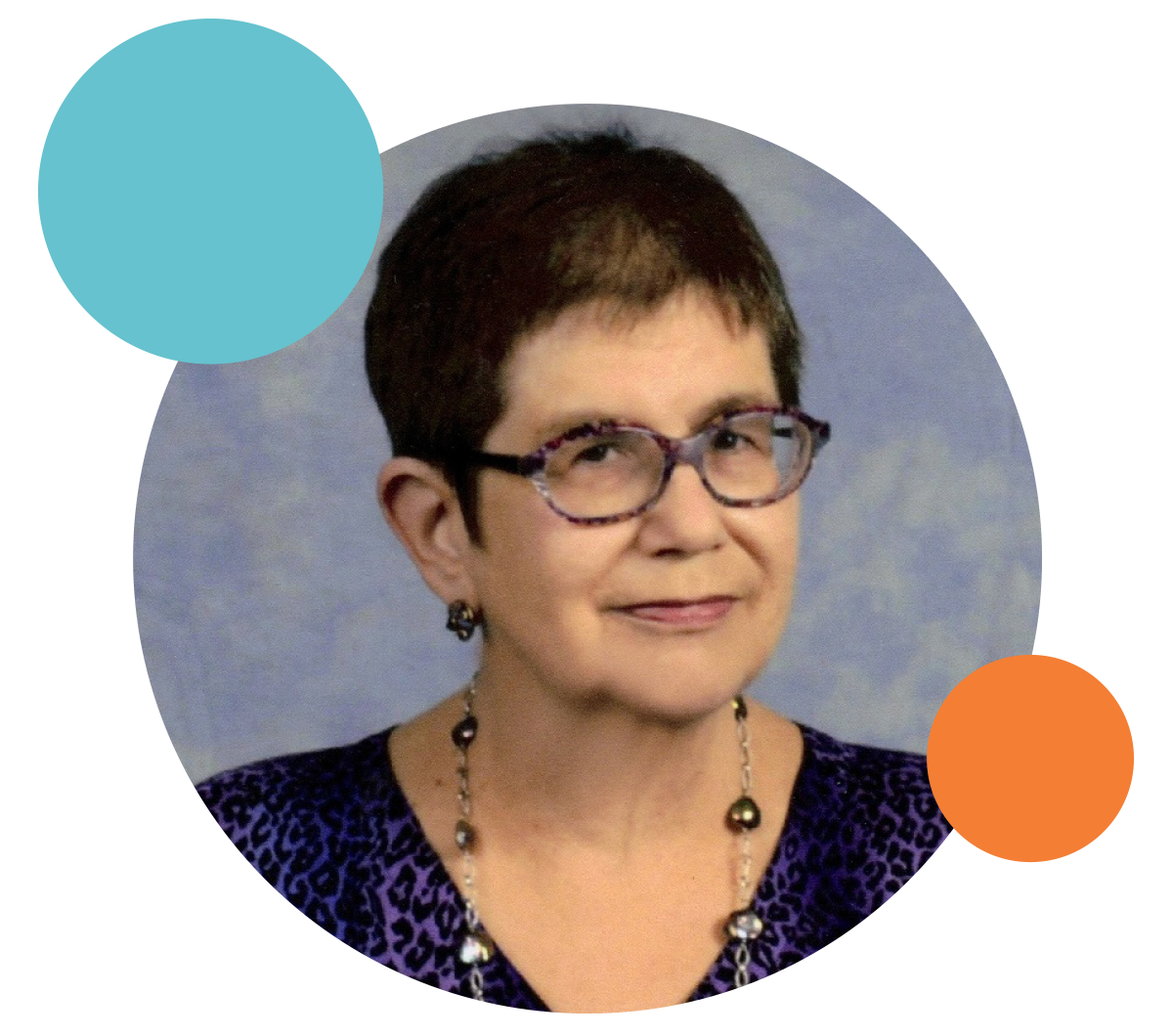 Reading has always helped me to understand and refine my sense of myself as a Jew, and it continues to do so. But not until I found the Jewish Community Library did I have a place I could count on to have the Jewish books I want and need. Over the years, I've found that Library staff and programs have regularly provided me insights and ideas about the books they offer, encouraging me to follow my Jewish curiosity wherever it may lead me.
A few years after I found the Library, I asked if I could help as a volunteer, and next March will mark 30 years that I've volunteered at the Library. From my seat behind the circulation desk I've seen people who are touched by every aspect of our Library, including those served by our Book Club in a Box program, those who take out books about Jewish history, who read our selection of Jewish literature, or who borrow texts in and about Yiddish and Hebrew. They reflect the many ways that the Bay Area enables and encourages people to be Jewish, and I feel we help make Jewish ideas and heritage accessible to all of them.
During the pandemic, the Library has been able to provide exactly what people have needed while sheltering in place, and now beginning to venture out. I invite you to come in person, explore the eBook collection or attend a virtual event at the Jewish Community Library. You will be drawn, just like me, to this preeminent cultural treasure in the Bay Area.
Judy Baston
Friends of the Library Co-president and Library Volunteer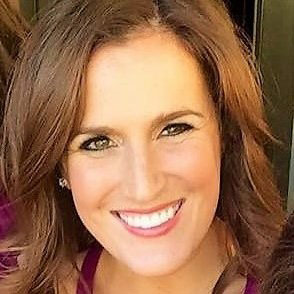 "I believe Jewish LearningWorks' role in the community is to ensure our Jewish educators are equipped to effectively serve their students. Not only because of the high value Judaism places on education, but because without quality Jewish educators, the entire community is in jeopardy."
– Rachel Halevi, Program Manager, Jewish Teen Foundation at the JCF
View More Highlights From Our