THE JEWISH COMMUNITY LIBRARY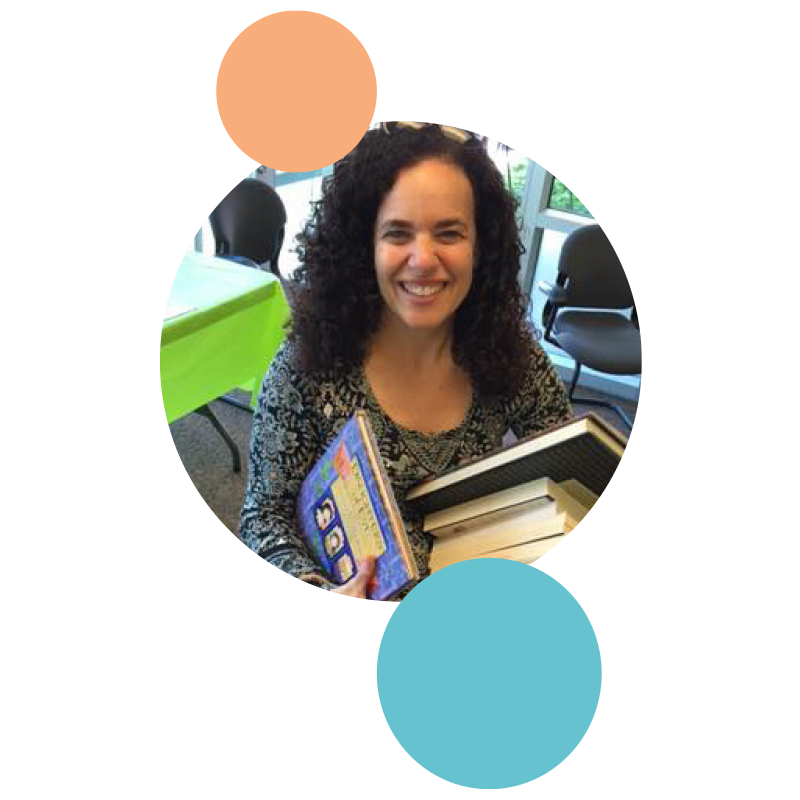 Making Jewish Ideas and Heritage Accessible to All
The Jewish Community Library, a program of Jewish LearningWorks, serves as a unique ground for discovery, where both Jews and non-Jews can explore the Jewish tradition, history, and culture from many angles. The Library offers a physical collection of nearly 40,000 items, as well as a robust eBook collection, book group support, and more than 60 virtual public programs annually.
Over the course of the pandemic, our eBook circulation grew exponentially. As our book talks and other public programs moved online, we expanded our reach, drawing growing numbers of participants from the Bay Area and beyond. These programs have been particularly important to seniors, reducing isolation during many months of sheltering at home.
2020–21 Library Programs & Services

More than 39,000 books, DVDs, CDs, and periodicals in our collection.
2,140 eBooks and 315 audiobooks circulated to 397 unique users.
More than 100 sets of books went to 38 book groups in nine Bay Area counties.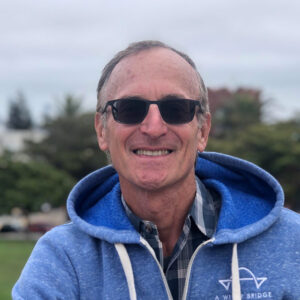 "The library's wide resources and space provide not only a place to research and expand your knowledge through literature and video resources, but also a comforting, almost meditative space."
– Ron Lezell
"During the pandemic, the opportunity to have books packaged and prepared for pickup has been tremendous to keep seniors engaged with their culture when there was nothing else available."
– Sam Mehr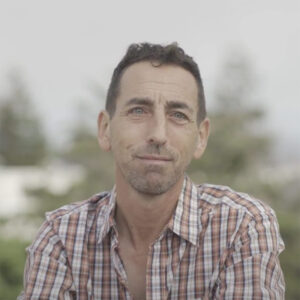 View More Highlights From Our