Donate to Jewish LearningWorks Today
Your contribution helps us equip the educators and professionals shaping their journey.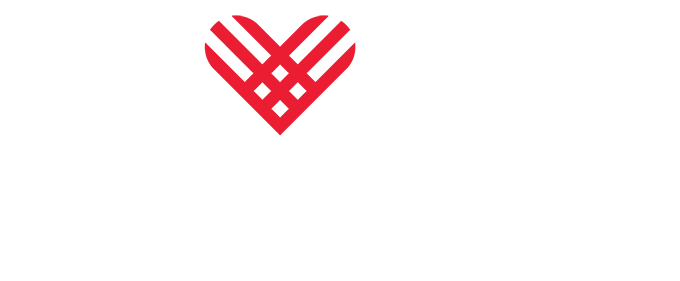 Donate to Jewish LearningWorks Today
They are at school every week, at the JCC in the afternoons, and at camp every summer.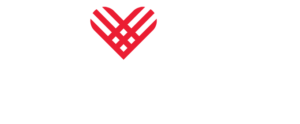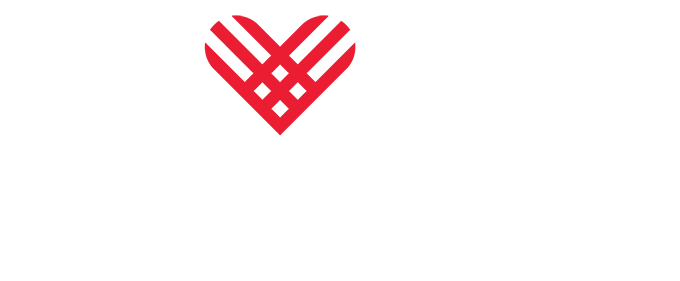 Thank you for giving today, and helping us co-create their tomorrow.

Thank you for making a gift today, and sharing your support of Jewish education with your networks.
Together, we strengthen more than 100 day schools, congregations, JCCs, camps and youth programs each year, keeping our Bay Area Jewish life vibrant.
Other Ways to Give
Donate with a check, learn more about gift matching, legacy giving or stock transfers. There are other gift options available.